Increasing CTR and conversions rate with AI photo correction by MarketLyfe | Case study

If you're in e-commerce, then you know that product photos are essential. MarketLyfe is one of our clients that use deep-image.ai to automate your work and get the highest quality product photos!
MarketLyfe is an Australian-owned, community-based, buy-and-sell platform. Through this e-commerce site, you can buy and sell all kinds of everyday-use items.
On MarketLyfe you will find many categories including electronics, games and consoles, collector's items, clothing, shoes and cosmetics.
What exactly do you do at work, and what challenges have you overcome with our app?
With deep-image.ai, the company can automatically enhance the photos that users upload to sales offers. This allows it to show items in the best possible quality.
This is what one MarketLyfe employee said about the results of using deep-image.ai:
-"I'm in charge of product development and marketing for MarketLyfe. Our marketplace deals with a lot of user-generated images that can sometimes be very poor quality (in terms of lighting, etc, not resolution). We're using your product enhance the appearance of these images." - Bobby Rana from MarketLyfe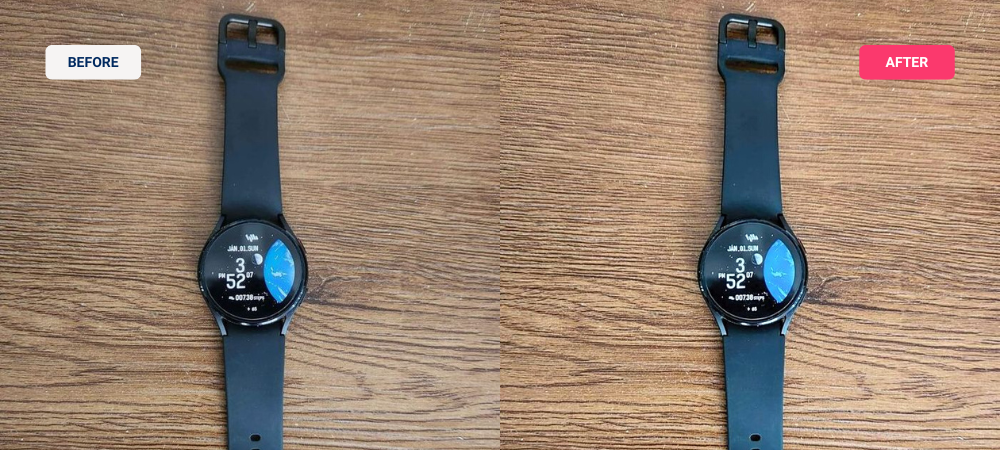 What value have you found in using our service?
In today's digital world, product photos are essential to the success of any e-commerce business. Good quality product photos can be just as influential in customers' purchasing decisions as quality descriptions and reviews.
MarketLyfe is one platform that knows this very well. We asked what value they get from using deep-image.ai.
-"Having higher quality product images for listings increases CTR, and conversions." - Bobby Rana from MarketLyfe
Automatic image enhancement with deep-image.ai has helped them improve their sales results.
What are the results of using our app service?
E-commerce platforms present some challenges. This is because we don't quite have control over what kind of photos users will upload.
They can be very good and practically ready for publication or in need of complete improvement.
Using deep-image.ai, we can train the model for specific use cases for client needs. Of course, there are small deviations from the ideal, but our team immediately moves to help.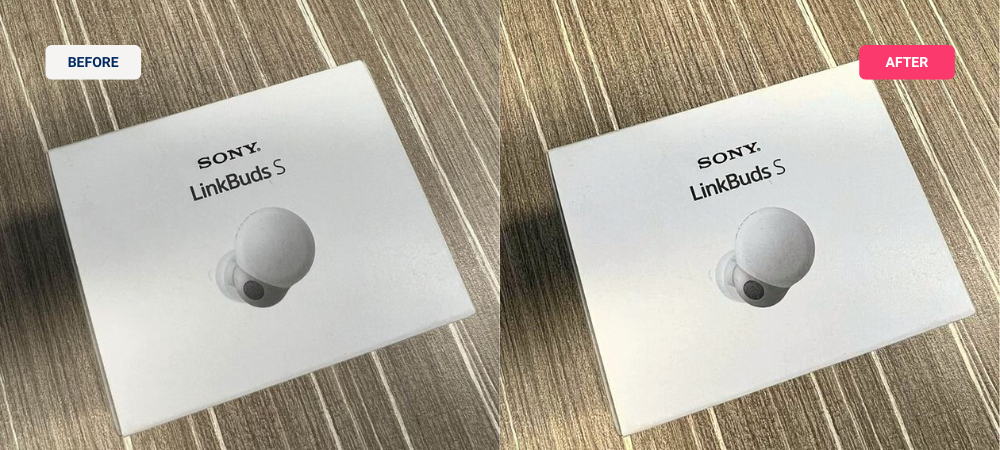 This is how MarketLyfe evaluates cooperation with us:
-"So far it's been good, there's been some cases where your product has produced an undesired/unnatural effect, however your team has been highly responsive in this issue. As such we've agreed to send through any images that had issues." - Bobby Rana from MarketLyfe
Have they improved your workflow?
-"Yes, however we took 2 months off to improve issues on our product so usage of your AI has been limited, we plan to scale up user usage from next month." - Bobby Rana from MarketLyfe
If you're looking for a way to improve your e-commerce workflow, deep-image.ai is worth checking out. With this AI photo enhancement tool, you can quickly and easily edit product photos to make them look their best.
This can save you a lot of time and effort, and help you create better-looking product images that will appeal to customers and increase your sales.
Conclusion
In an age of online shopping, making sure your product images look professional and attractive is essential to your success.
We are glad that deep-image.ai can help many sellers optimize their work and achieve their dream sales results!
We are growing all the time and hope to have more and more satisfied customers!