Deep-image.ai's AI Image Generator and Unique Prompting Capabilities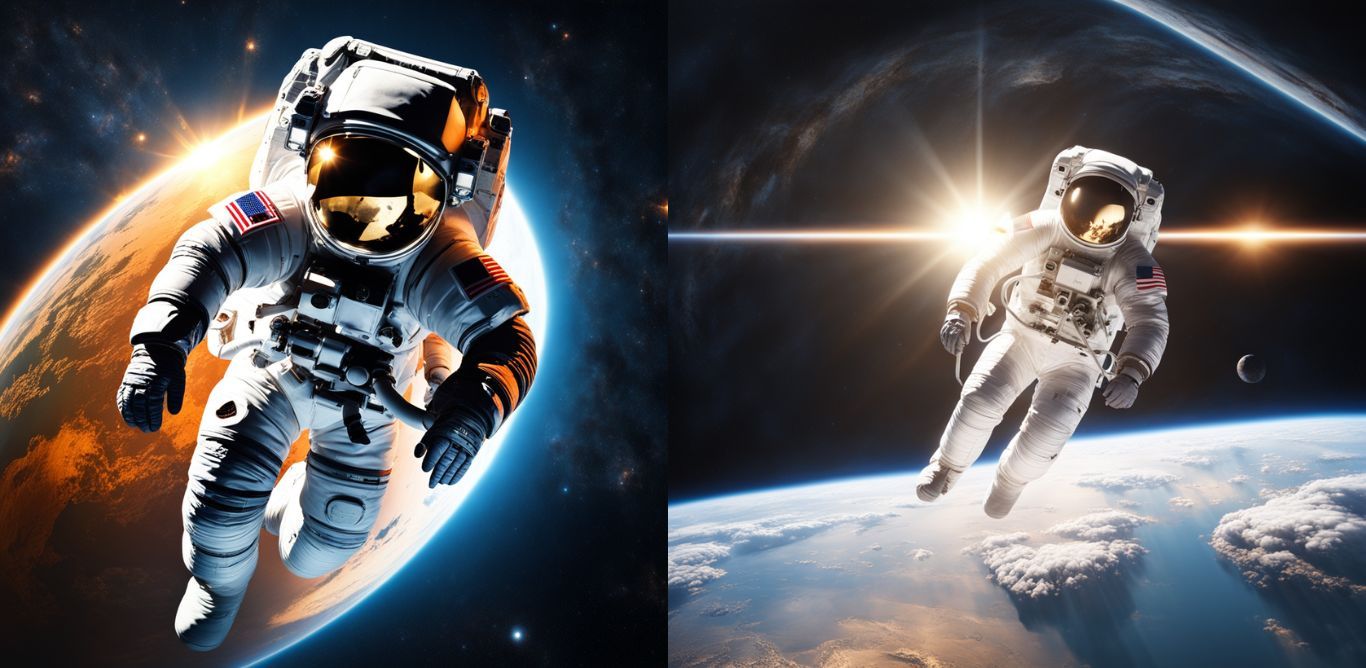 The world of AI image generation is evolving rapidly, with companies like Deep-image.ai leading the way in producing cutting-edge technology. One of the standout features of their AI image generator is the ability to define the size of the image through unique prompts. In this article, we will delve into the features and capabilities of Deep-image.ai's AI image generator, exploring how it stands out from the competition and how it allows users to create images tailored to their specific needs.
A Versatile Prompt System
Deep-image.ai's AI image generator provides users with a powerful and flexible prompt system. When crafting prompts, users can leverage several key features that make the AI's understanding of their vision even more precise.
Description Prompt: The AI image generator offers a field for entering a "Description" prompt. This is where users can describe the main subject, actions, location, and style of the image they want to create. For example, a prompt might be "A majestic waterfall in a lush forest at sunset."
Advanced Prompts: After entering a description prompt, users can take it a step further by adding advanced prompts. These prompts include descriptors such as "high quality," "highly detailed," "8K," "hyper realistic," and "photorealistic." These descriptors guide the AI in generating images that meet specific criteria.
Negative Prompts: To further fine-tune the image generation process, Deep-image.ai's AI image generator allows users to include a "Negative Prompt." This field enables users to list parameters they want to exclude from the image creation process. For instance, users can specify that they do not want the image to contain elements like "cartoon," "sketches," "bad anatomy," "worst quality," "bad proportions," or "blurry."
By combining these various prompt elements, users can create highly detailed and precise instructions for the AI image generator, resulting in images that meet their exact specifications.
Defining Image Size with Unique Prompts
Deep-image.ai's AI image generator sets itself apart from other platforms by offering users the ability to define the size of the image they wish to create. This feature is particularly valuable because it allows for precision in image generation. When crafting a prompt, users can specify the image size by including dimensions such as "4K," "8K," or any other desired resolution.
This level of control ensures that the resulting image is perfectly suited to the user's requirements. For example, a prompt like "Create a hyper-realistic 4K landscape" enables the AI to understand the specific dimensions and style needed for the image.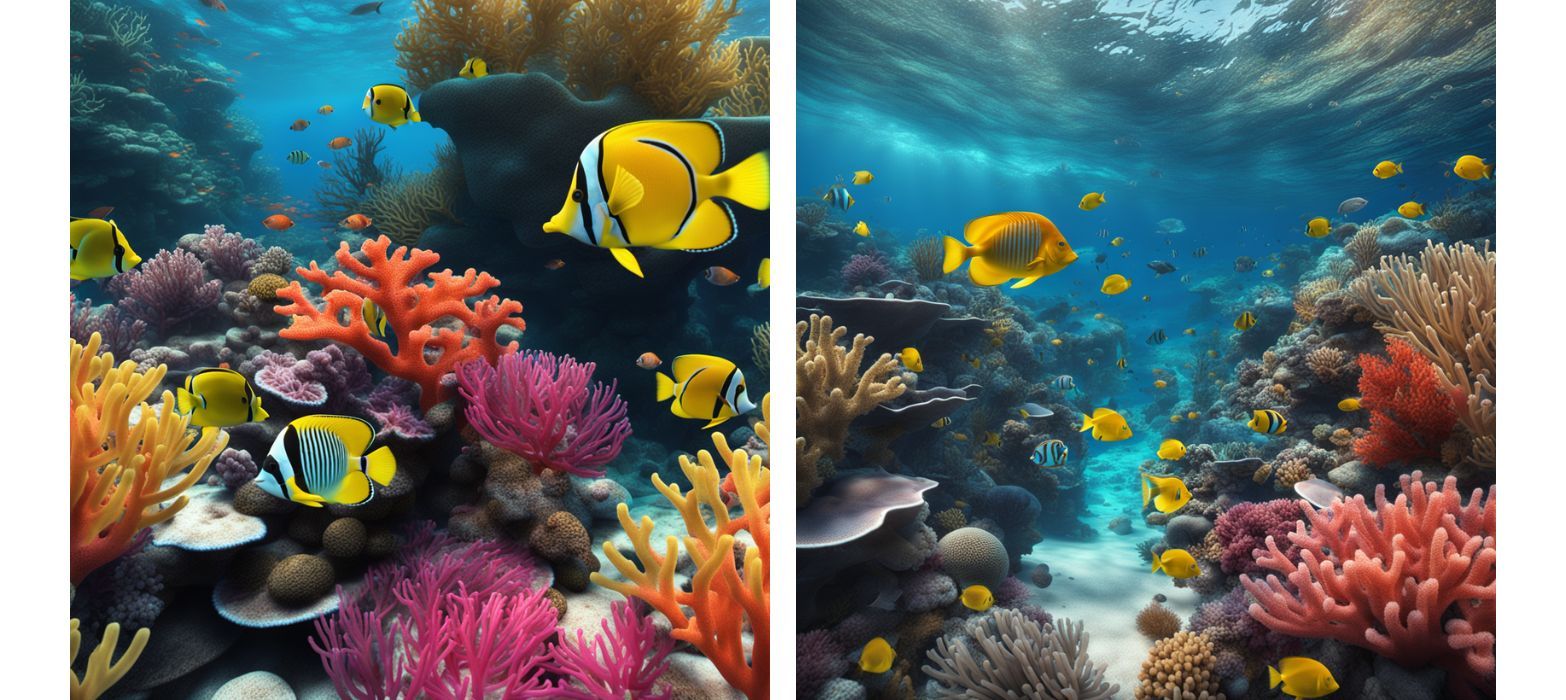 Comparing with Other AI Image Generators
While other AI image generators exist, Deep-image.ai's platform offers a unique combination of control and flexibility. The ability to define image size through prompts is a game-changer, ensuring that the image generated is perfectly suited for the intended use. Other platforms may not provide such a detailed level of control, which can lead to image outputs that do not meet the user's expectations.
Furthermore, Deep-image.ai's AI image generator goes a step further by offering a suite of filters that allow users to enhance the quality of their generated images. These filters provide additional tools for refining and perfecting the visual output. Users can apply filters like upscaling to increase image resolution, framing to achieve the desired composition, face enhancer for improved facial features in portraits, and color and lighting correction to adjust the overall aesthetics of the image.
These filters offer a comprehensive toolkit for users to fine-tune and optimize their generated images, ensuring that the end result aligns perfectly with their creative vision. This added flexibility and control make Deep-image.ai's AI image generator a versatile and indispensable tool for artists, designers, and anyone looking to create stunning visuals.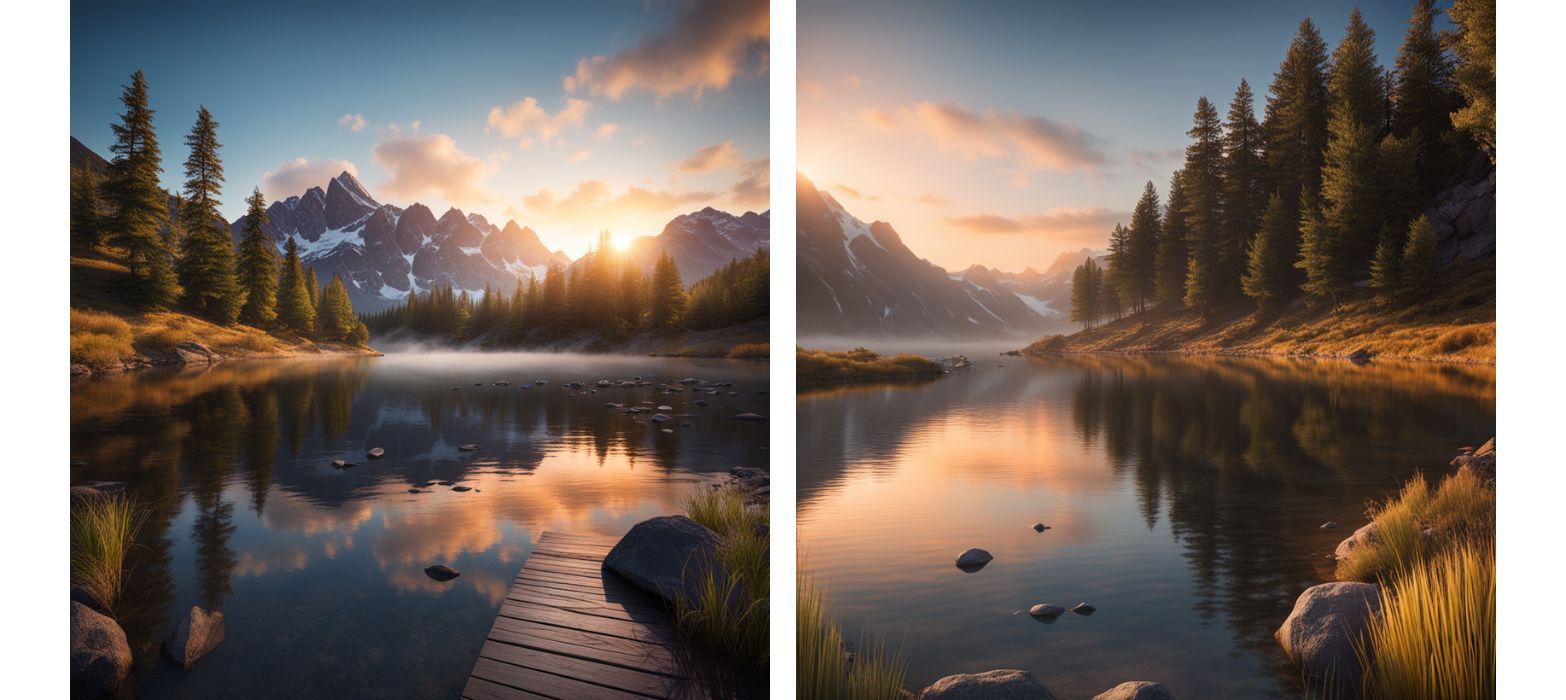 Examples of Unique Prompts
Let's explore a few examples of prompts that showcase the versatility and specificity of Deep-image.ai's AI image generator:
Landscapes: "Create a high-quality 8K landscape of a serene mountain lake at dawn."
Portraits: "Generate a hyper-realistic portrait of a wise old wizard with a long white beard and ancient scrolls."
Science Fiction: "Design a futuristic cityscape with flying cars and neon-lit skyscrapers in a cyberpunk style, 4K resolution."
Fantasy Creatures: "Produce a photorealistic dragon in a mystical forest with vibrant colors, excluding any cartoon-like elements."
Historical Scenes: "Render a historically accurate 18th-century European village with cobblestone streets, high-quality, and no blurry textures."
Space Exploration: "Generate a highly detailed 4K image of an astronaut floating above the Earth, with the sun's rays casting a stunning glow on the planet."
Underwater Fantasy: "Create a photorealistic underwater scene with colorful coral reefs, exotic fish, and a hidden shipwreck, 8K resolution."
These prompts showcase the range of possibilities that Deep-image.ai's AI image generator offers, allowing users to create images tailored to their specific needs.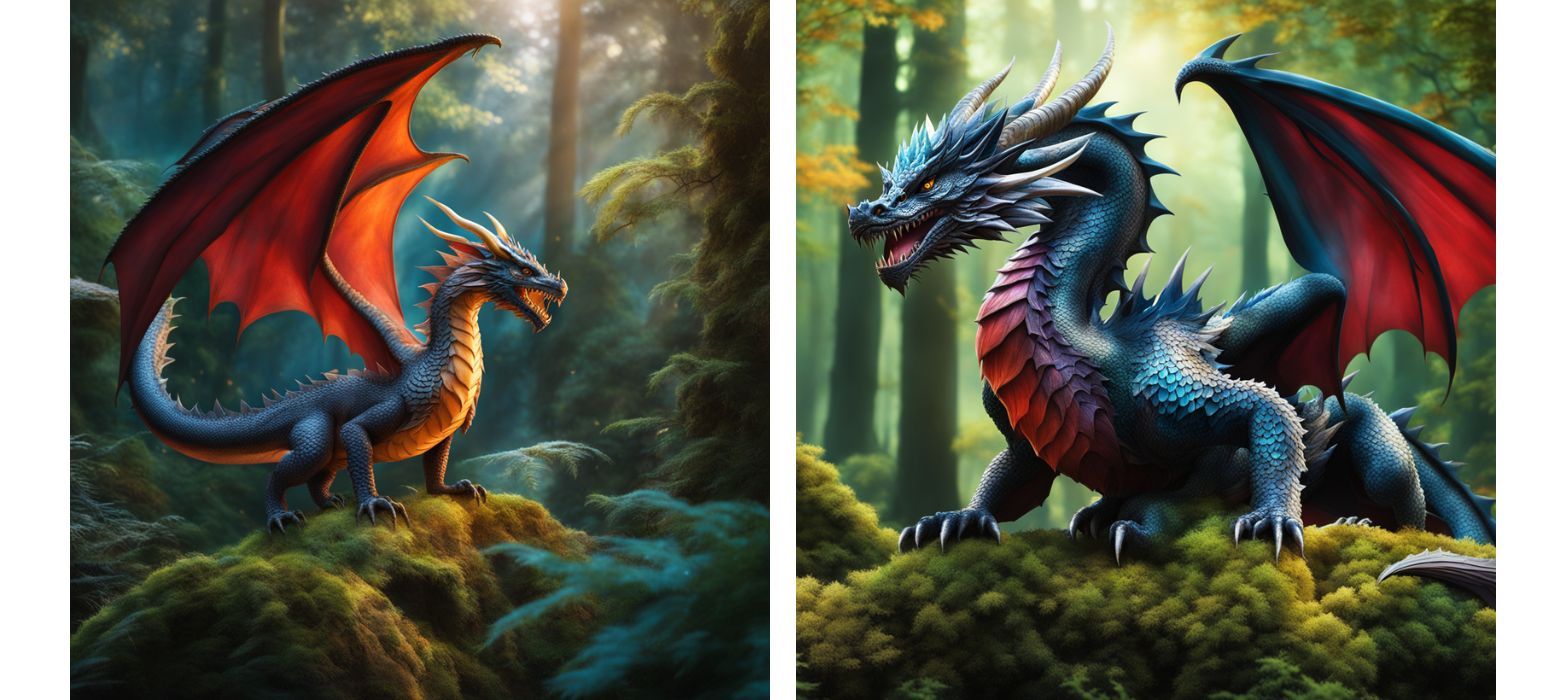 Conclusion
Deep-image.ai's AI image generator is a powerful tool that empowers users to define the size and style of the images they want to create. By offering a combination of description prompts, advanced prompts, and negative prompts, this platform ensures a high level of control and precision in image generation. As the field of AI image generation continues to advance, platforms like Deep-image.ai are at the forefront, providing innovative solutions for a wide range of creative endeavors.