REPROSPACE: Artwork photo enhancement for Self Publishing industry | Case study

Image quality is paramount when printing books, posters, and other materials. Here is a perfect example of how artificial intelligence can make printing images of the highest quality and help create a better product.
REPROSPACE is a Book Publishing service that provides the most comprehensive book publishing services available online. They do book design and use stock art, AI-generated art, and art created by artists.
What challenges do they have?
-"Our challenges are to create high-quality art in high resolution. We often have scanned photos and artwork that have low resolution." - Ingemar Anderson - Co-Founder of REPROSPACE
For the images in the printout to look good, they must have adequate resolution and sharpness. For the desired effect, details must be clearly visible. Using Deep-image.ai service helped them improve the print quality.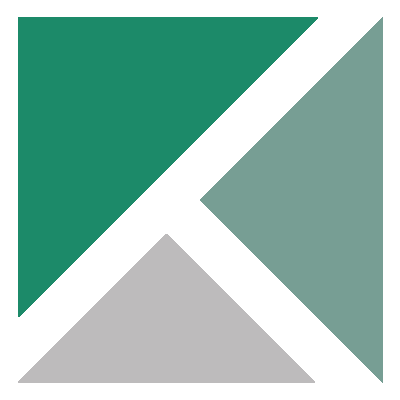 What are the results of using the Deep-image.ai app?
The results are beneficial for them. They added another step using our app to improve the quality of their scans. This helps them increase the quality of their books and saves time finding alternative artwork. Like they said:
-"Finally, we can use artwork and photos that we could not use otherwise." - Ingemar Anderson - Co-Founder of REPROSPACE
We are very glad that Reprospace trusted us and that our application is bringing them great results. We are happy that Deep-Image.ai was able to help another company improve its services.
Summary:
Image quality is essential if you want great results in printing it. Fortunately, there are now ways to use artificial intelligence to improve the quality of your prints. By using Deep-image.ai, you can ensure that your images look their best.