6 Automation for a Marketplace — Achieve a Competitive Advantage with AI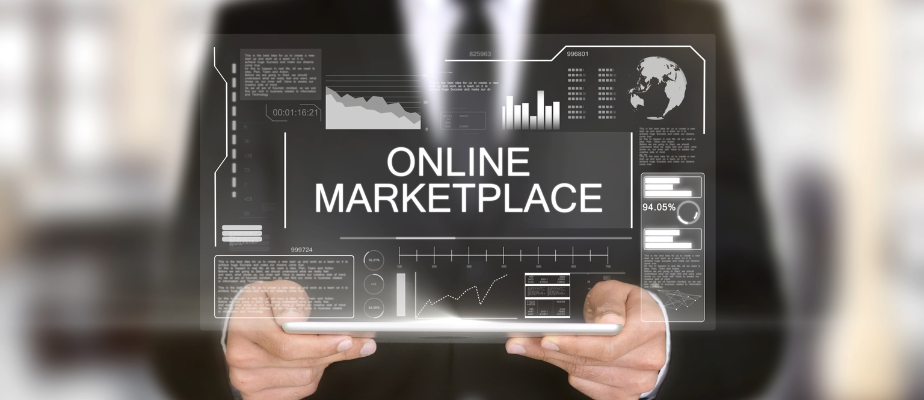 A competitive advantage is more critical than ever in a rapidly developing marketplace. One way to do this is to automate your processes with AI-powered software.
Of course, not all businesses will be able to adopt AI and automation at the same pace. Some will be faster than others. But the rewards will be significant for those who manage to get ahead. This article will show how AI can help you achieve a competitive advantage in the marketplace.
Marketplace Automation Technology
Automation technology is used extensively in many industries today. In business, automation can be defined as the use of information technology to reduce the time needed to complete a task or process or to improve the efficiency of the job or function.
In e-commerce, automation can take many forms, such as:
1. Robotic Process Automation (RPA): RPA is software that can automate repetitive tasks and data entry, order processing, and customer service tasks.
2. Machine Learning: Machine learning is artificial intelligence that can automatically improve processes and make predictions. Machine learning can be used to automate tasks such as fraud detection, product recommendations, and credit scoring.
3. Natural Language Processing (NLP): NLP is a type of artificial intelligence that can be used to understand human language. NLP can be used to automate tasks such as customer service, chatbots, and text analysis.
Making a case for Marketplace Automation
If you are looking to give your marketplace business a competitive advantage, then automating with AI is the way to go. There are many ways you can automate your business processes using AI, and the benefits of doing so are many.
Some of the benefits of automation for the marketplace include:
Increased efficiency and productivity: Automating your processes with AI can help to speed up your workflow and improve your overall efficiency.
Improved accuracy and quality: By automating specific tasks, you can remove the potential for human error, leading to improved accuracy and quality control.
Enhanced Decision-Making: AI can help you make better decisions by analyzing data and trends. With access to actionable insights, you can make informed decisions that improve your overall performance.
Cost savings: Automating your marketplace business with AI can help to save you money in the long run by reducing the need for manual labor.
Increased customer satisfaction: Automated processes can help to improve the overall customer experience, leading to increased satisfaction levels.
Automating business processes has been a critical driver of competitive advantage for companies for many years. Artificial intelligence (AI) has made automation even more powerful and opened up new opportunities for companies to use AI to improve their competitiveness.
6 AI-powered tools to automate work
There are many different AI platforms on the market, so it is necessary to research and find the one that is right for you. Here are some examples:
Automating image enhancement: Companies can use AI to improve any photo from your client or taken by yourself. High-quality photos show the professionalism provided by the company. Attention to detail and good photos increase customer confidence and lead them to purchase. Example of AI-powered app to enhance photos -> https://deep-image.ai/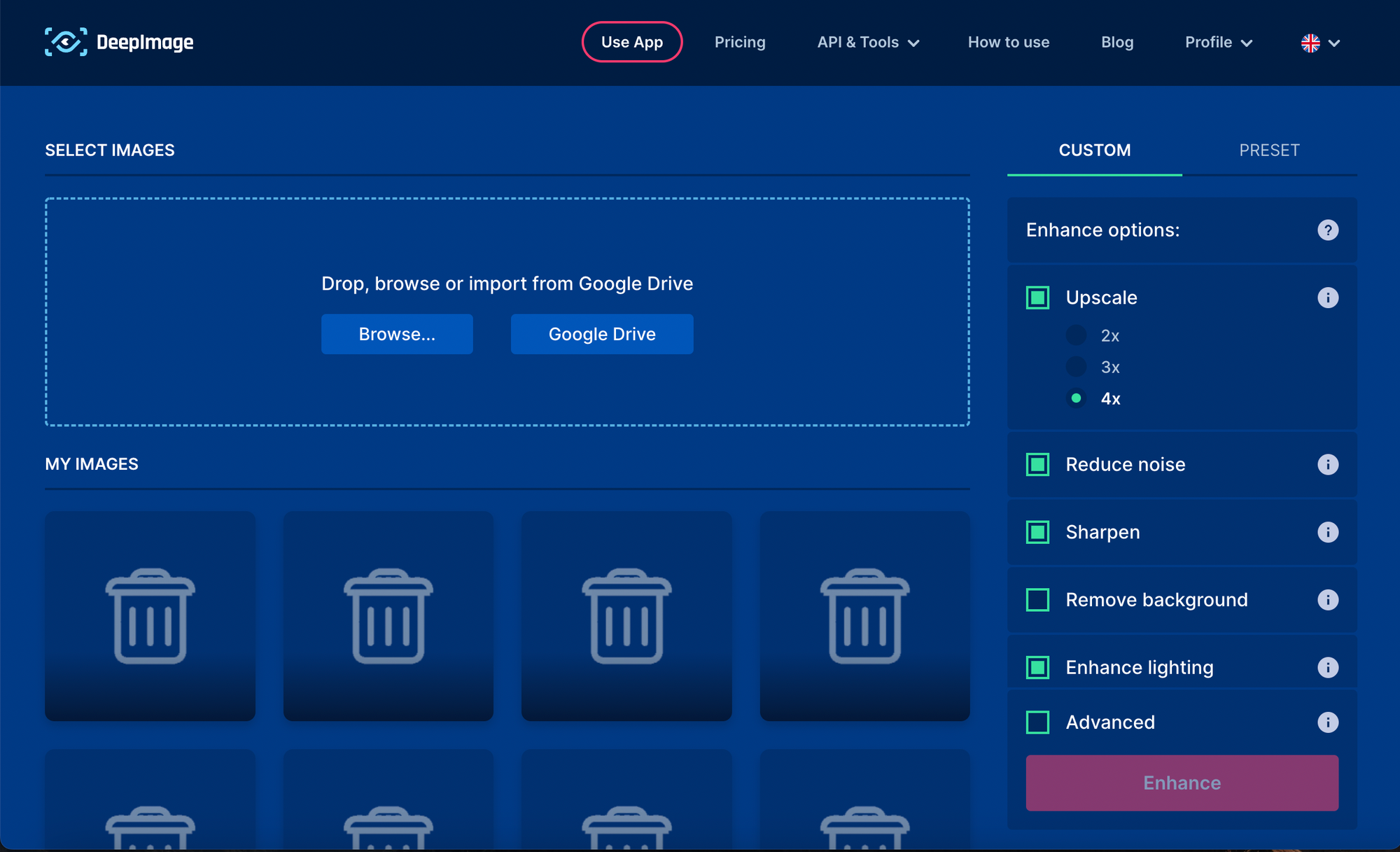 2. Automating customer service processes: Companies can use AI-powered chatbots to handle customer inquiries, freeing customer service representatives to handle more complex tasks. Example of AI chatbot app -> https://www.drift.com/
3. Automating marketing processes: Companies can use AI to automate the creation and distribution of marketing content and the targeting of ads to potential customers. Example of AI-Powered Content Generation and Strategy Tools -> https://www.hubspot.com/
4. Automating sales processes: Companies can use AI to generate leads automatically, identify potential customers, and automate the entire sales process. Example of AI Automated LinkedIn Lead Generation Tools -> https://meetalfred.com/
5. Automating financial processes: Companies can use AI to automate financial tasks such as invoicing, expense report management, and fraud detection. Example of the app to Expense Report Software with Audit Management -> https://www.expensepoint.com/
6. Automating HR processes: Companies can use AI to automate HR tasks such as hiring, performance reviews, and benefits administration. Example of AI app in Human Resource Management-> https://recruitee.com/
If you are considering automating your marketplace business with AI, remember to choose the right AI platform that will fit your specific needs is essential.
Conclusion
Automation is essential for any marketplace looking to stay competitive. Marketplaces can improve efficiency and accuracy by automating critical processes while freeing employees to focus on more high-level tasks.
AI can play a vital role in automating repetitive tasks, providing recommendations, and enhancing customer service. For example, implementing an automation strategy powered by AI can help marketplaces stay ahead of the competition and provide a better experience for customers and sellers alike.