AI Enhancement Graphics, Photos and Artworks by Pegnosis | Case study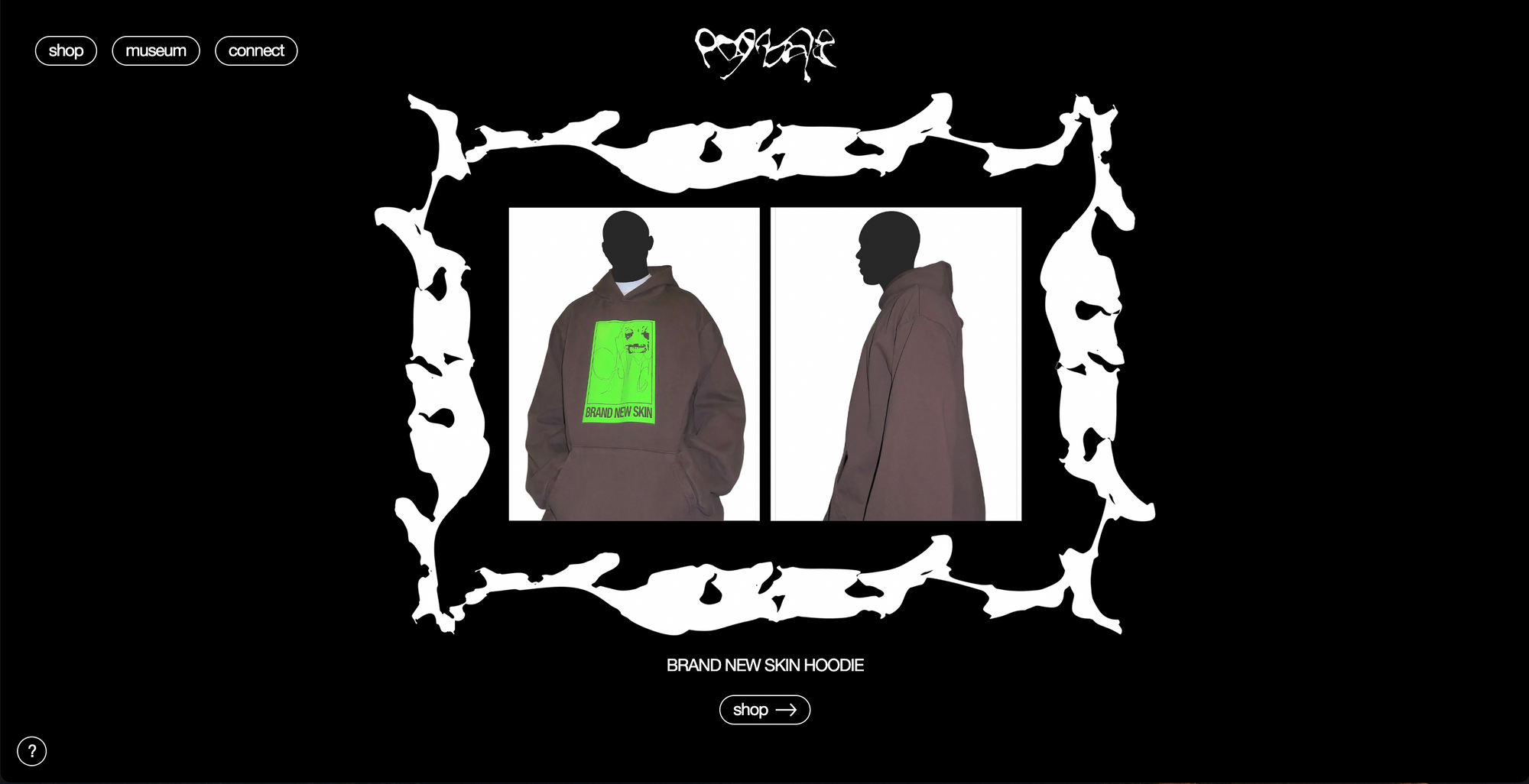 Multimedia artists and designers are always looking for ways to improve the quality of their work.
The AI enhancement for graphics and artworks by Deep-image.ai greatly improves the quality of photos and artworks with its advanced technology. It offers a wide range of features and tools to help you enhance your artworks quickly and easily.
In this case study, we will look at how multimedia artist and designer used Deep-image.ai to enhance the quality of their work.
What exactly do you do at work, and what challenges have you overcome with our app?
Praise Godswill is an experimental artist from Columbus. Through Pegnosis, he and his team use a variety of media to create high-quality products, like NFTs, Wearables, + unique Collectibles.
When they came across Deep-image.ai, they were immediately impressed by its potential. They decided to use it to enhance the quality of their graphics and artworks. The results were amazing! As Praise said:
- " Deep-image.ai has enabled me the ability to enhance images I'd otherwise have to ditch or rework to get to a state where it's ready to be utilized and or presented."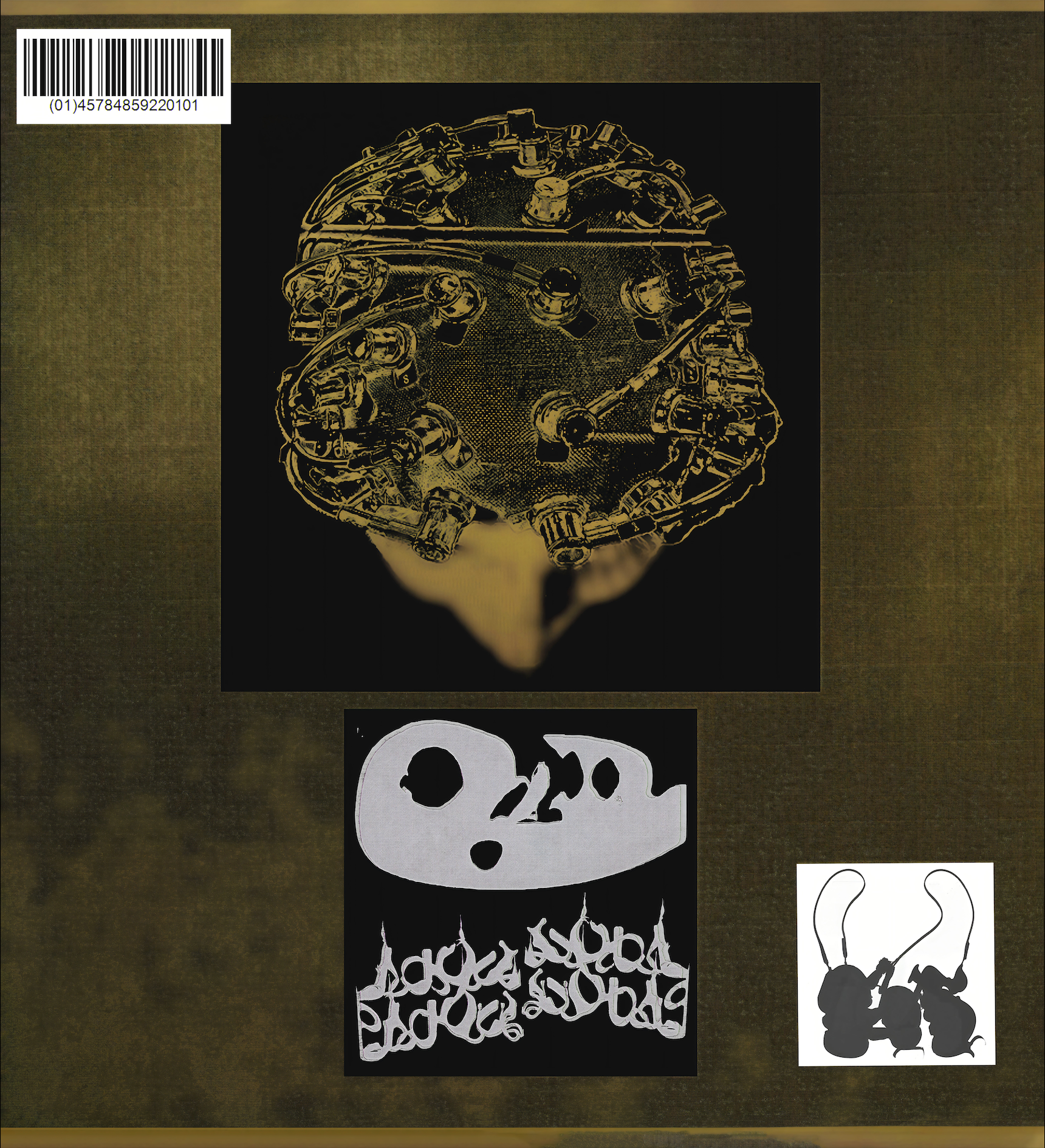 What value have you found in using our service?
- "The ability to easily upload a project I'm working on without having to think or consider wether or not I'll get a result I'm satisfied with. My process as a whole is extremely dependent upon exploration and I strongly feel that process would be hindered without the fluid, user friendly nature of Deep-image.ai." - Praise Godswill, Pegnosis
The enhanced graphics and artworks looked much better than before. Deep-image.ai has successfully managed to improve the quality of these works of art.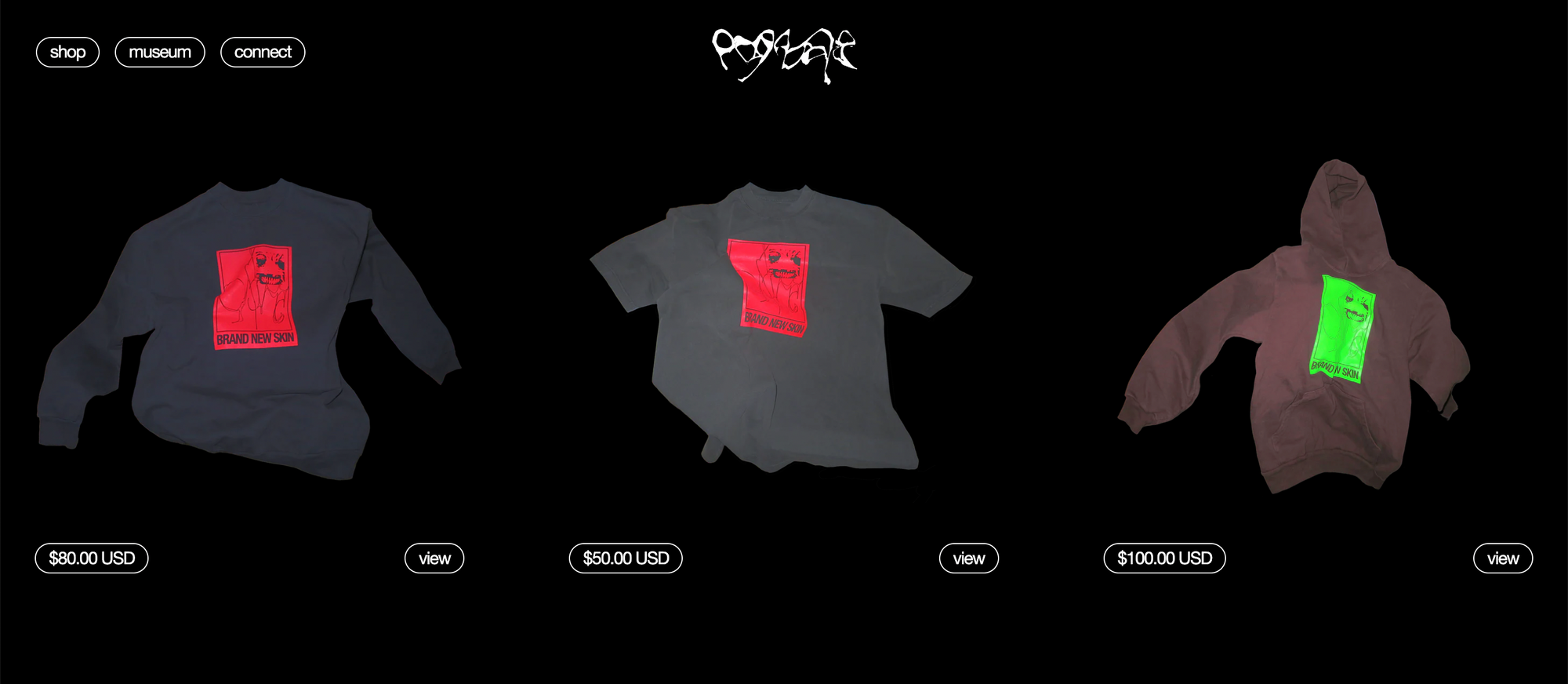 What are the results of using our app service?
Above all, they wanted to get artwork, photos and graphics at a higher resolution without losing quality. With filters based on artificial intelligence, they manage to get high-quality artwork.

- "Deep Image is a huge part of my workflow and I am so thankful that a platform like it exists." - said Praise Godswill, Pegnosis
They decided to use it to enhance the quality of their graphics and artworks. It is easy to use, fast and reliable for professional photographers and amateur artists looking for an efficient way to create stunning visual content.
Have they improved your workflow?
- "Yes!! I'm able to quickly beautify low res images that began their journey as illegible blocks of pixels to highly legible shapes, forms, faces, landscapes etc. This saves me money and grants me access to spend more time experimenting/creating." - Praise Godswill, Pegnosis
Deep-image.ai does a great job with different types of graphics or images. You can gain a lot of time by using this image processing automation. You no longer have to waste it on manual enhancement. It also saves money, such a benefit also achieved Praise.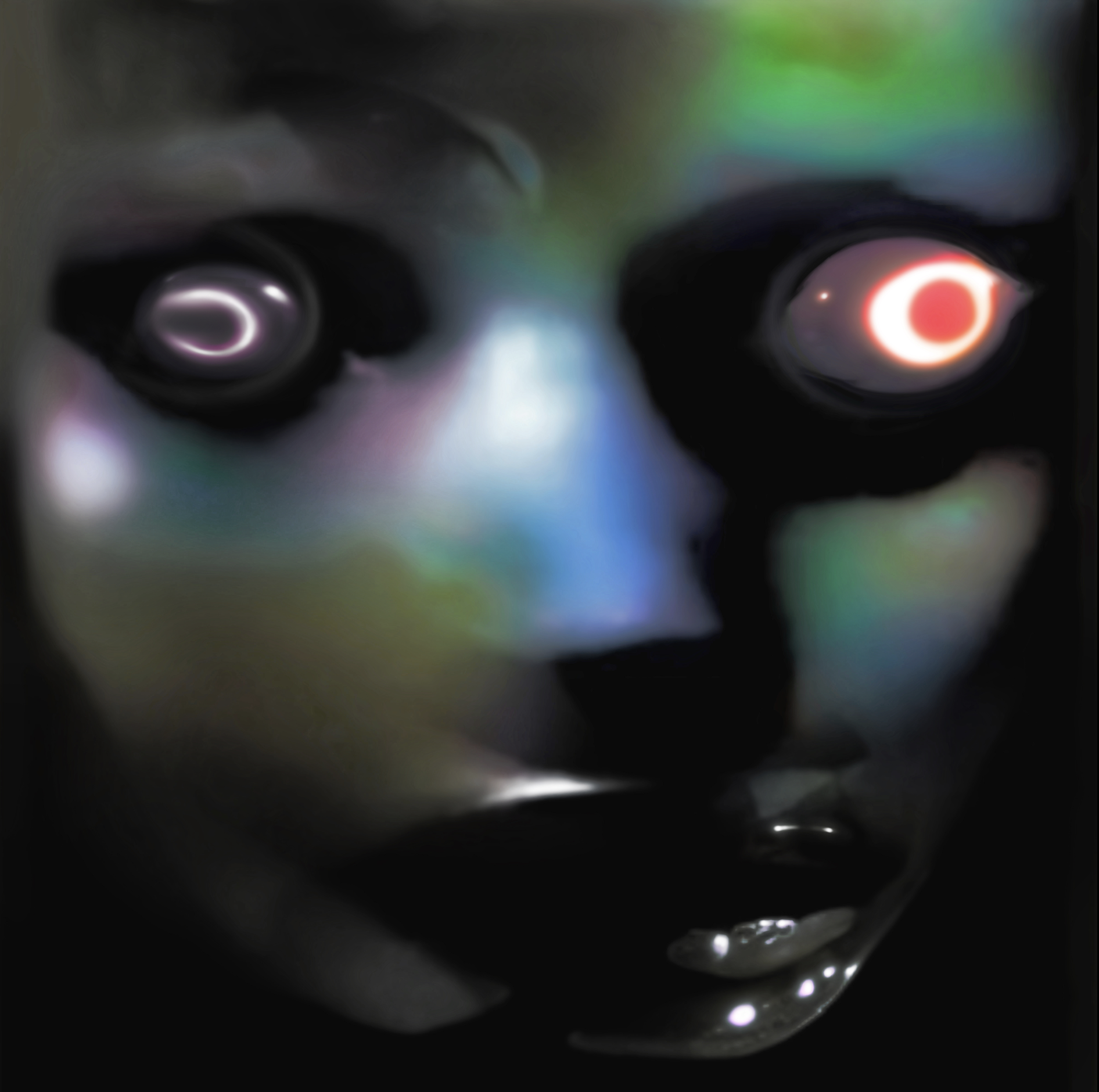 Conclusion
In conclusion, we can say that the Deep-image.ai app is an incredibly powerful tool for enhancing graphics and photos with AI technology.
We are glad that Deep-image.ai meets our customers' expectations and helps them improve their work.
The results are amazing, as demonstrated by our case study which showed us exactly how this app can be used to create stunning visuals in no time at all.
We highly recommend giving it a try if you're looking for cutting-edge artificial intelligence solutions to improve your creative output! It's features can help you take your artwork creation to the next level, so why not give it a try?