Deep-image.ai is now on Product Hunt - Rate our App and Share your Opinion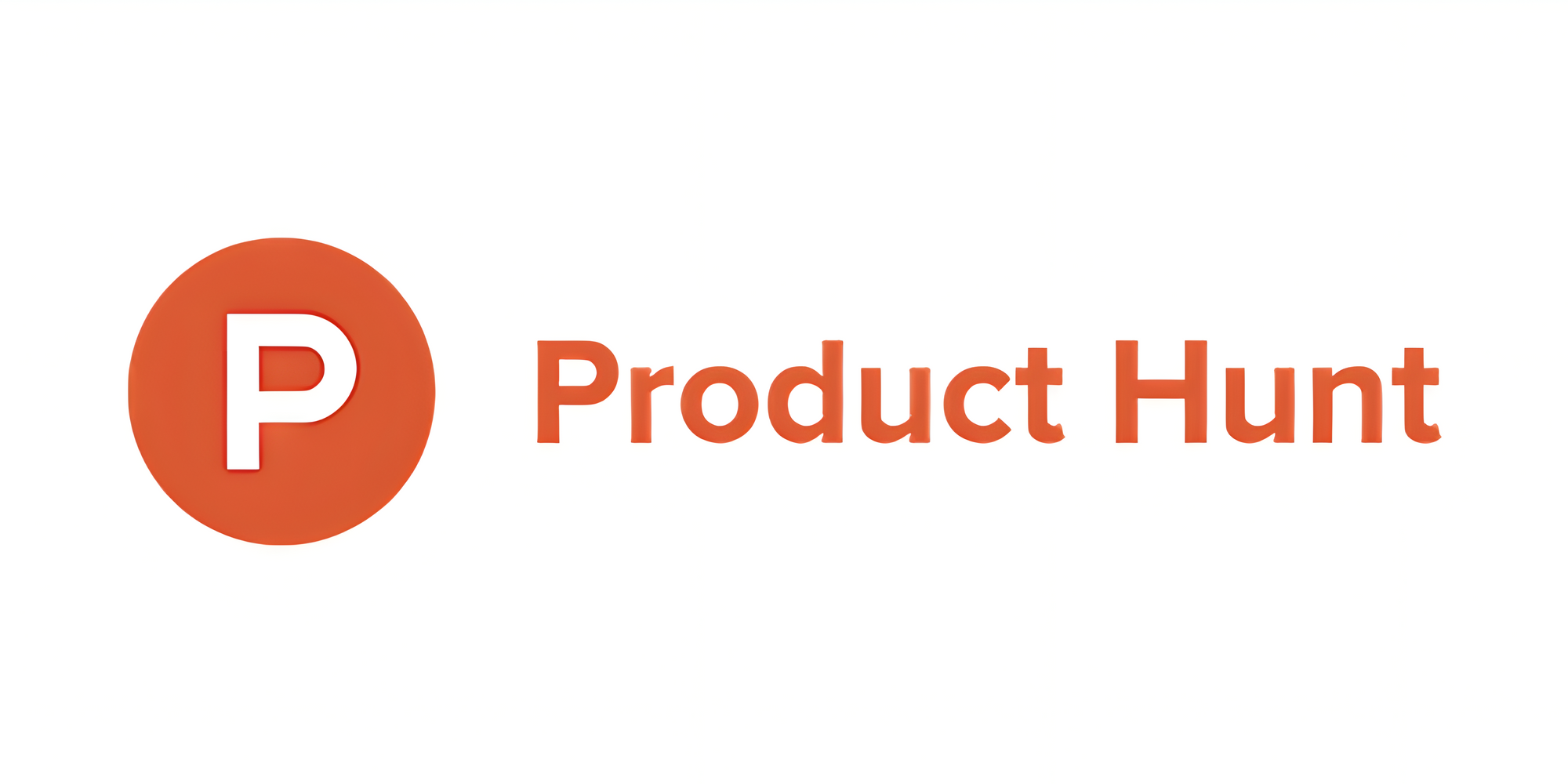 Product Hunt is a great way to connect with other product lovers and learn about new products.
Our team is excited to announce that Deep-image.ai is now on Product Hunt! We invite you to come to check out our app, rate it, and share your opinion.
We hope you'll take a moment to check us out and let us know what you think!
What is Product Hunt
Product Hunt is a website that helps people discover new products. It's a place for product-loving enthusiasts to share and geek out about the latest mobile apps, websites, hardware projects, and tech creations.
We're excited to announce that deep-image.ai is now available on Product Hunt! We would really appreciate it if you could take a moment to check out our app and leave your rating and opinion.
We think it has a lot of potential, and we're eager to get feedback from the Product Hunt community. So please check us out and let us know what you think!
Why is user feedback so important in the development of our app
User feedback is one of the most important factors in the development of any app. It allows developers to understand how users interact with their apps and what areas need improvement.

Deep-image.ai is no different. We rely heavily on user feedback to help improve our app. We want to make sure that our app is as user-friendly and effective as possible, and user feedback is essential in helping us achieve that goal.

We would encourage all our users to rate our app on Product Hunt and share their opinion with us. We value all positive or negative feedback and use it to help improve our app. So if you haven't already, please head over to Product Hunt and rate Deep-image.ai today!
What are the benefits of using Deep-image.ai?
Deep-image.ai is a new artificial intelligence app that offers a number of benefits for users. Here are some of them:
First, the app can improve the quality of photos by using deep learning to improve them automatically. With machine learning, the results get better and better.
Second, Deep-image.ai can help users save time and money by automating work. Manually processing photos takes a few minutes. With deep-image.ai, it's about 3 sec of image processing.
Finally, the application can help users create better-quality graphic content. It allows users to improve even poor-quality photos or images with very low resolution.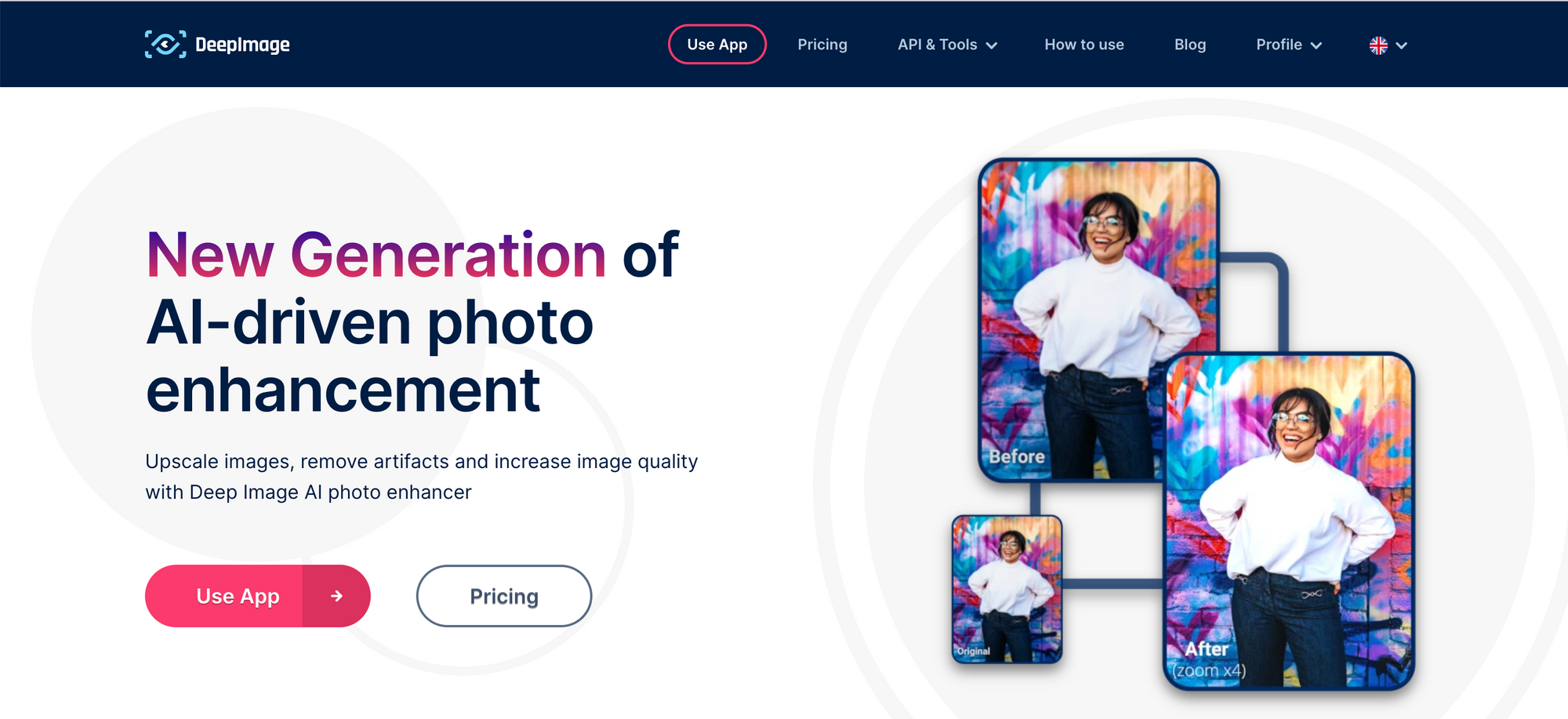 What people are saying about Deep-image.ai
Feedback from our users is of great importance to us. Each positive review and satisfied customer is what gives us a lot of motivation to develop the application further.
Here are some of the things people are saying about deep-image.ai:
- "Our company and many others strive on social opinion and Deep-image.ai has helped refine all of our graphics to their best quality on social media and on our corporate side. I would recommend Deep-image.ai to any creator!" - Avi Patel - CEO of Nitrility
- "The amplification and quality retention was super when scaling the images x4. We of course know how to use Photoshop but Deep Image gave us better results and therefore confidence to complete the job to a high standard." - Hikomore team
- "Using Deep-image.ai service helped us improve the print quality. Finally, we can use artwork and photos that we could not use otherwise. " - Ingemar Anderson - Co-Founder of REPROSPACE
- "AutoSyncStudio is a wheel and vehicle pairing studio that provides an API for eCommerce websites. Their goal was to get x2 magnified wheel images without losing quality to ensure good 3D modeling results. They decided to use Deep-Image because of the best results." - Autosync Team
Conclusion
Your feedback is very important to us and helps us improve our app. So please head over to Product Hunt and share your opinion with us!