Hikomore: Scaling the images x4 for the stand at a show | Case study
Hikomore is a design agency creating marketing and brand materials for clients. Company is based in England. — https://hikomore.com/
What challenges they have?
The problem they faced was that the client provided them with low resolution asset files. For a stand at a major technology trade show in South America, the quality of the materials had to be good.
What value they have found in using Deep Image app?
They had difficulty finding high-resolution files online, so they used the Deep-image.ai feature, which helped them get a crisp, sharp and clear design for the event.
— "Deep Image is super easy to use and its drag and drop facility and google drive batch runtime made it all the more convenient for us." — Hikomore team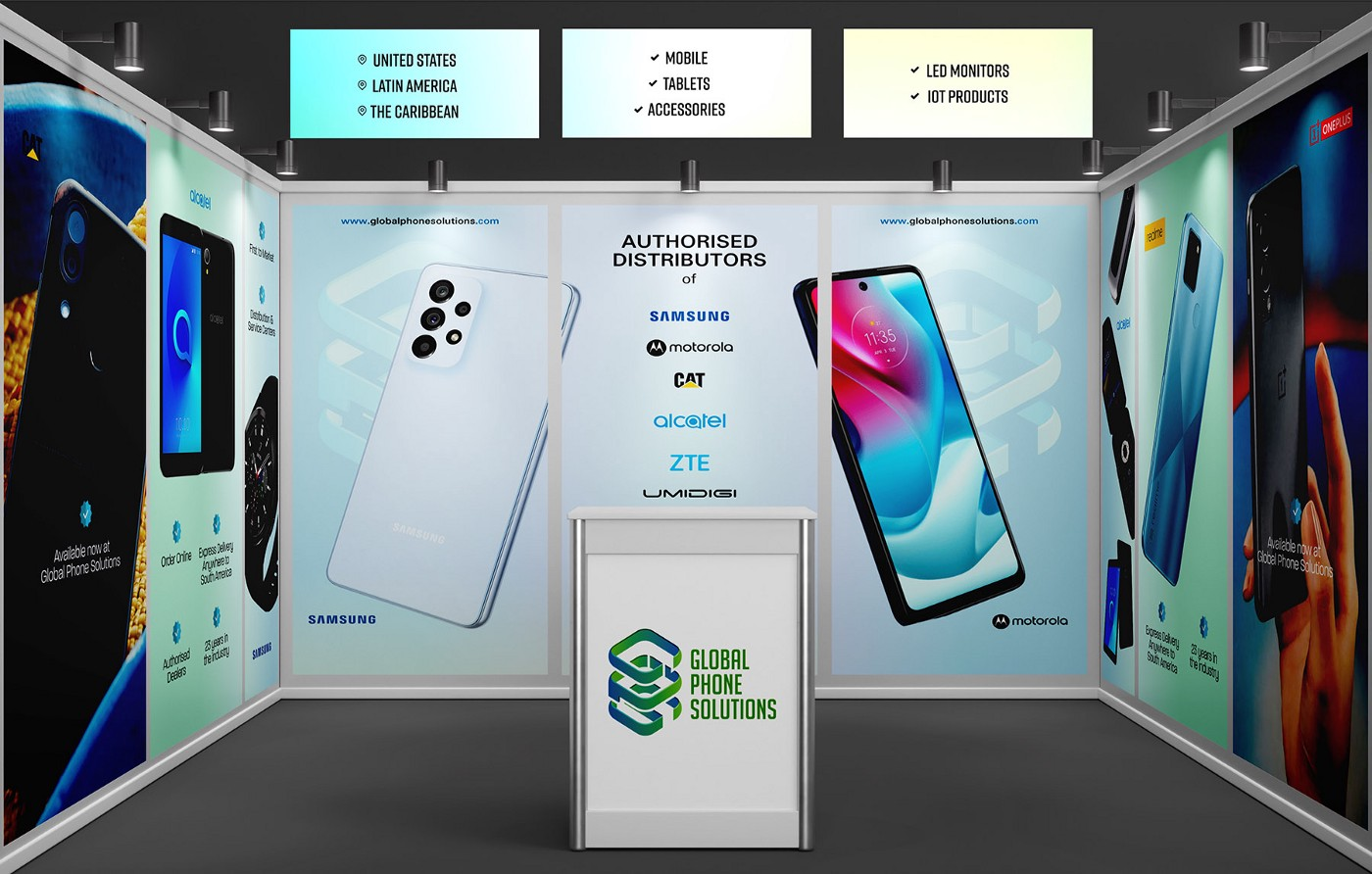 What were the results of using our service?
— "The amplification and quality retention was super when scaling the images x4. We of course know how to use Photoshop but Deep-image.ai gave us better results and therefore confidence to complete the job to a high standard." — Hikomore team
Have Deep Image improved workflow at Hikomore?
-"Yes our workflow was improved, we saved on time having not to waste too much energy on scaling ourselves, but also not having to wait around for the client to source large scale imagery." — Hikomore team
Summary:
Deep image algorithms and filters are widely used in many industries, and Hikomore is a perfect example of how to use the app when creating banners and trade show booths.
Click the link and app try for free! -> https://deep-image.ai/