Improve Your Sell on Takealot.com - 5 Tips & Photos Requirements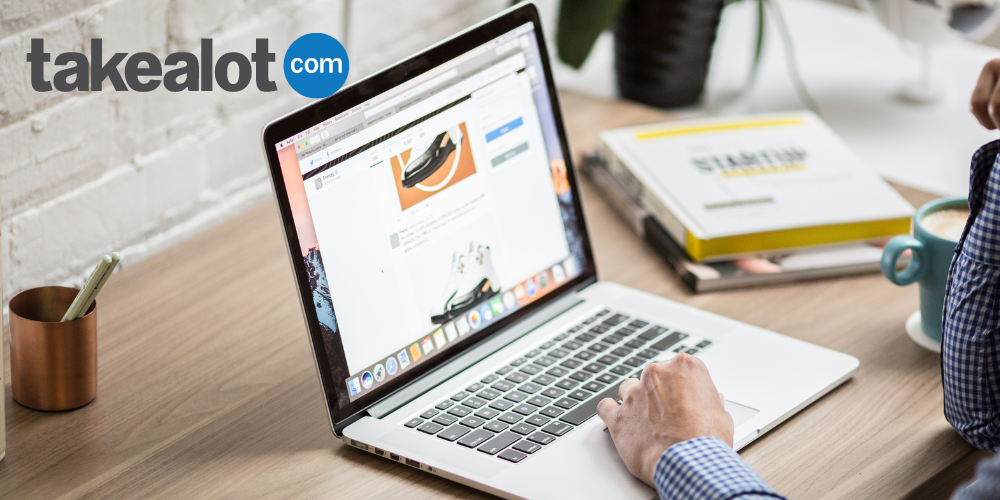 Takealot.com is a South African online marketplace similar to Amazon, where sellers can sell new and used products. Takealot.com does not have product photos for sale on its site, so all photos must be provided by the seller.
To help you understand the requirements for photos on Takealot.com, we've put together a blog post with all the information you need to know.
Why Should You Sell on Takealot?
If you are looking to sell products online in South Africa, then Takealot is a great option. Not only is it one of the largest eCommerce platforms in the country, but it is also highly trusted by consumers. This means that you are more likely to make sales on Takealot than on other less well-known sites.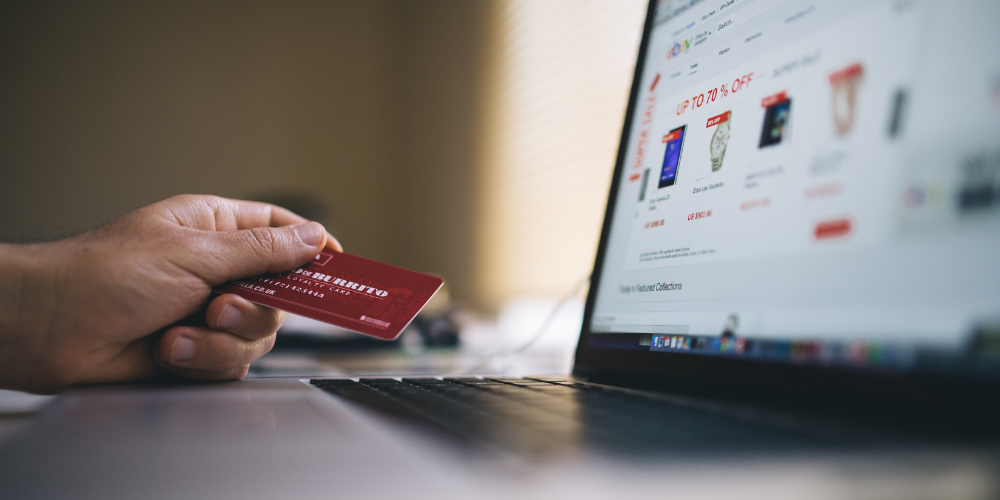 Another reason to sell on Takealot is that it is very easy to set up a seller account and start listing your products. The process is simple and straightforward, and you can be up and running in no time at all.

Finally, Takealot offers competitive fees for sellers. This means you can keep more of the profits from your sales, which is always good!
What Are the Requirements for Takealot.com Photos?
- Format:
To sell products on Takealot.com, you'll need to provide high-quality photos that meet their requirements. Photos must have max. 2048 px by 2048 px and at least 600 px on any side. The acceptable format for this platform is .jpg/.jpeg or .png.
The max. file size is 2MB and min. 72 DPI. We recommend using professional photos if possible, but smartphone photos are also acceptable.
-  White Image background:
Your product photos should show the item in its entirety and from multiple angles. In addition, each photo should include a pure white background (it cannot be transparent)to make your product stand out.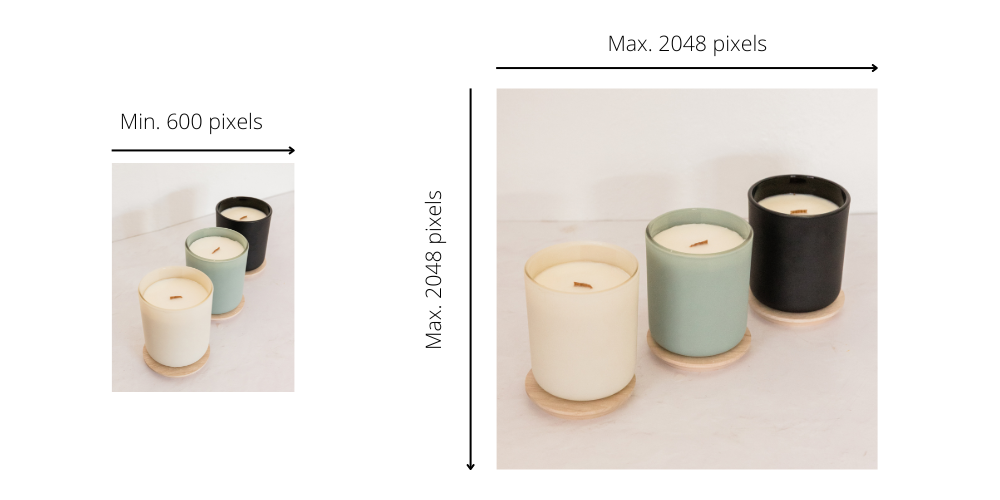 - Photos composition:

Product on photos should take 85% - 95% of the frame. The preferred color mode is sRGB. The aspect ratio should be as close to a square aspect ratio as possible or in ratios of: 4:3, 3:2,16:9, 5:3 and 5:4. A ratio of 8:1 are not accepted.

- Multi-item product:

If you're selling a multi-item product (such as a set of dishes), they require photos of each item and group shots showing all items together. We require a photo of each color option for products with many color options. And for clothing items, we recommend including a size chart photo in addition to shots of the item itself.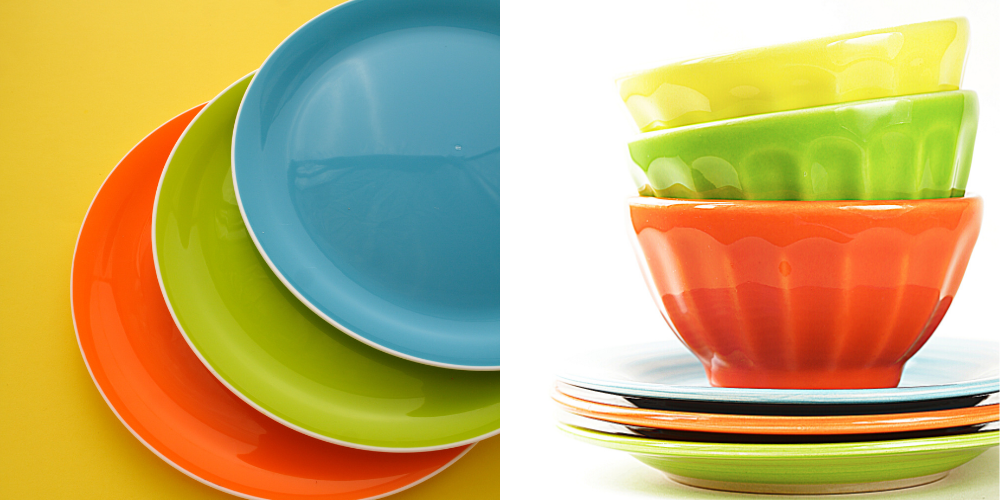 Tips for Taking Great Marketplace Photos
If you're selling on Takealot.com, it's important to make sure your product photos are high quality and meet platform requirements. Here are some tips for taking great marketplace photos:
Use a high-quality camera or smartphone. This will ensure that your photos are sharp and clear.
Avoid using filters or editing your photos too much. We want to see your products in their natural state.
Make sure the lighting is good. Poor lighting can make products look unappealing and may even affect the quality of the photo.
4. Take multiple photos from different angles. This will give buyers a better idea of what the product looks like and how it works.
5. Use a plain background. A busy or cluttered background can be distracting and take away from the product itself.
6. They also require close-up shots of any important details or features. Finally, we recommend including at least one lifestyle photo to give potential buyers an idea of how the product can be used.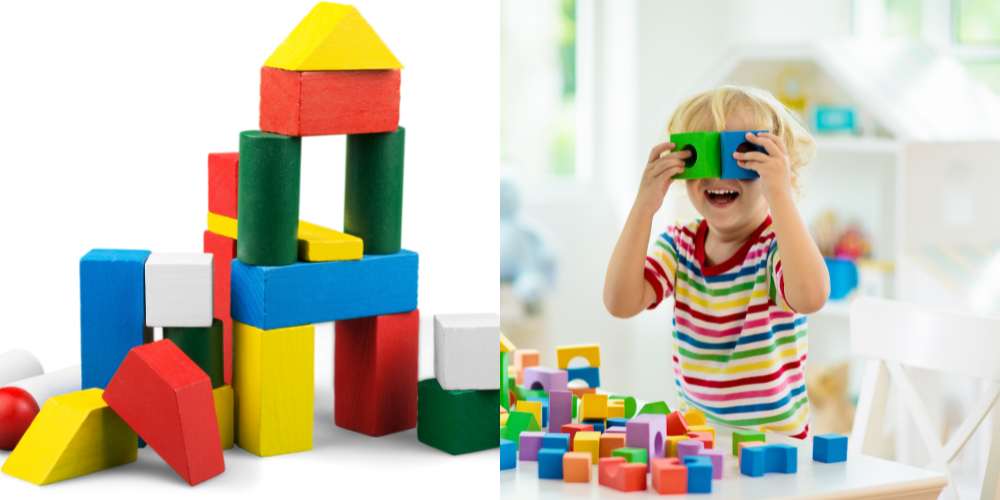 We understand that not every seller will have access to professional quality photography equipment. If you don't have access to a professional camera, try using natural lighting and shooting against a plain background (a blank wall or piece of poster board works well).
With a little creativity, you can take great photos that meet our requirements and help your products stand out from the competition!
eCommerce Photo Enhancer - Deep-image.ai
If you are selling products on Takealot.com, it is important to have high-quality product photos.
This is where Deep-image.ai comes in – our eCommerce sets for photo enhancement can help you improve the quality of your product photos and make sure they meet Takealot.com's requirements.

Deep-image.ai is an easy-to-use online tool that can help you quickly and easily enhance your product photos. With AI technology, we can help you improve the brightness, contrast, and color of your photos automatically. We also offer a wide range of other editing features, such as cropping or resizing.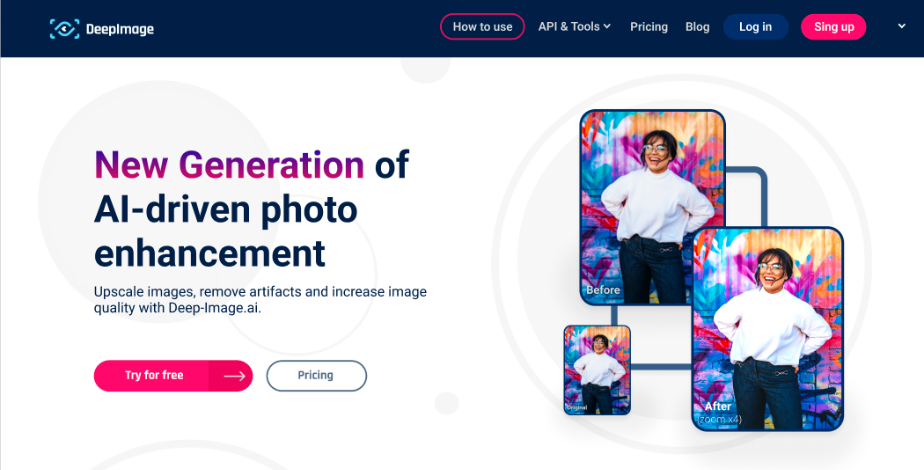 Conclusion
We hope this article has helped you understand the photo requirements for selling on Takealot.com. By following these guidelines, you can ensure that your product photos are of the highest quality and will appeal to potential customers.
With clear and attractive photos, you can increase your chances of making a sale and growing your business on Takealot.com.