PRINT PLAZA: Increase Photos Size & Quality for Professional Print Shop & Service| Case study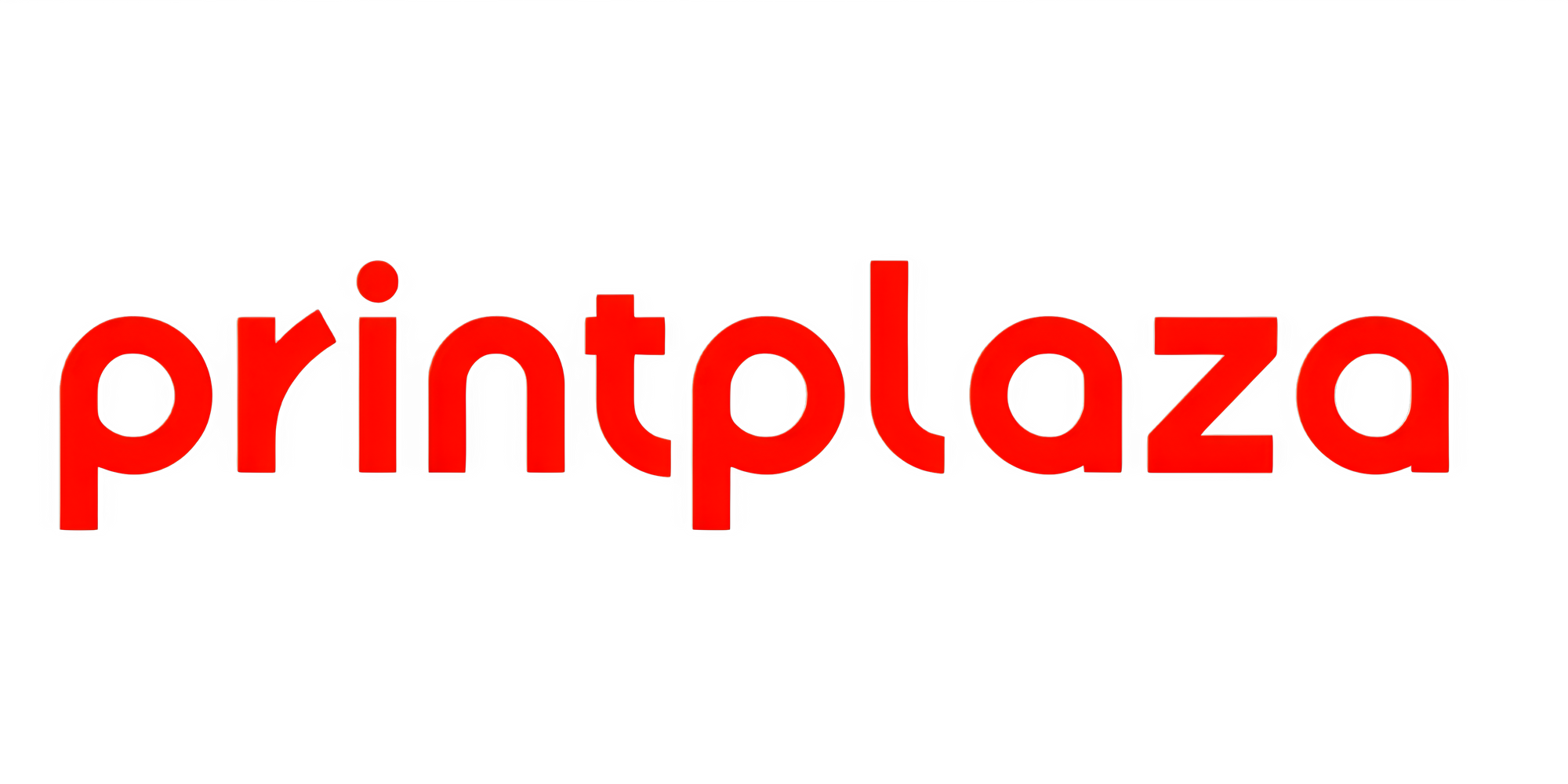 Print Plaza is a custom printing service. They print shirts, banners, posters, and decals. They also design logos and websites. It's a full Company branding service.
Deep-image.ai is a cutting-edge image improvement tool that commercial printing shops can use to turn low-quality customer photos into high-quality prints.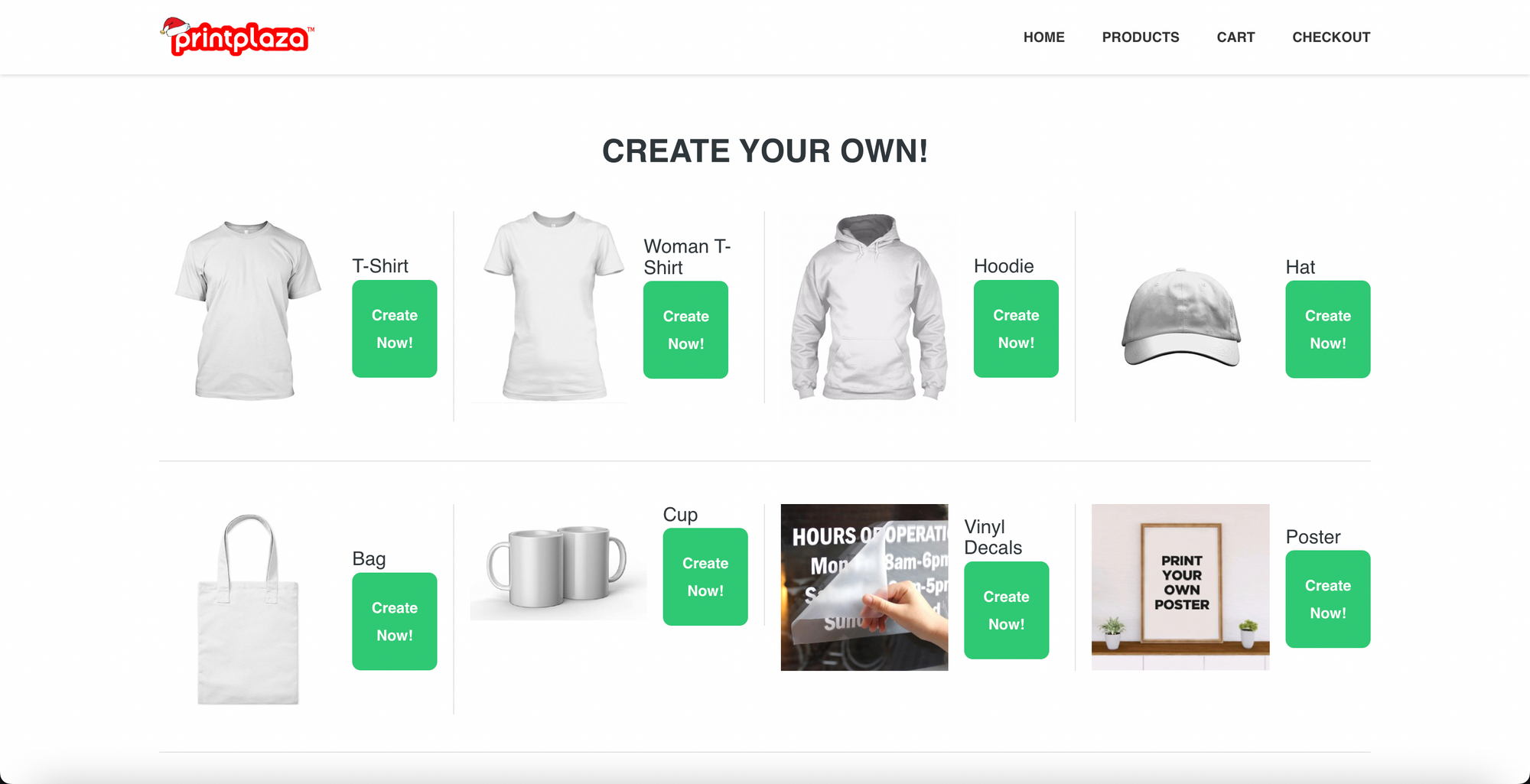 What challenges have you overcome with Deep-image.ai?
When Print Plaza started out, one of the main challenges was that customers would send in very low-print quality photos. This made it difficult to produce high-quality prints that the customers were happy with.
As they said:
— "The challenges we had prior using your app was that customers would send us photos with very low print quality. After utilizing your app, we have increased not only the size of the image but also the quality! This is crucial especially printing on a poster or banner."
Before, if a customer sent a low-quality photo to a printing shop, the shop would have to either turn down the job or produce a subpar product. However, after using Deep-image.ai, they have been able to increase the size and quality of the images they receive, making it much easier to produce great prints for their customers.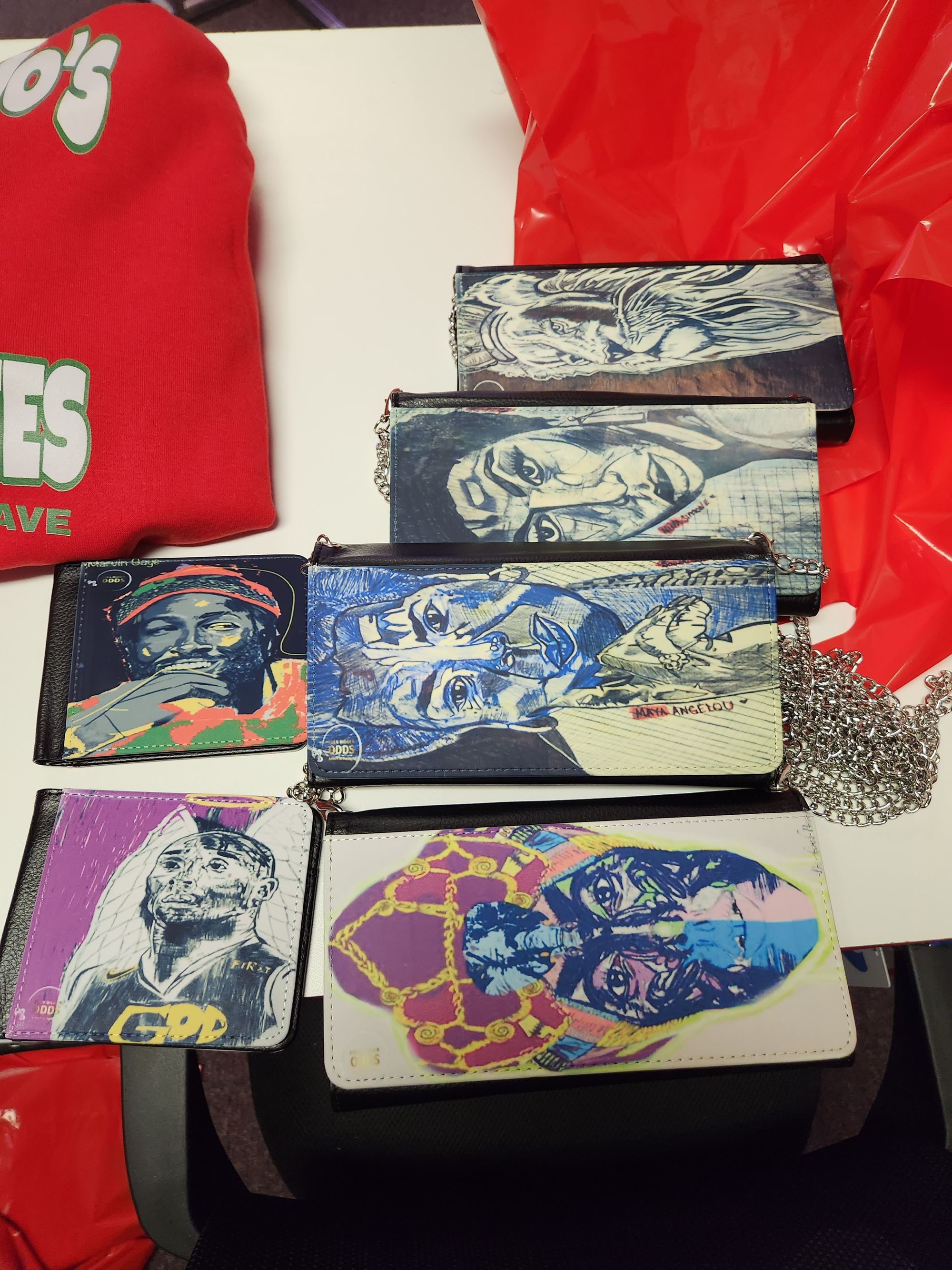 What value have you found in using our service?
Print Plaza has found a way to take any image and make it look amazing. By using the Deep-image.ai service, they have been able to improve the quality of their customer's prints without any extra charge. This has made their service invaluable to many people who otherwise would have had to settle for less-than-perfect prints.
— "We have found that we can now accept any image and enhance it at no extra charge to our customers making their printing quality amazing." — Print Plaza Team.
What are the results of using our app?
— "The results are very professional and stands us out from the rest." — Print Plaza Team.
Deep-image.ai is a professional image-processing app that offers many benefits over traditional image-processing methods. It allows users to obtain high-quality, realistic results without the need for expensive equipment or software.
In addition, Deep-image.ai is easy to use and can be used by anyone with a basic understanding of computers.
Has Deep-image.ai improved your workflow?
— "Tremendously! Our workflow is now a breeze with your app!" — Print Plaza Team.
Deep-image.ai allowed revolutionizing workflow at Print Plaza. Previously, They were spending hours upon hours manually editing images to meet high standards.
But with Deep-image.ai, they can now easily and quickly get high-quality images with just a few clicks. This has saved them so much time and energy and greatly improved efficiency overall.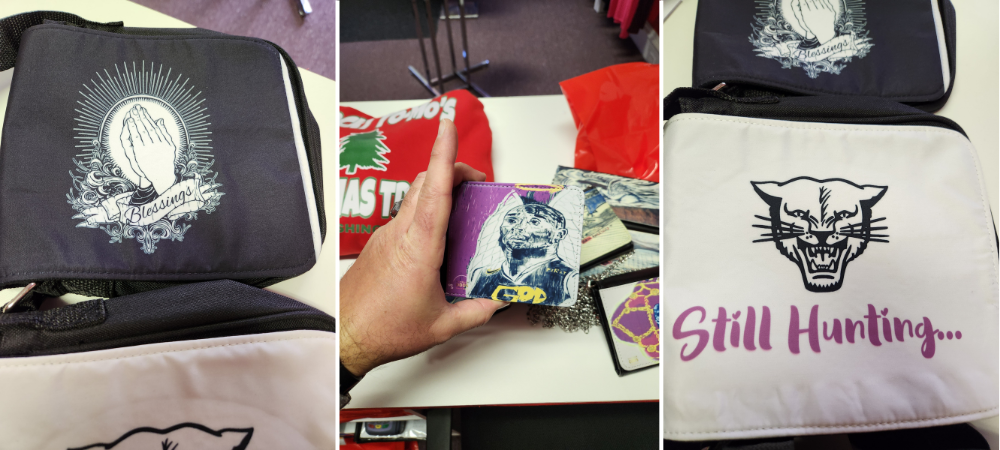 Summary
We would like to sincerely thank Print Plaza for their trust and confidence in our service. Together, we have been able to produce some great results that we are very proud of.
This case study is just one example of how our partnership benefited both parties. We are committed to providing our customers with the best possible experience, and we are thrilled that we were able to meet and exceed your expectations.