Selling on Jumia - E-commerce Product Photos Tips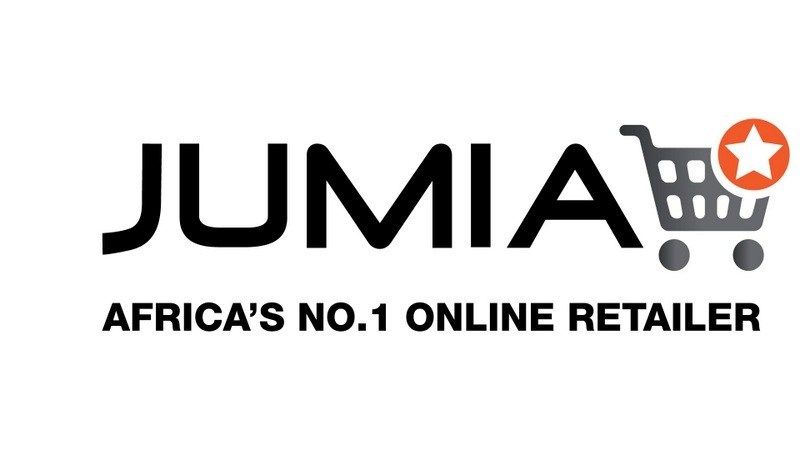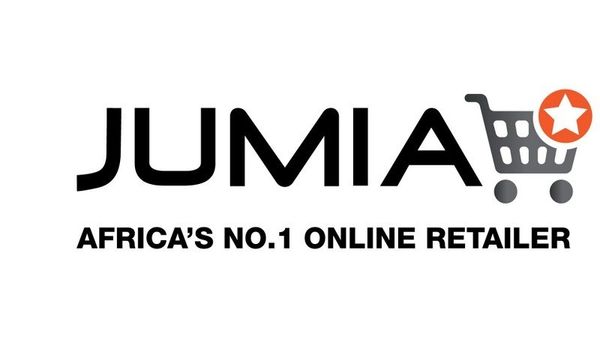 Selling on Jumia can be a great way to reach a wide audience and boost your sales. However, one thing that is often overlooked is the importance of product photos.
Your product photos are one of the first things potential customers will see, so it's important to make sure they are high quality and accurately represent your products.
This blog post will give tips on taking excellent e-commerce product photos to help you sell more on Jumia.
What is Jumia?
Jumia is an online marketplace that connects sellers with buyers in Africa. Launched in 2012, Jumia has grown to become one of the largest e-commerce platforms in Africa, with over 100,000 sellers and 10 million products.
Jumia allows sellers to sell both physical and digital goods and provides a number of features to help them grow their businesses, such as product listing tools, order management, payments, logistics, and marketing.
If you're looking to start selling on Jumia, or are already selling on the platform but want to improve your product photos, read on for some tips!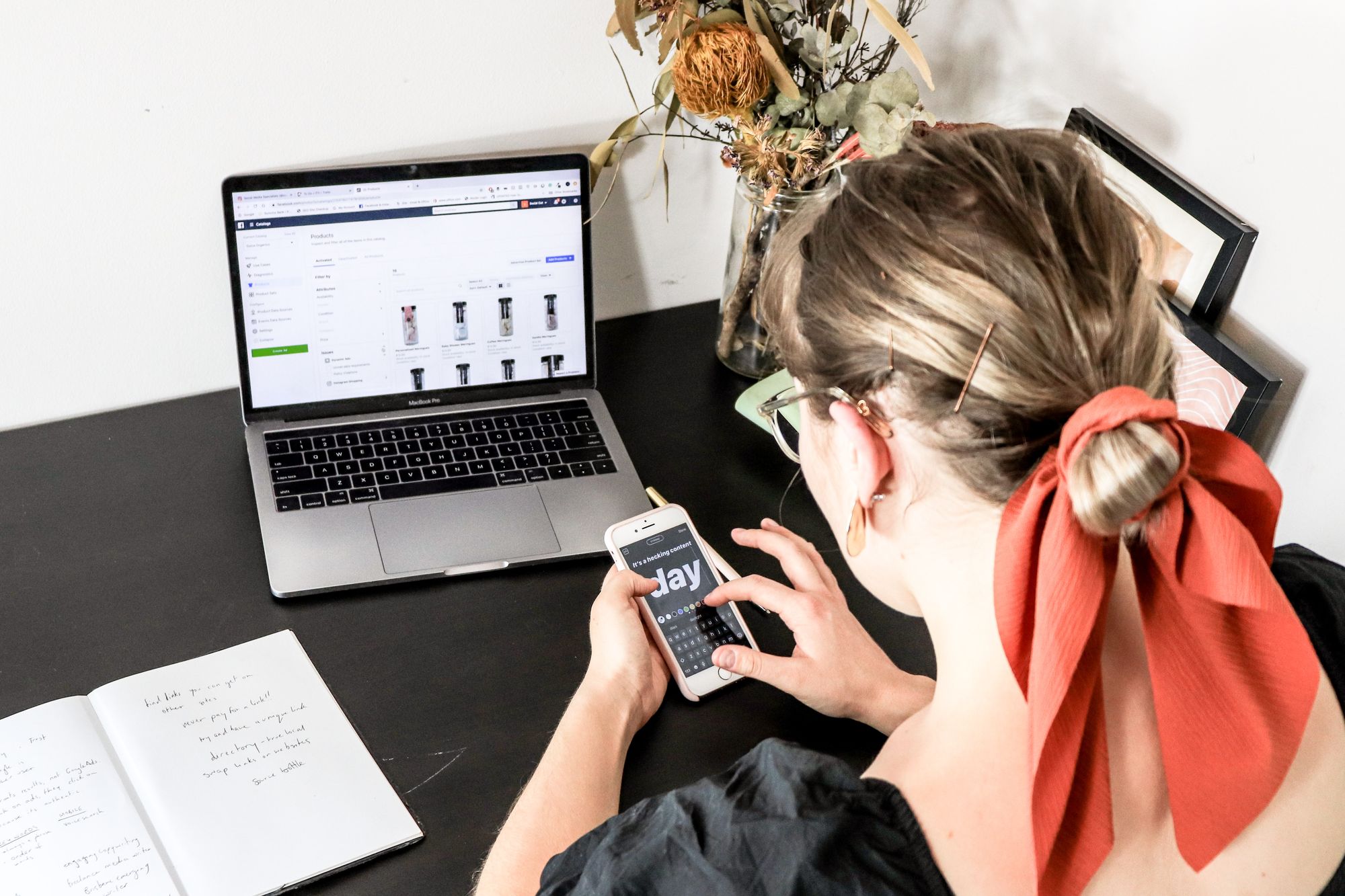 Product Photos Requirements
When selling products on Jumia, it is important to have high-quality product photos that accurately represent the items being sold. This not only helps potential buyers make informed purchase decisions but also helps to avoid misunderstandings and returns.
To ensure that your product photos meet Jumia's requirements, please follow the guidelines below:
Product photos must be in JPEG, PNG and GIF formats.
Maximum file size is 1MB.
First Image should be the front view of the product
Product photos must be at least 680x850 pixels.
Product photos must be clear and well-lit, without any significant blurriness or pixelation.
Only one product should be featured in each photo; additional props or accessories should not be included in the photo.
The background of the product photo should be a plain color (preferably white), with no other elements visible in the frame.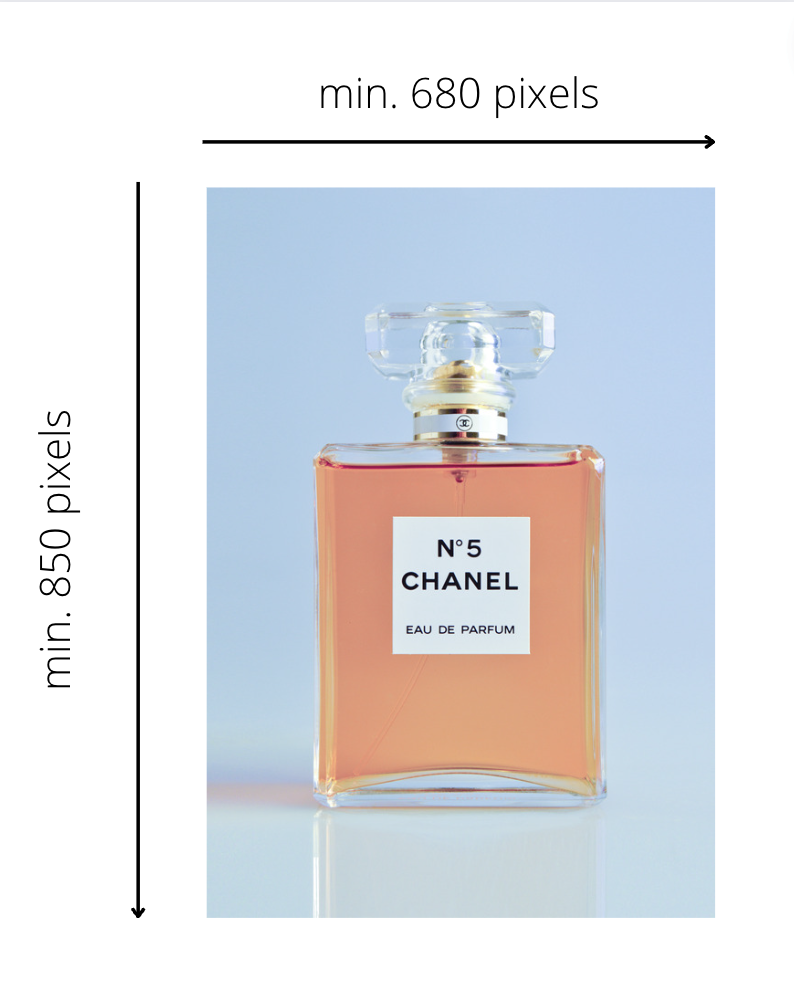 Tips for Taking Product Photos
Product photography is one of the most important elements of successful online selling, and Jumia provides some great tips to make sure your photos make an impact.
First and foremost, use a high-quality camera to take your photos. This will ensure that your photos are clear and sharp, and that potential buyers can see your product's details.
If you can, use natural light when taking photos of your product. If you're using a flash, be sure to diffuse it so that it doesn't create harsh shadows on your product.
Try to take photos from different angles so potential buyers can get a good idea of the product's appearance from all sides. And be sure to include at least one close-up photo so buyers can see your product's details.
Finally, edit your photos before uploading them to Jumia. Use photo editing software to crop and enhance your photos so that they look their best before putting them up for sale.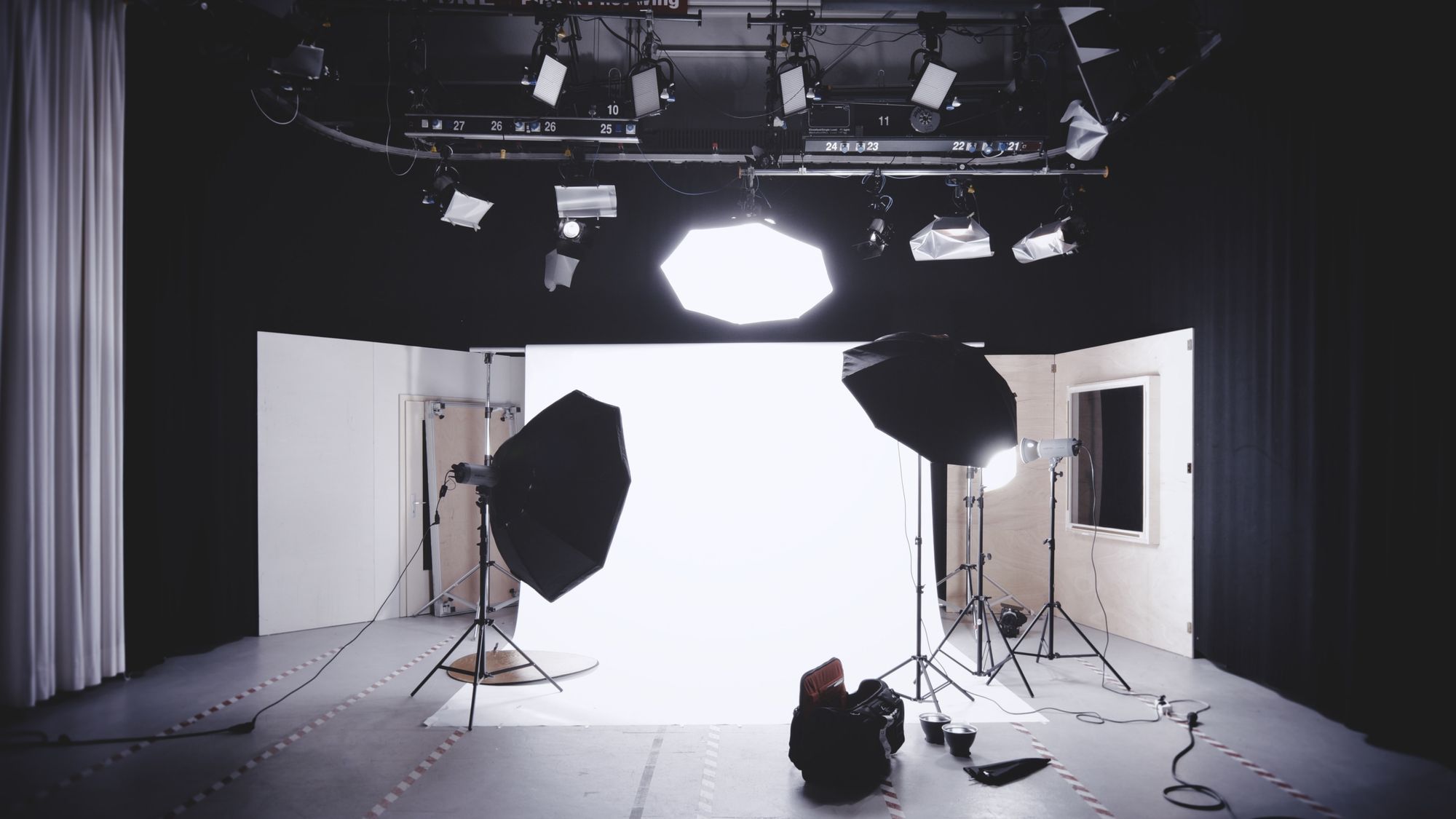 Lighting
When it comes to product photos, lighting is key. Make sure your products are well-lit so that customers can see them clearly. Natural light is always best, but if you don't have access to sunlight, you can use artificial lighting. Just make sure the light is bright enough and evenly distributed so your products look their best.
You can also use a lightbox to take your photos. Lightboxes are small tents that diffuse light, making it easier to take great product photos using artificial lighting.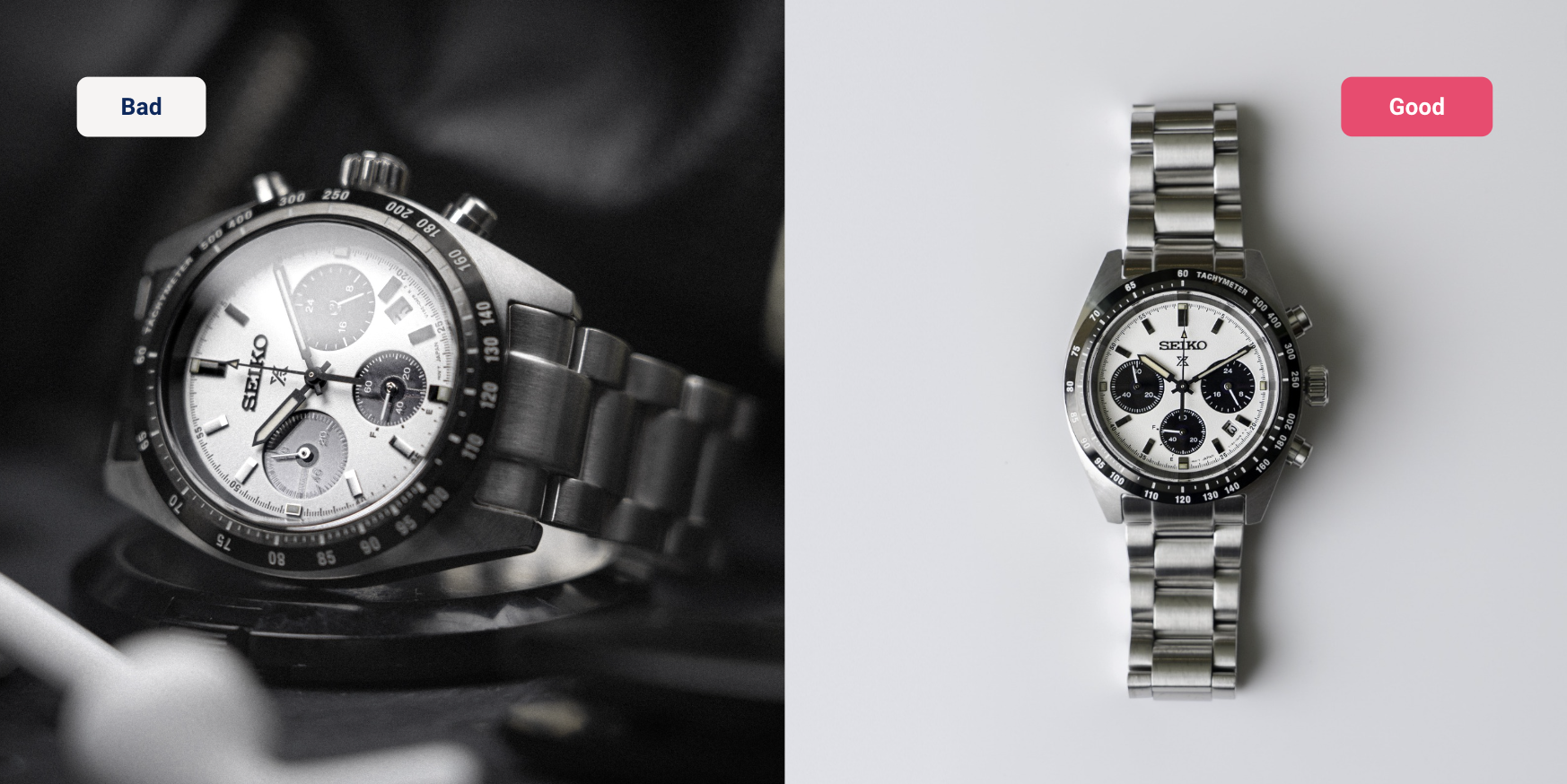 Composition and Angles
How you compose your photos will determine whether customers are interested in seeing more close-up photos from different angles or whether they'll just move on to another seller. Consider what kind of shots will show off your products best and make sure you include several views from different angles in your photo gallery.
Customers should be able to see what the product looks like from above, from the front and back, and from the side at least once each so that they know exactly what they're buying before clicking "add to cart."
Backgrounds
When it comes to product photos, there are a few things you should keep in mind when selling on Jumia. Make sure the background of your photo is clean and straightforward. A busy background can be distracting and make your product look smaller than it is.
Jumia recommends that you use a plain white background in your product photos. It will help the product pop, making it look bigger and clearer than it would with another background.

Trick: you can use is to put a drop of water behind your product and take the photo in front of a light source. The water will reflect light, making your product look shiny and new.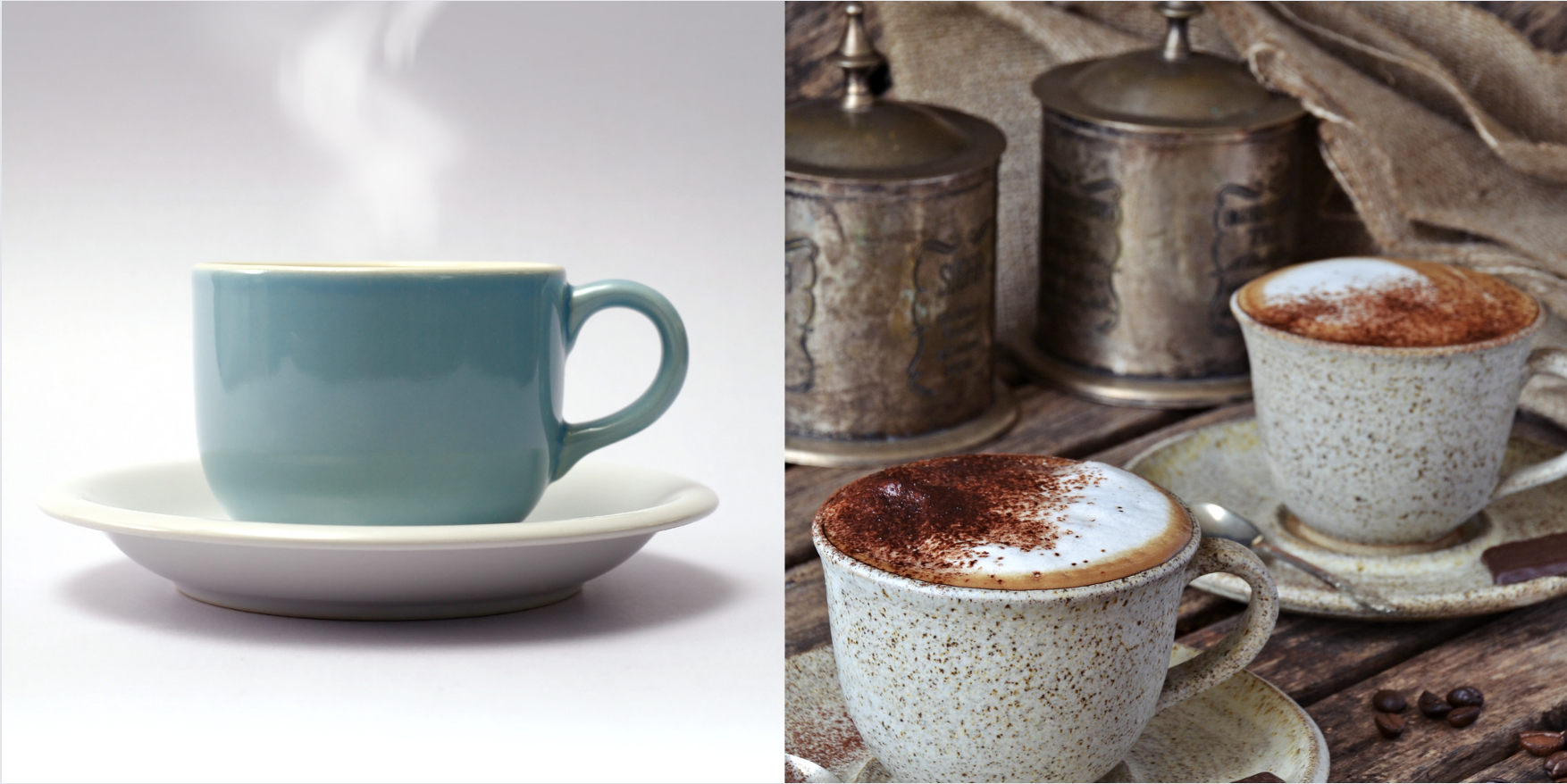 Post-Processing
After you have taken your photos, it is time to start post-processing. You can use app to automate photo enhancement (like Deep-image.ai). This is where you will edit your photos and make them look their best. There are a few things you should keep in mind when editing your photos:
Make sure the colors are accurate. For example, Jumia shoppers want to see accurate colors in product photos. This means that you should not artificially enhance the colors in your photos.

Avoid using filters. Filters can change the way colors look, which can lead to inaccurate colors in your photos.

Edit your photos for brightness and contrast. Jumia shoppers want to see clear and bright product photos. This means you should adjust the brightness and contrast of your photos until they look their best.

Make sure your photos are clear and sharp. If not, you can use upscale and sharpening to bring out every detail.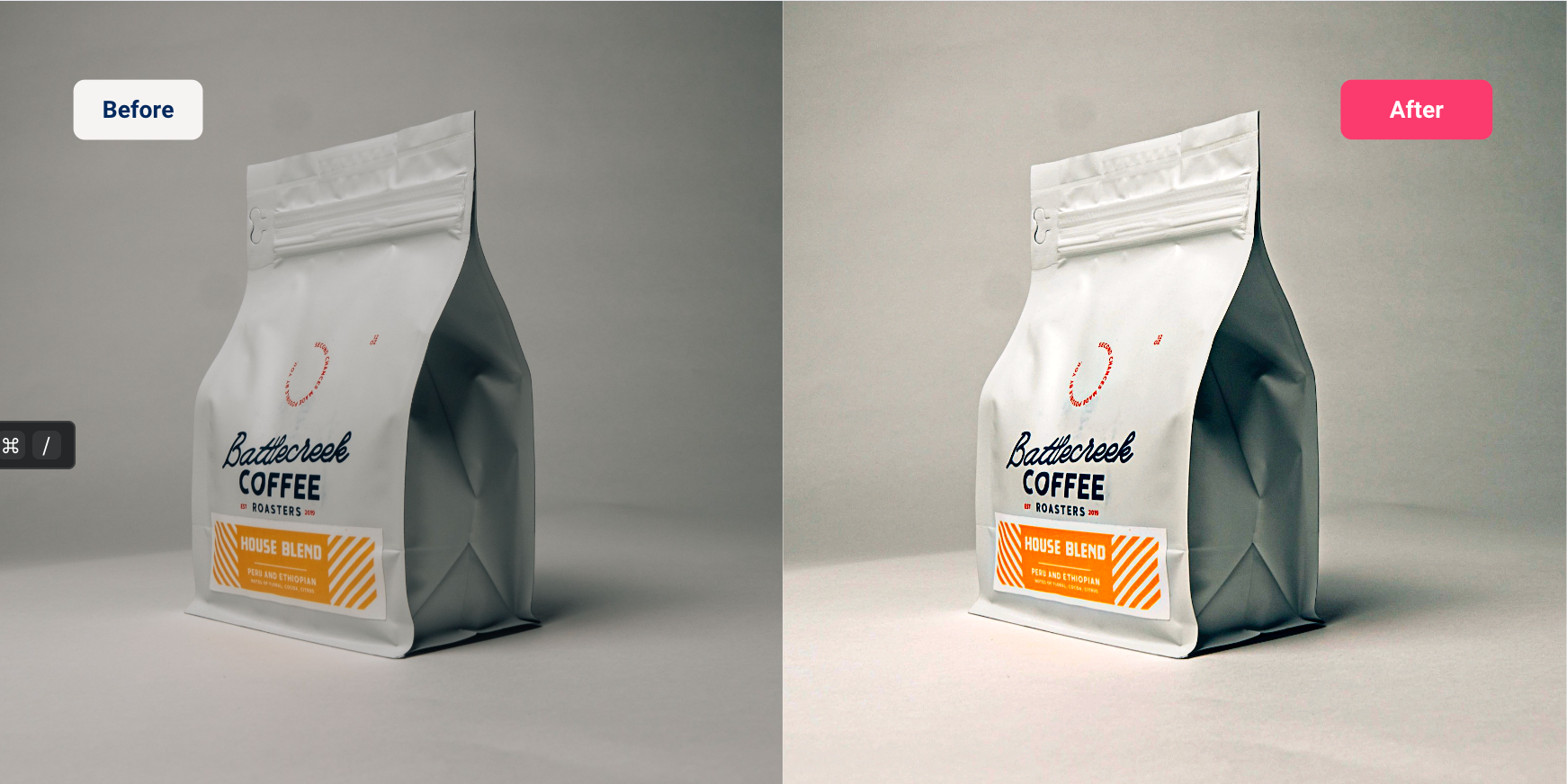 Conclusion
If you want to sell products on Jumia, you must have high-quality product photos. This will help your products stand out from the competition and ensure that potential customers can see what they are buying.
With these tips in mind, take some time to improve your product photos and see how it affects your sales!