How does Product Photography Benefit eCommerce Sales? - 9 Tips & Statistics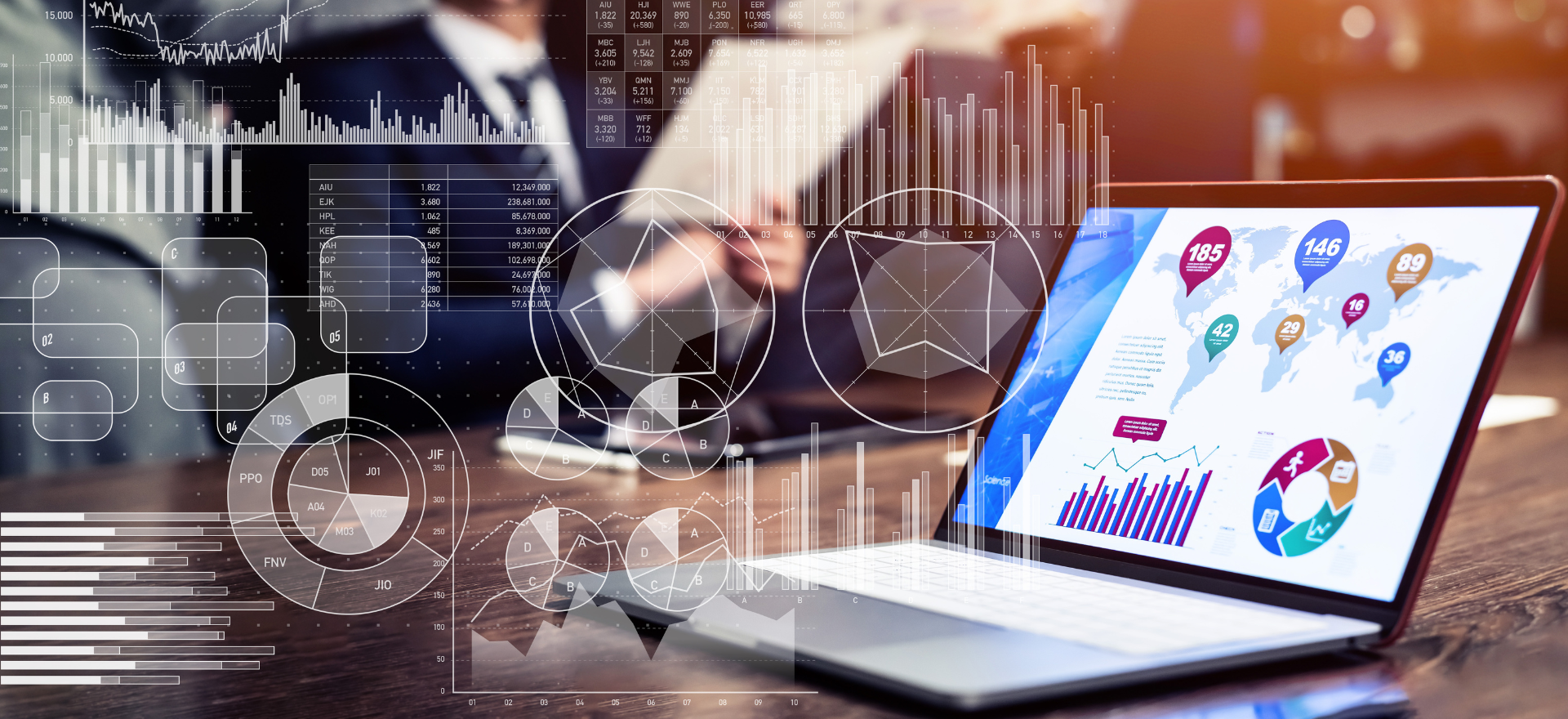 One important factor in driving eCommerce sales is the quality of your product photos. In fact, according to a study by Adobe, 63% of shoppers said that "high-quality product photos" are very important when deciding whether or not to buy a product online.
In this blog post, we'll share some statistics that show the power of high-quality product photos and how they can benefit your eCommerce sales.
Product photos impact search engine optimization - SEO
Good product photos are vital for eCommerce sales success. Here's why:
Product photos can make or break a sale, so investing in high-quality photography is important In addition to making your products look their best, high-quality photos also positively impact search engine optimization (SEO).
Image optimization creates many advantages, such as better user experience, faster page load times, and additional ranking opportunities.
BigCommerce reports that "product pages with photos averaged 95% more organic traffic than those without" and that "pages with more than one image can generate up to 9x as many keyword searches as similar pages with a single image."
In other words, quality product photos are important for driving traffic to your site and for converting visitors into customers. Product photography is one of the most important elements of an eCommerce site. It can make or break a sale, and it's one of the first things a potential customer will notice about your product.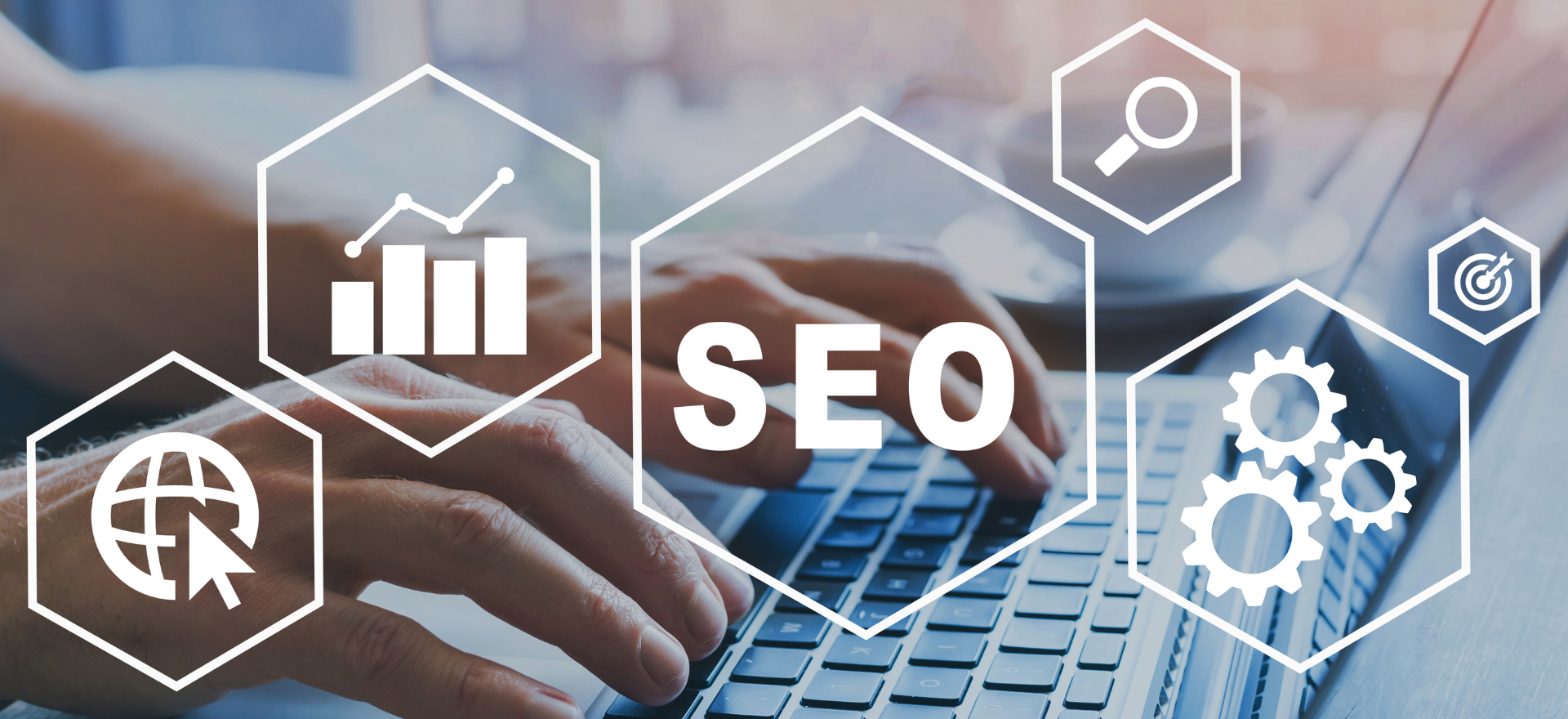 Search engines rank pages with high-quality images higher than those without, so if you want your website and products to rank well in search results, the professional product photography is a must. In addition to helping with SEO, great product photos also help convert site visitors into paying customers.
So, if you're selling products online, don't skimp on the quality of your product photos. People are visual creatures and tend to make buying decisions based on what they see. If your product photos are professional and enticing, people will be more likely to buy from you.
Professional product sessions can cost anywhere from a few hundred to a few thousand dollars, but the return on investment is worth it, and it will pay off in increased sales and SEO benefits. You can choose a tool for automated photo enhancement to save time and money.
Product Photography Statistics
While having high-quality product photos is important, it's also important to understand their statistics. Here are some key product photography statistics that every eCommerce business should know:
87% of consumers say that product photos are very important when making a purchase decision online. (Source: CMO Council)
2. 65% of consumers say that the quality of a product image is more important than the product description. (Source: MDG Advertising)
3. 56% of consumers say they would be more likely to buy a product from an online store if the product images were better. (Source: WebDAM)
4. 67% of shoppers say bad product photos make them less likely to buy from an online store. (Source: Vendasta Technologies)
5. 92% of shoppers say that "clear and detailed images" are the most important features when shopping online. (Source: SapientNitro)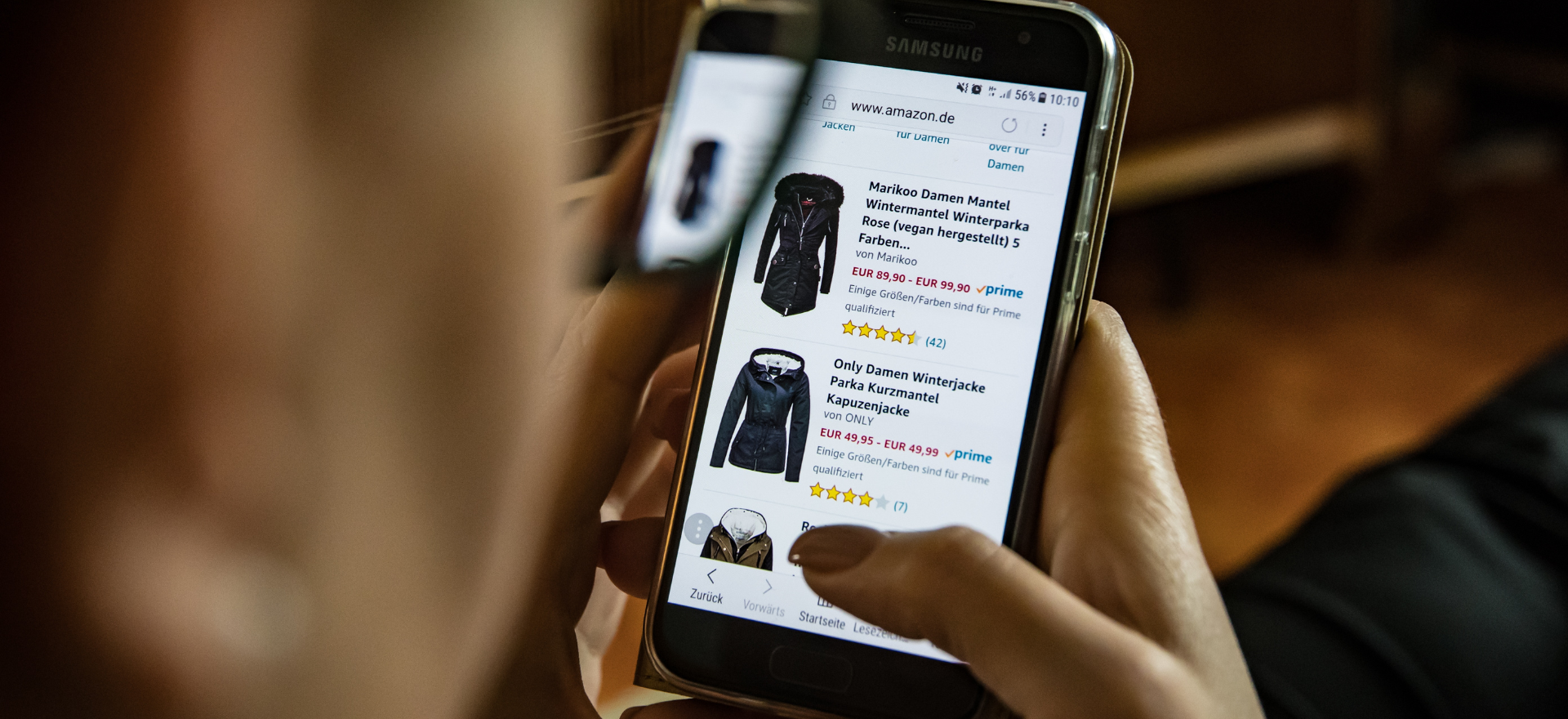 6. Product photos are the number one reason why people shop online. (Source: MDG Advertising)
7. 67% of consumers say that the quality of a product image is "very important" in their purchasing decision. (Source: Animoto)
8. 60% of consumers are likelier to buy from a website with high-quality product images. (Source: CMO Council)
9. 56% of online shoppers say they would not buy from a website if it had poor product photos. (Source: comScore)
10. Product photos are worth 1,000 words – on average, customers spend just 2 seconds looking at each image when shopping online. (Source: Skyword)
11. 74% of online shoppers say they need to see multiple angles of a product before they make a purchase decision. (Source: Nielsen Norman Group)
12. In one study, 95% of respondents said that color was their number one factor when choosing to purchase an item online. (Source: xado Fashion Group)

Product photography is essential for eCommerce success because it directly impacts sales. Consumers want to see high-quality, detailed images before they make a purchase decision.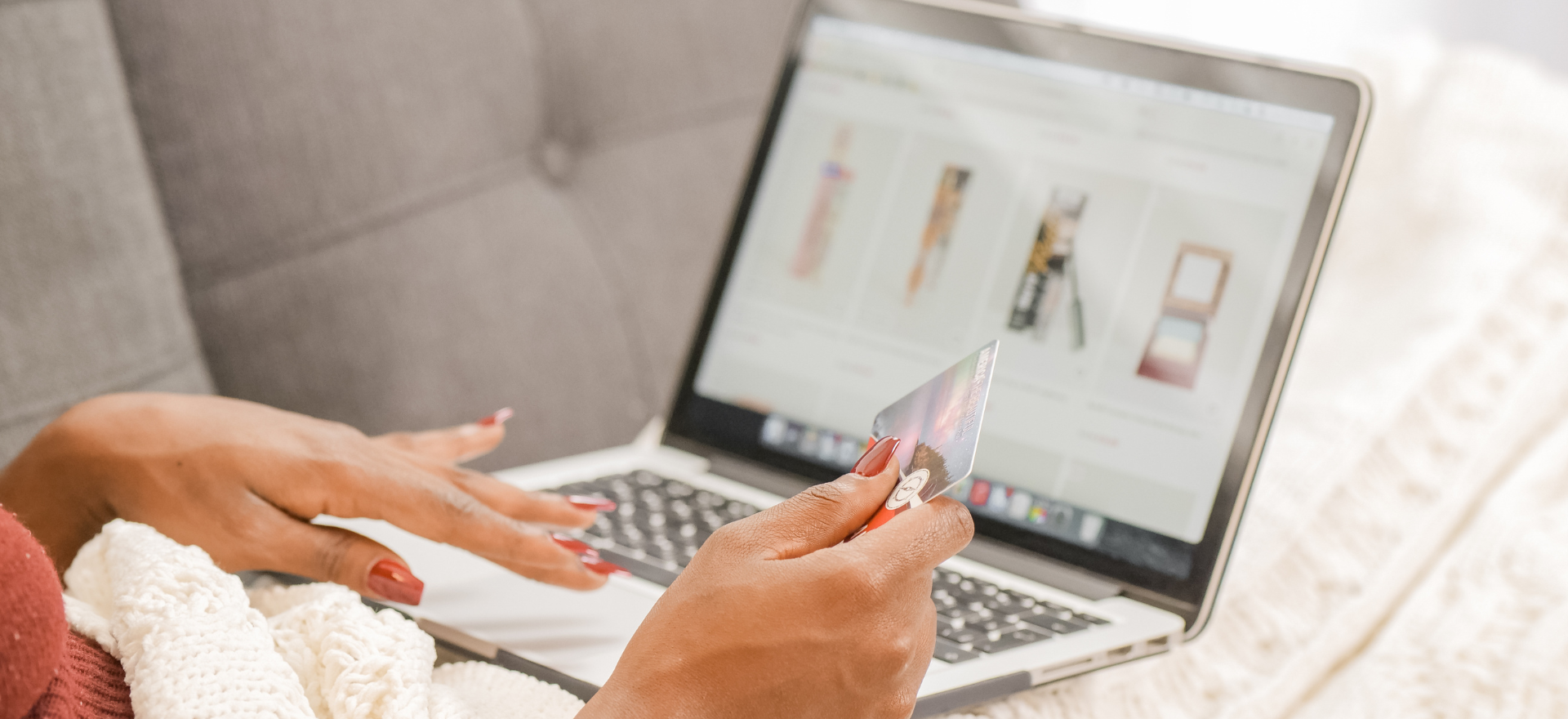 9 Tips for Better Product Photos
Now that you know why product photography matters, let's discuss how to take better product photos. These seven tips will help you improve the quality of your product photos and, as a result, improve your sales.
1. Use a tripod or other stabilizing device. This will help keep your camera still and avoid blurry photos. A tripod will help you take sharp, well-composed photos. It's especially helpful if you're shooting in low light or using a long focal lens.
2. Use a good-quality camera. A DSLR camera will produce the best results, but even a smartphone can take decent product photos if it has a good camera.
3. Use a remote shutter release or self-timer - A remote shutter release (or self-timer) will help you avoid camera shake, which can cause blurriness in your photos.
4. Use natural light whenever possible. sunlight makes for the best lighting for product photography. If you have to use artificial light, use diffused light instead of direct light, which can create harsh shadows.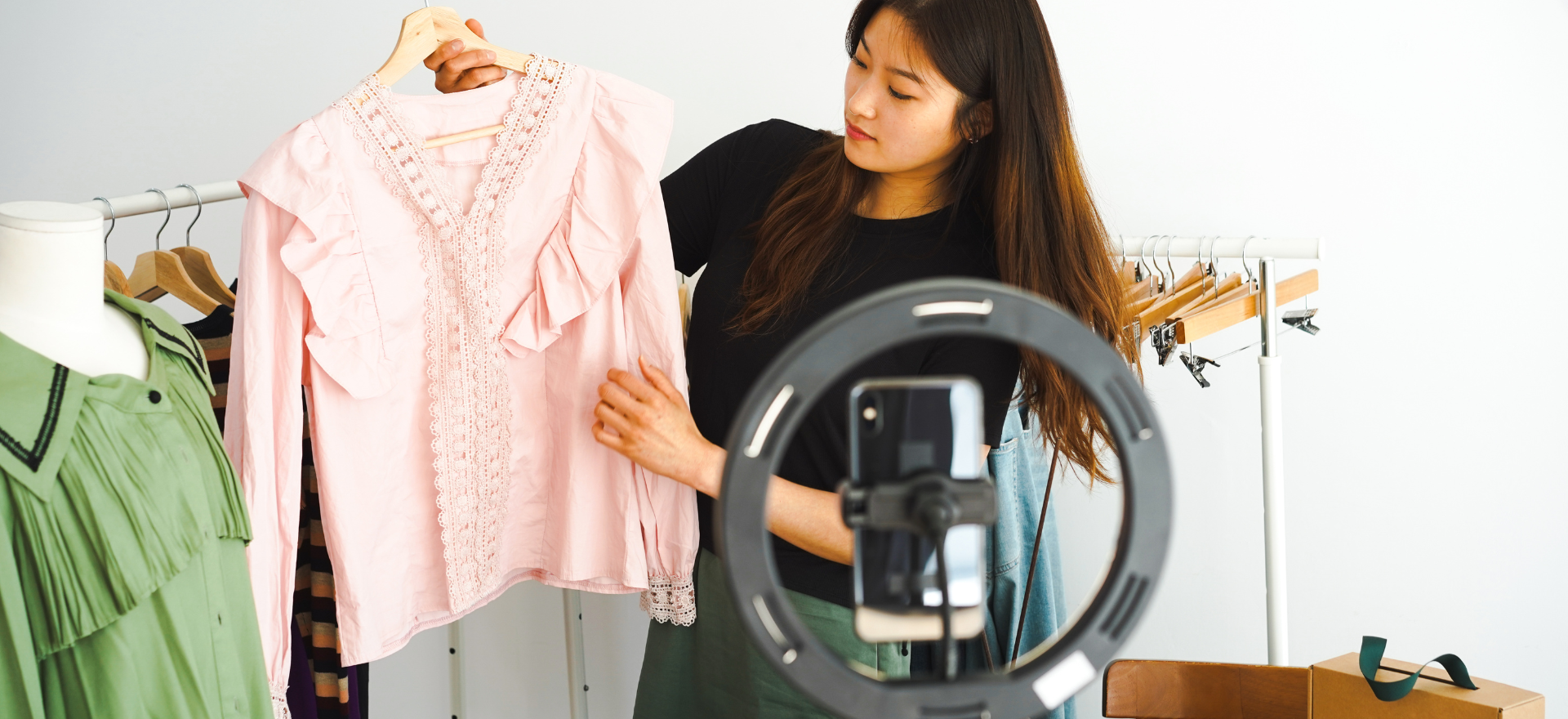 5. Get close to your subject. The closer you are, the more details you'll be able to capture in your photo.
6. Use a plain background. A busy background can distract from the product itself, so it's best to use a simple white or black backdrop. You can also buy special "product photography" backdrops designed to minimize distractions and show off products in their best light.
7. Shoot in RAW format - When you shoot in RAW format, you preserve all the data from your camera sensor, which gives you more flexibility when editing your photos later.
8. Use manual mode - In manual mode, you have complete control over your camera settings. This is important because it allows you to set the aperture
9. Edit your photos: - this step is important for making sure your photos look their best before you publish them on your website. You can choose automatic AI-powered tools to save time on photo editing, like Deep-image.ai.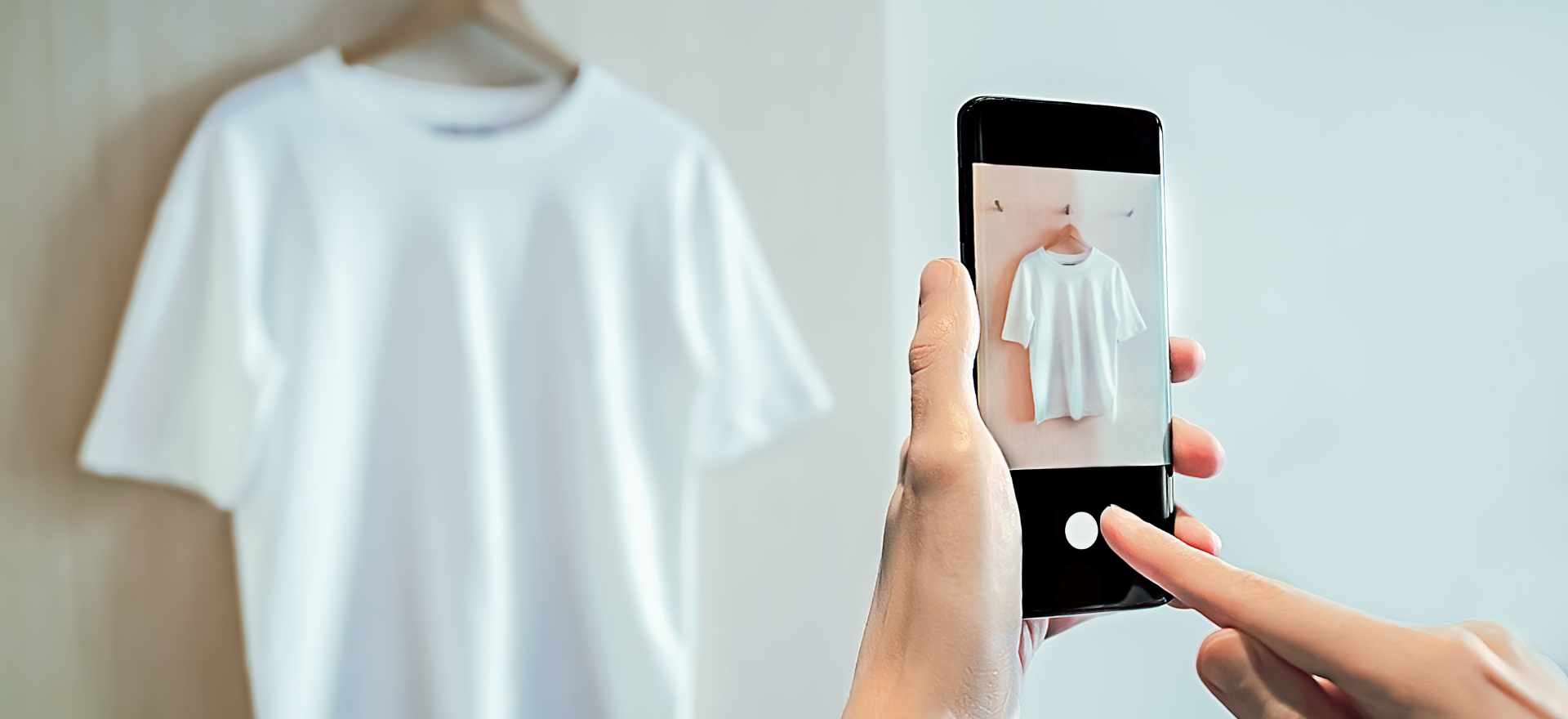 Conclusion
High-quality product photos are essential for any eCommerce business. They help customers see what they're buying and make them more likely to purchase from your store. In addition, high-quality photos also benefit your SEO efforts, as search engines favor websites with good imagery.
If you're unsure where to start, hire a professional photographer or use tools to enhance your product photos. You can improve your eCommerce sales with little effort and take your business to the next level.