AliExpress - Enhancing Product Photos for E-commerce with AI Technology & Photos Requirements
The e-commerce industry is rapidly growing and expanding as more business owners are looking to break into online sales. But with this growth comes challenges in terms of product photos, which are an essential part of the customer's buying experience.
As an AliExpress seller, you want to make sure your product photos meet the highest quality standard and also appeal to customers.
Thankfully, AI technology is here to help you achieve these goals - helping you enhance product photos for better e-commerce results.
In this blog post, we will discuss how AI technology can help you improve your product photos on AliExpress and the best practices when it comes to submitting them.
AliExpress - online marketplace
AliExpress is an online marketplace where you can find great deals on products ranging from clothes and accessories to electronics and home goods.
The site offers competitive prices, free shipping on certain products, and a convenient payment system. You can also find reviews from other customers about the products you're interested in to help you make an informed decision.

AliExpress has become one of the leading online marketplaces, offering items from many countries around the world. Whether you're looking for something unique or just a good deal, AliExpress is your go-to destination for shopping online.
AliExpress is available in 220 different countries and regions and have over 150 Million Buyers.
So, as you might guess, making your offer stand out among all those appearing on the platform is no easy task. A factor that can allow you to get ahead of the competition is high-quality product photos.
AliExpress, like other platforms, has introduced requirements for the photos that sellers upload. These requirements ensure that all photos are clear and accurate, helping customers make informed decisions about buying a product.
Photos requirements for AliExpress products photos
In order to ensure that products appear in the search results on AliExpress, all product photos must meet the following requirements:
Photos must be in .jpg or .png format
Min. size: 750 (w) x 360 (h) pixels
Max. size: 2000 (w) x 2000 (h) pixels
The best photo file size is 5MB
In addition to the above requirements, we also recommend that you use high-quality photos that are clear and well-lit. This will help your products stand out from the competition and increase your chances of making a sale.

If you're not sure how to take great photos of your products, don't worry!
You can use our AI technology to enhance your photos and make them look their best. Simply upload your photos to our platform and our AI algorithm will automatically optimize them for you.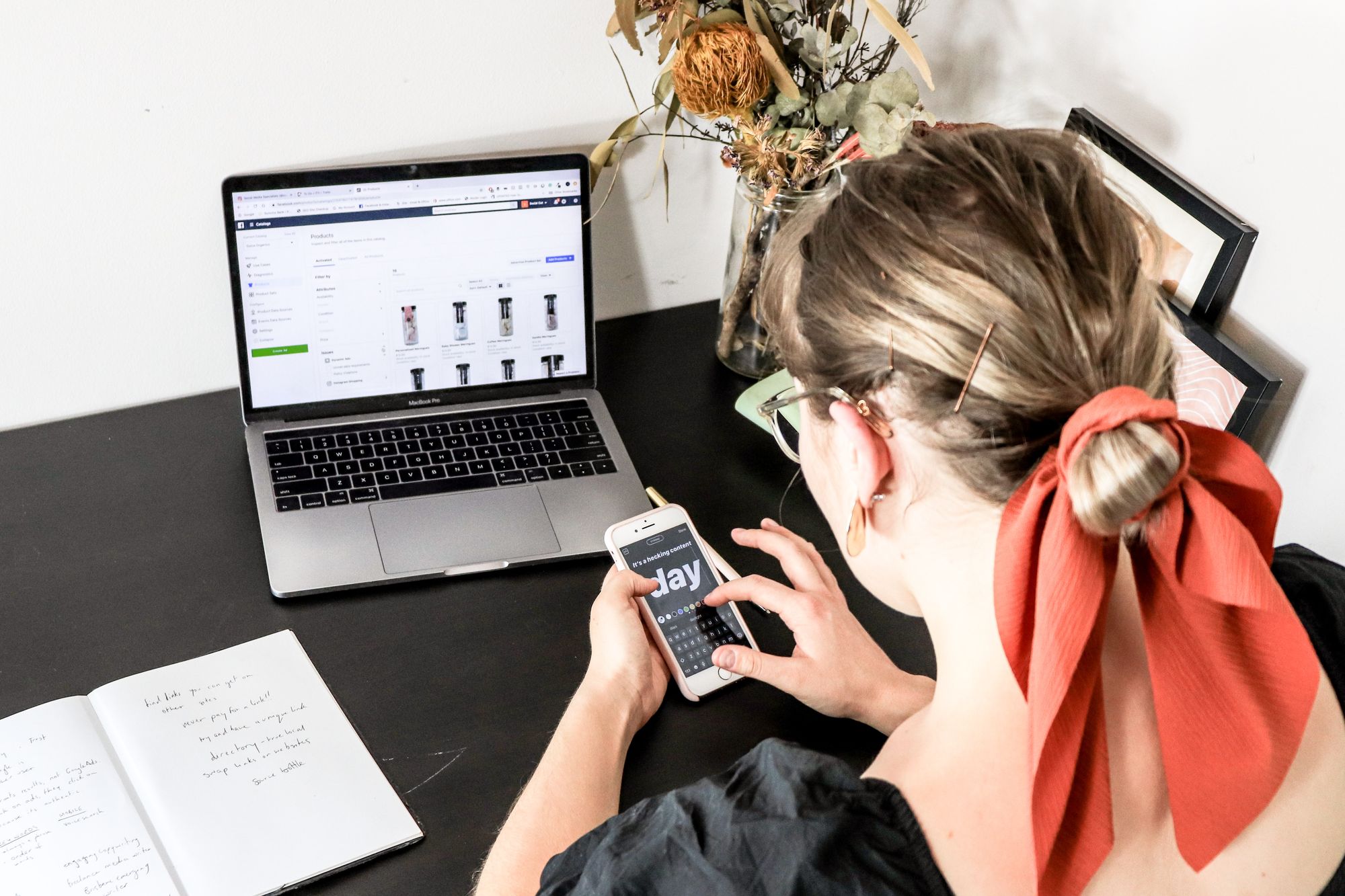 How to take quality product photos for AliExpress
In order to take quality product photos for AliExpress, there are a few things you need to keep in mind.
First and foremost, you need to make sure that your images are clear and free of any blemishes or imperfections.
Secondly, your images should be well-lit, so that potential buyers can see the products clearly.
Finally, your images should be taken from a variety of angles so that buyers can get a good idea of what the product looks like from all sides.
If you follow these simple tips, you should be able to take quality product photos for AliExpress that will help boost your sales and conversion rates.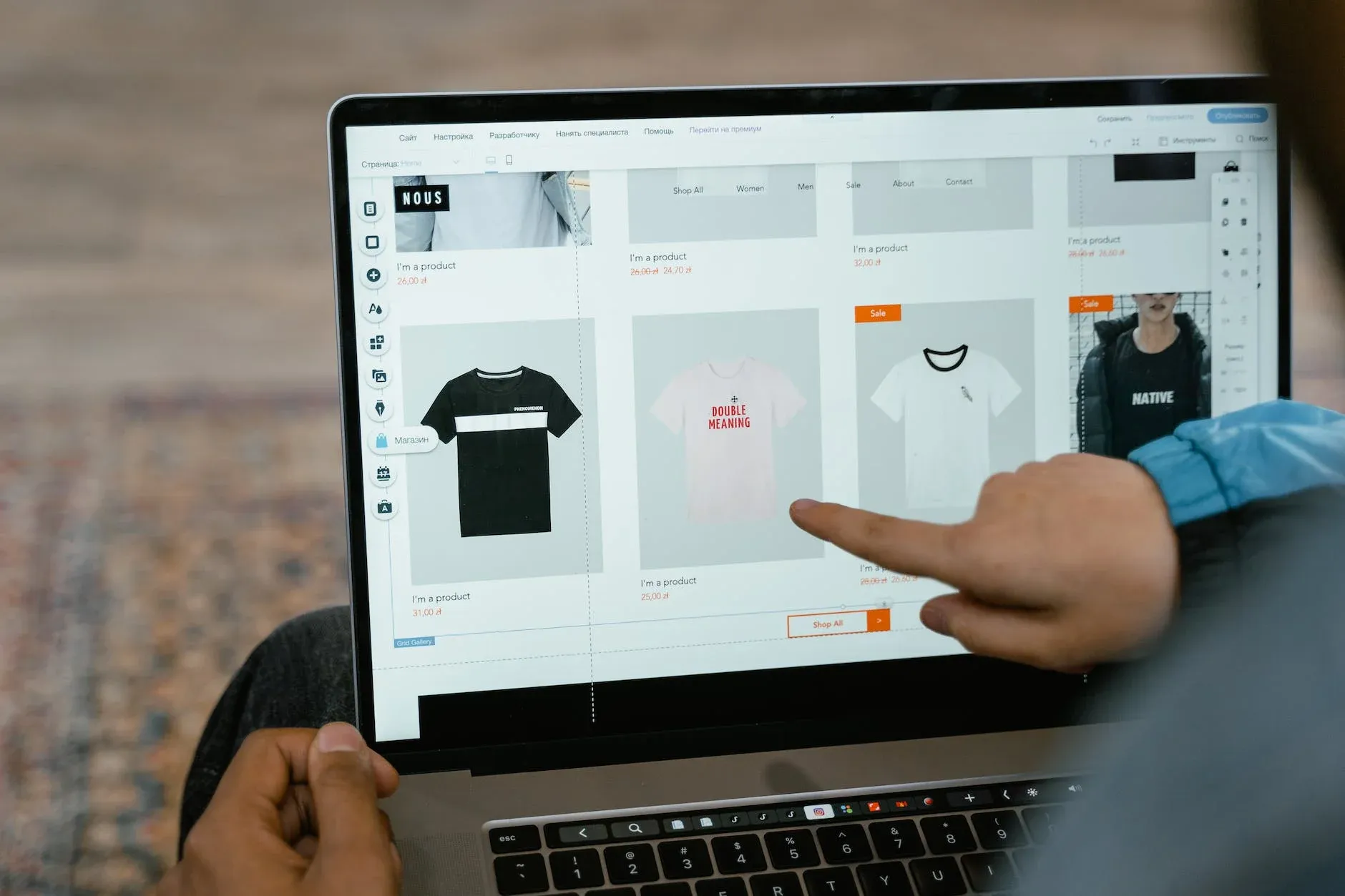 Tips for enhancing product photos with AI technology
In order to make sure that your product photos are of the highest quality, there are a few things that you can do with AI technology, like Deep-image.ai app.
Remove background

You can use AI to remove any background clutter from your photos. This will ensure that the focus is on your product, and not on anything else in the photo.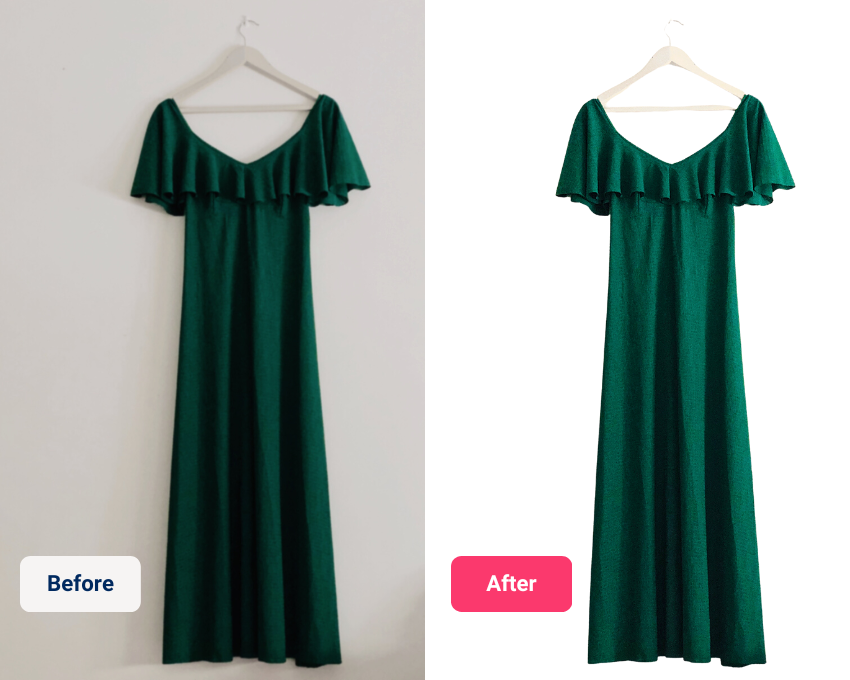 Good light & colors

You can use AI to improve the lighting and contrast in your photos. By making sure that the lighting is just right, you can make your product photos look even more professional.
Sharp or high-resolution photos

With AI, you can enlarge your photos without losing quality by doing upscale up to 4x. Thanks to such sharpening, buyers will be able to see all the details of your product accurately.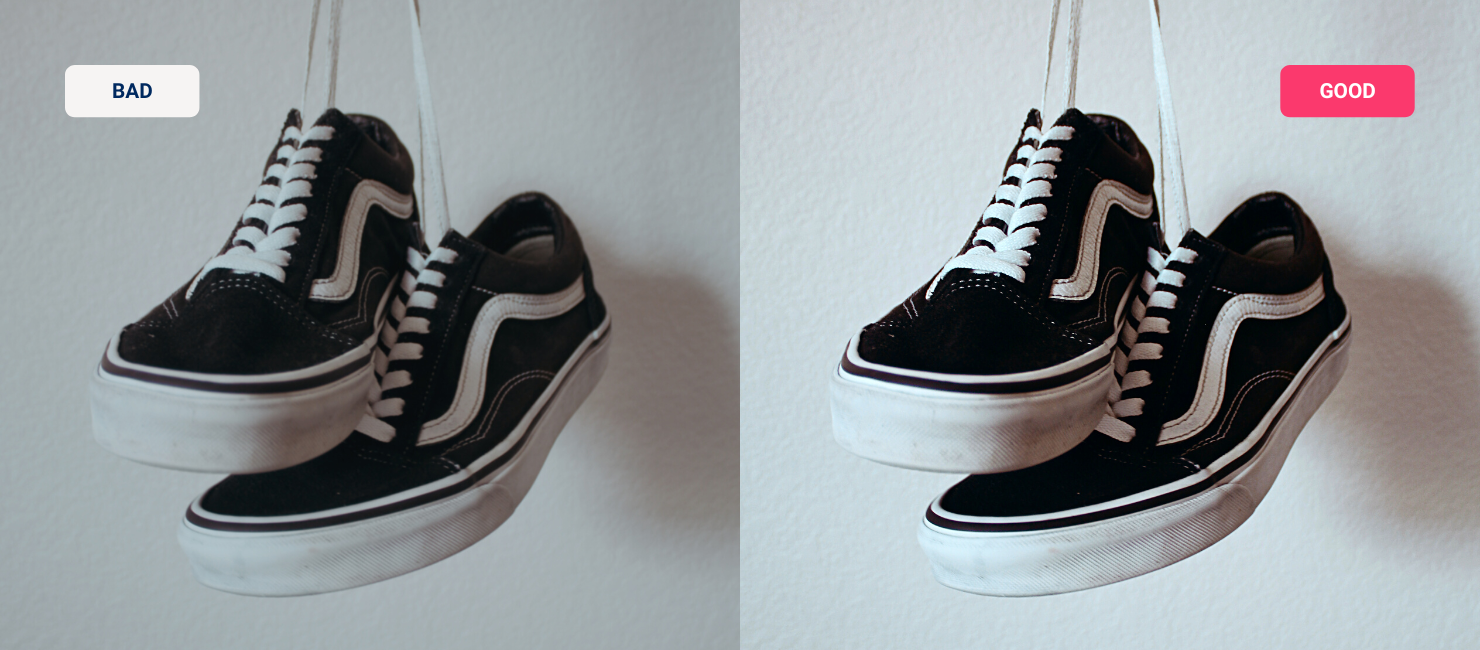 Benefis of AI-powered photo enhancement tools
There are many benefits of using AI-powered, like Deep-image.ai, photo enhancement tools for ecommerce product photos. Here are some of the most notable benefits:
Improved Product Photos

AI-powered photo enhancement tools can help improve the quality of your product photos, making them look more professional and polished. This can help increase your sales and conversion rates, as customers will be more likely to purchase products that look high-quality and well-presented.

Increased Customer Engagement

Enhanced product photos can also help increase customer engagement, as they will be more likely to catch people's attention and hold their interest. This can lead to increased website traffic and social media followers, which can in turn generate more sales and revenue for your business.

Cost-Effective

Photo enhancement tools that use AI technology can be very cost-effective, as they often require little to no manual input from you or your team. This means you can save time and money on photo editing, while still getting great results.
Overall, AI-powered photo enhancement tools can provide numerous benefits for e-commerce businesses, helping them improve their product photos, increase customer engagement, and save money.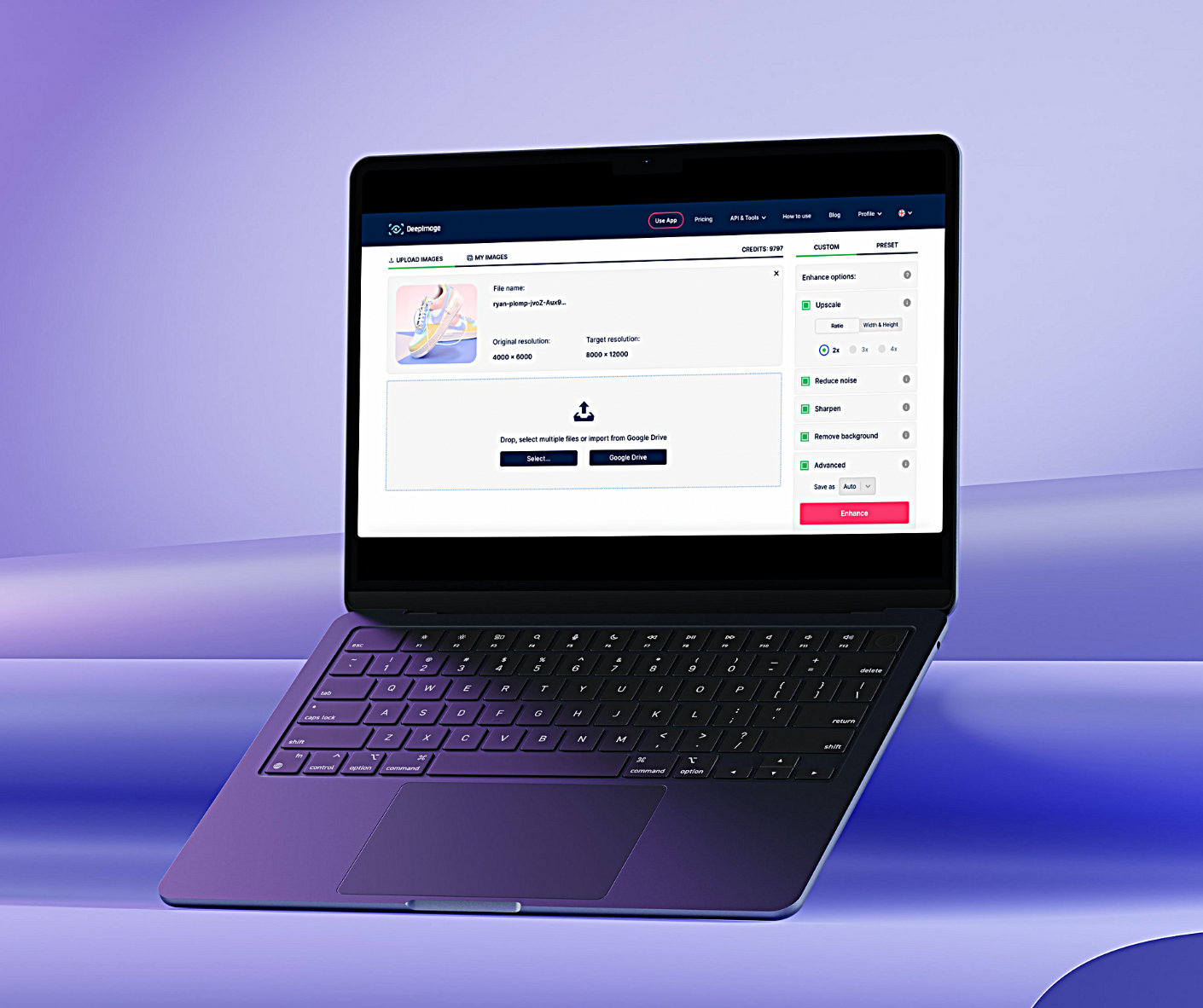 Conclusion
To summary up, one of the best ways to increase sales on AliExpress is to have great product photos. AI-powered tools can help you get professional-looking product photos in a few seconds.

These tools can help you remove backgrounds, improve lighting and contrast, sharpen or upscale images, and more - all with little to no manual input.

Using AI technology for product photos is cost-effective, time-saving, and can help increase customer engagement.

Overall, using AI-powered photo enhancement tools can be a great way to ensure that your product photos meet AliExpress's requirements while still looking their absolute best.