Sell on Mercadolibre.com - How good quality product photos can improve your conversion rate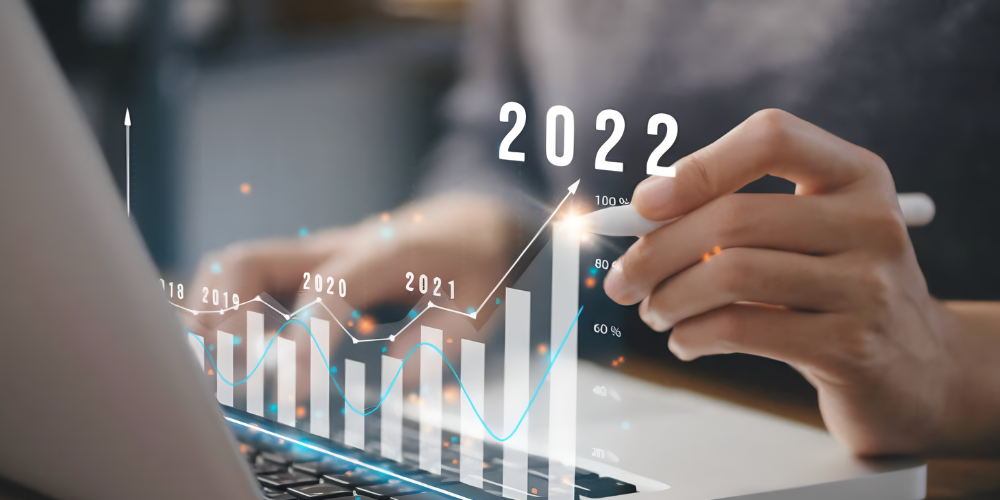 Are you looking to sell on Mercadolibre.com? If so, then you'll want to make sure you have high-quality product photos. Product photos are key on any e-commerce platform, but they are especially important on Mercadolibre.com.
This is because Mercadolibre.com allows buyers to zoom in on photos to get a closer look at the product before they purchase it. If your product photos are low quality, then buyers will be less likely to purchase your products.

To avoid this, make sure you use high-quality images that are clear and well-lit. With good-quality product photos, you'll be able to improve your conversion rate and sell more products on Mercadolibre.com!
What is Mercadolibre.com?
Mercadolibre.com is one of the largest online marketplaces in Latin America. It is similar to eBay but with a focus on the Spanish-speaking market. Mercadolibre.com has over 100 million users and is available in 18 countries including: Argentina, Brazil, Mexico, Colombia, Chile, Venezuela, and Peru.
Because they understand the unique challenges and opportunities of doing e-commerce business in Latin America and because they know what it's like to do business online, they provide robust commerce tools that create a large, growing community and empower entrepreneurs. Their main goal is to create technical and commerce solutions that meet Latin American users' cultural and geographic needs.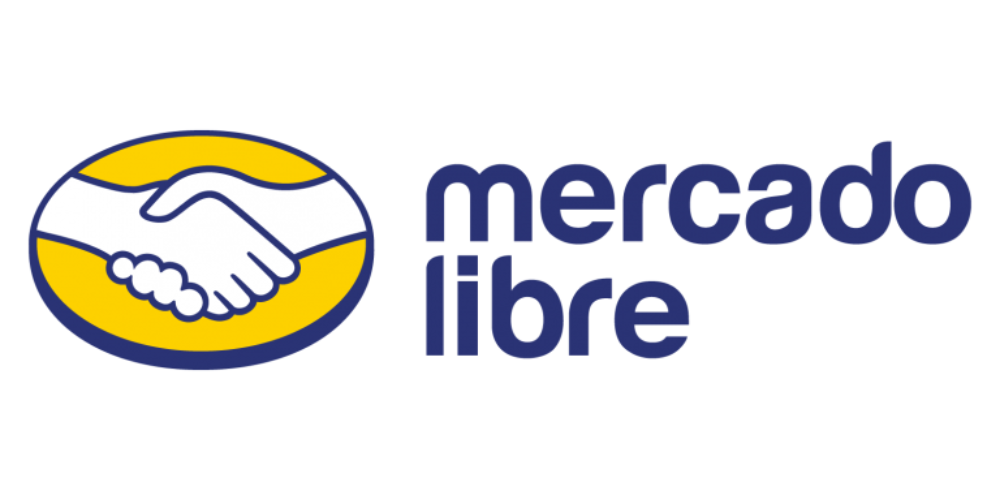 If you are looking to sell products online, Mercadolibre.com is a great option. The platform is easy to use and offers a wide range of features to help you increase your sales. One of the most important factors in selling successfully on Mercadolibre.com is having high-quality product photos.

Product photos are the first thing potential buyers will see when searching for products on Mercadolibre.com. Having clear, well-lit, and professional photos will help your products stand out from the competition and increase your chances of making a sale.
Improve your sales by better photos
Conversion rate is the number of times a visitor to your website completes a desired action, such as making a purchase. The benefits of taking good-quality product photos are that higher-quality images lead to higher conversion rates.
This is because potential customers can see the product in more detail and better understand what they are buying. In addition, good-quality product photos make your products look more professional and trustworthy, which can also increase conversion rates.

So if you're selling products on Mercadolibre.com, or any other website for that matter, take the time to take good quality photos of your products. It will pay off in higher conversion rates and, ultimately more sales.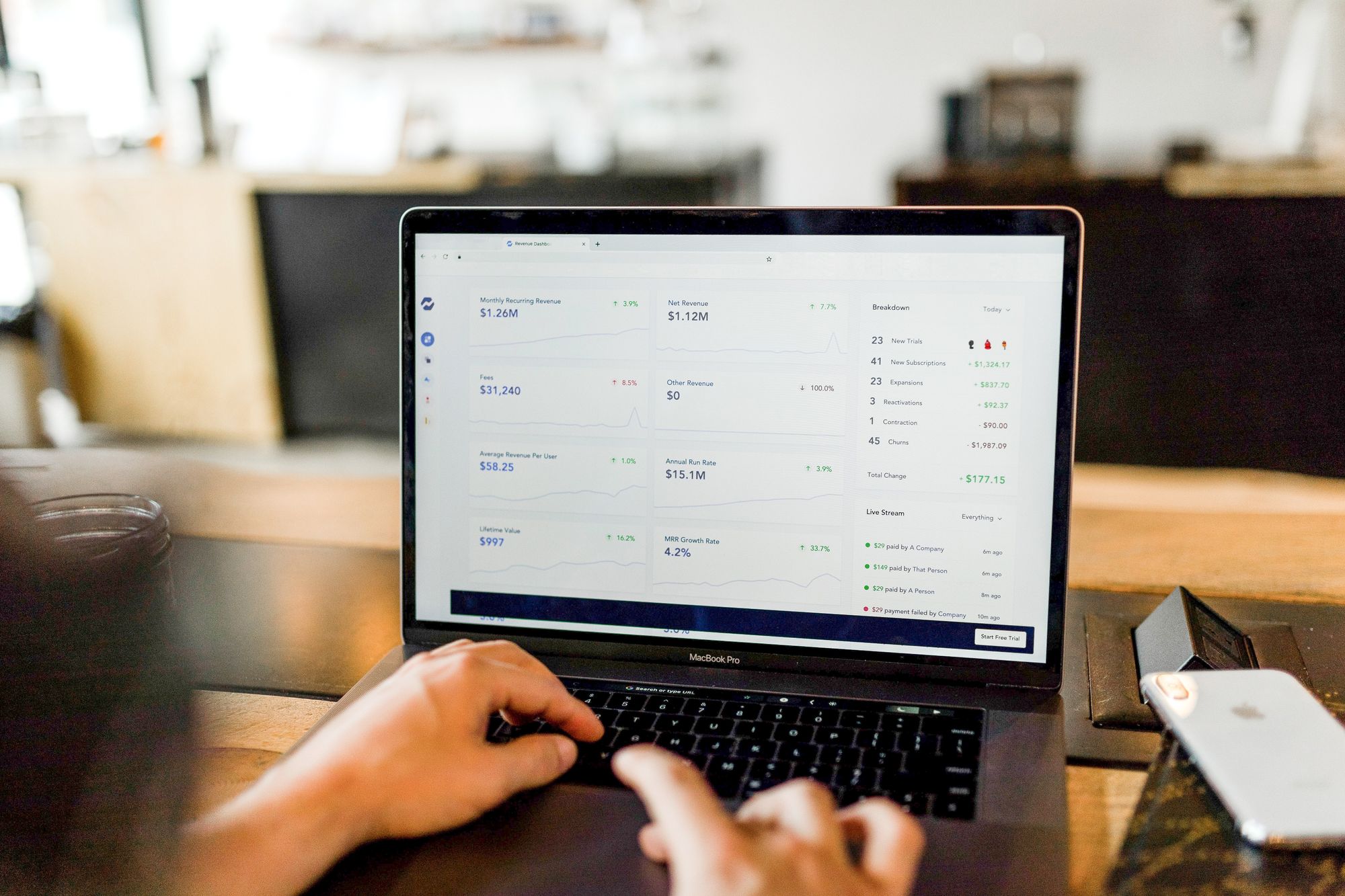 Good vs bad product photos -  Statistics
If you're selling products on Mercadolibre.com, then you know that good-quality product photos are essential for driving conversions. But what exactly makes a good product photo? And how does it compare to a bad product photo in terms of conversion rate?

Let's take a look at some statistics to find out:
65% of the population are visual learners. This means that visual information i.e. photographs will influence their minds more than written words.
90% of online buyers say that photo quality is the most important factor in an online sale. Without good-quality product photos, your business will suffer.
Good product photos can increase your conversion rate by 30%.
According to studies, poor-quality product photos can result in up to a 67% decrease in conversion rate.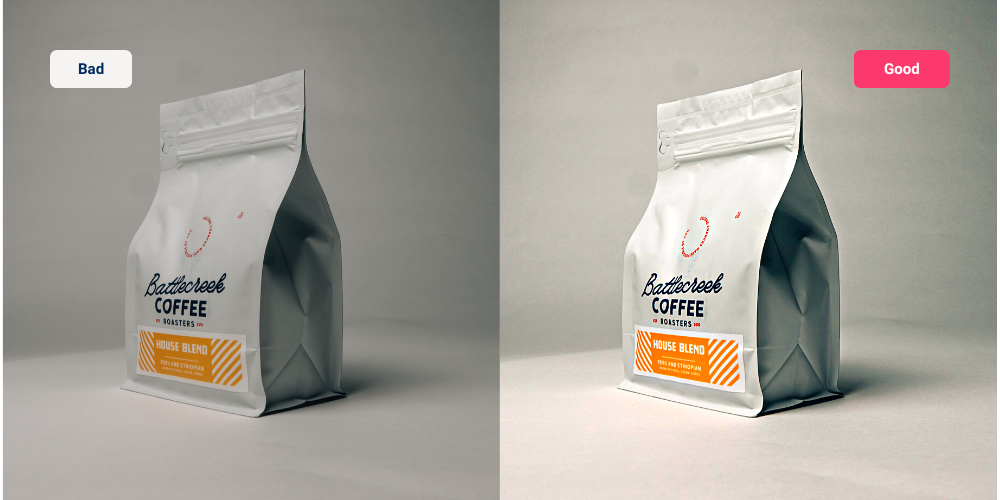 So what makes a good quality product photo? There are several factors, but some of the most important ones are lighting, composition, and resolution. Product photos should be well-lit, clear, and in focus.
They should also be composed in a way that highlights the features of the product and makes it easy for shoppers to see what they're buying.
Now that you know the importance of good quality product photos, make sure you're using them on your Mercadolibre.com listings!
How to take good quality product photos
Product photography is one of the most important aspects of selling online, yet sellers often overlook it.
Good quality product photos can make a huge difference in your conversion rate, and yet so many sellers either don't take the time to take good photos, or don't know how.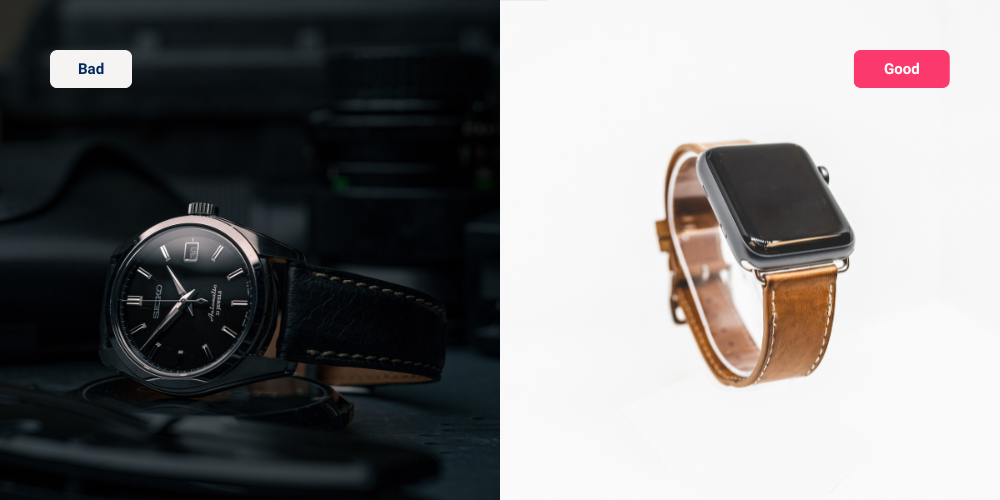 Taking good product photos doesn't have to be difficult or time-consuming. With a little bit of effort, you can dramatically improve the quality of your photos, and in turn, increase your conversion rate.
Here are a few tips for taking good-quality product photos:
Use natural light whenever possible. Natural light creates softer, more flattering shadows that make products look more appealing. If you can't take your photos outside, try to position your product near a window.
Avoid using flash whenever possible. Flash can create harsh shadows and highlights that can be very off-putting to potential buyers. If you must use flash, diffusing it with a sheet of paper will help soften the light and minimize shadows.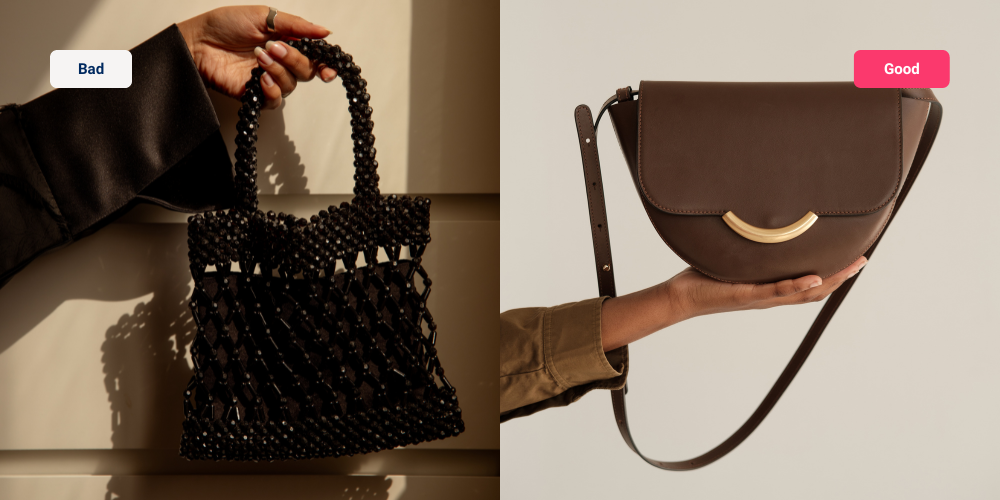 3. Use a plain background. A busy background will distract from your product, making it harder for potential buyers to focus on what you're selling. A plain background will help keep the focus on your product.
4. Get close to your subject. Getting close to your subject will help fill the frame with your product, making it the star of the photo show!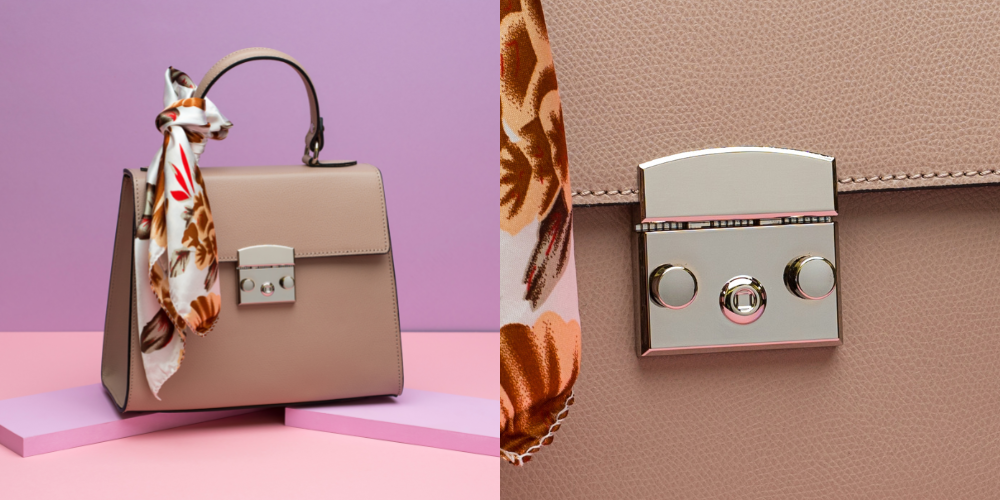 5. Edit your photos. Not everyone has time or money for a professional photographer. But you can get a similar effect on your product photos by using e-commerce AI tools. For example, Deep-image.ai - a 100% automotive photo enhancement process.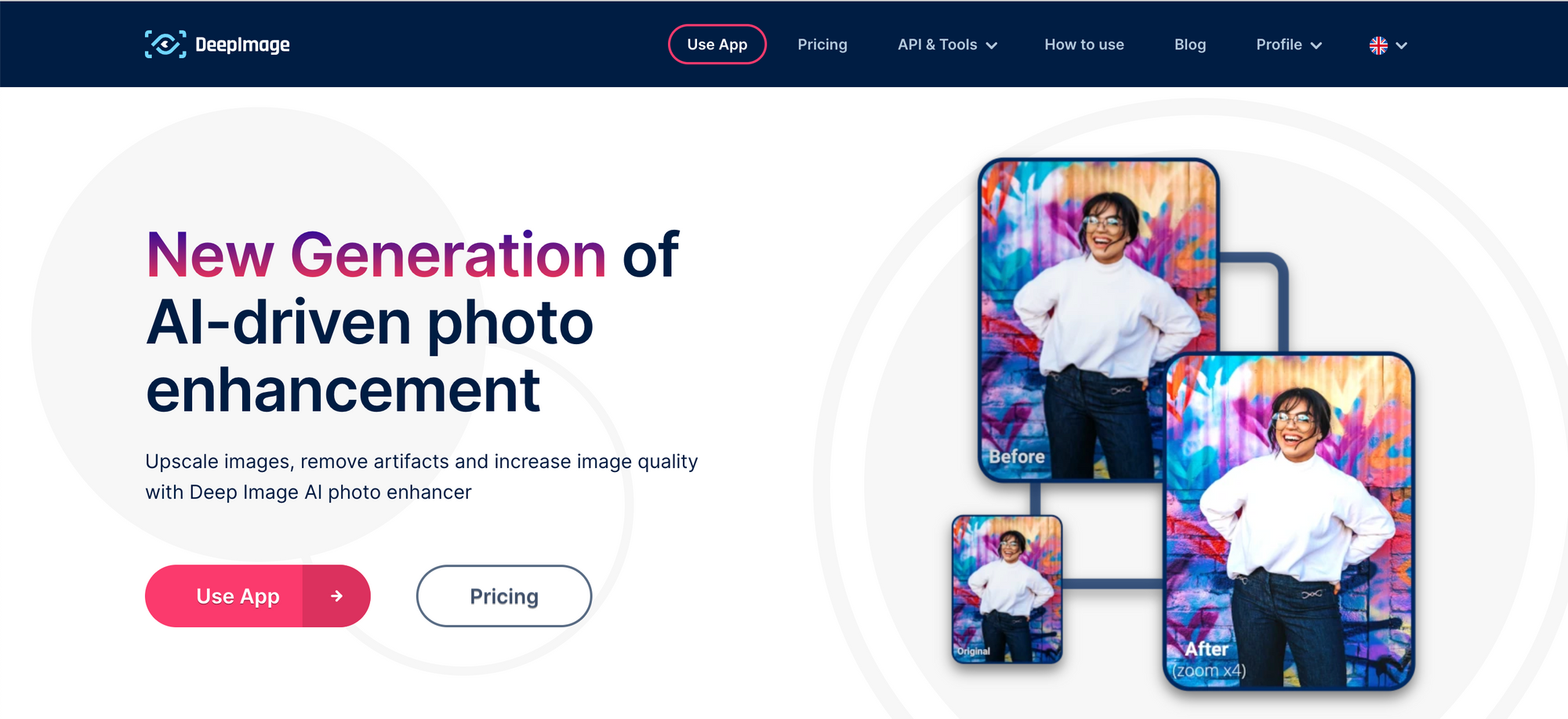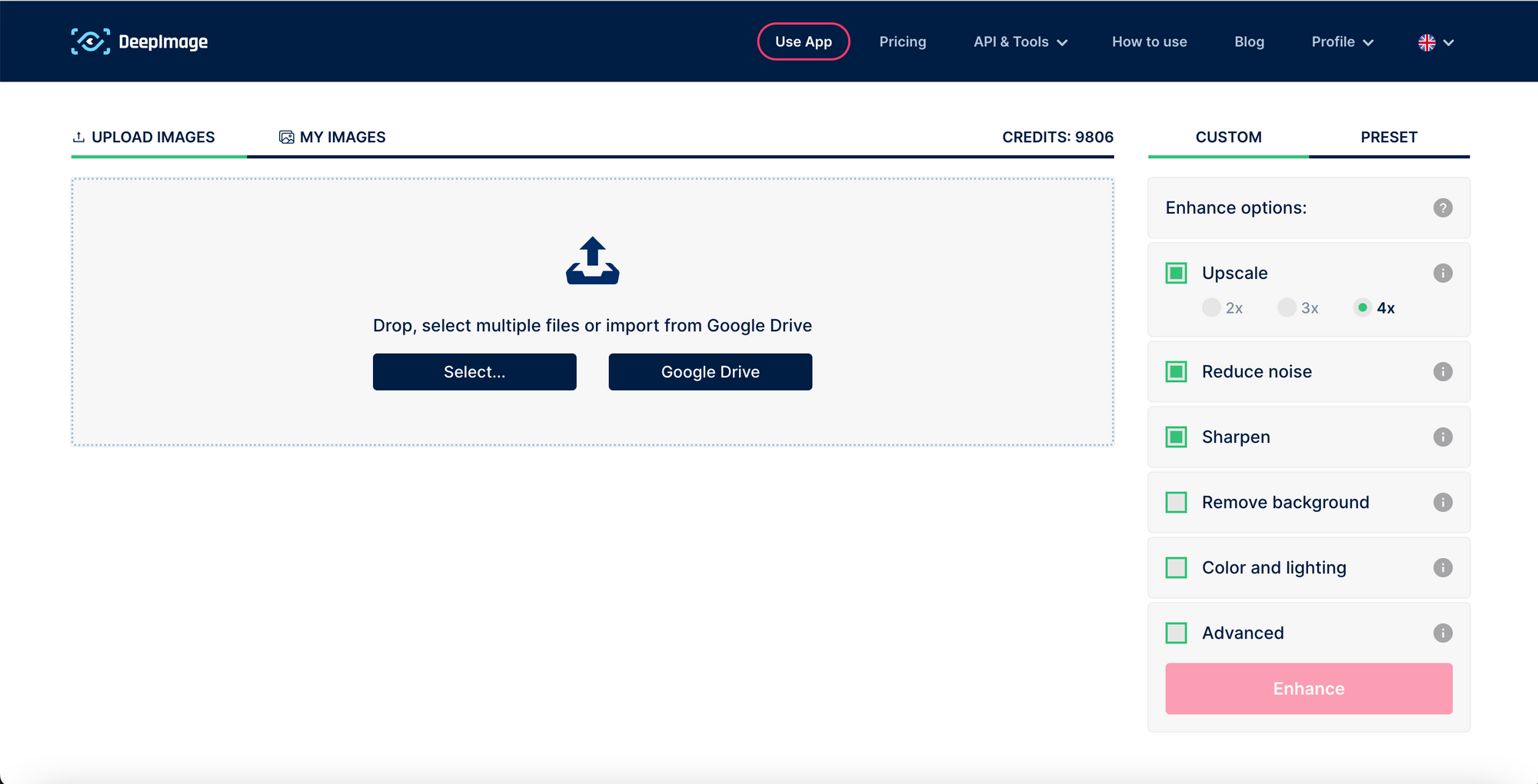 Conclusion
If you're looking to sell products on Mercadolibre.com, it's important to have high-quality product photos. Not only will this improve your chances of getting more views, but it will also increase your conversion rate (the number of people who actually buy something after viewing your product).
In other words, good-quality pictures are essential if you want to make money on Mercadolibre.com. So what are you waiting for? Start taking some great photos and watch your sales start to skyrocket!