How Customized Algorithms Can Help Your Business Thrive - Deep-image.ai 1'st Outsourcing Solutions To Photo Editing
With the world becoming increasingly digital, it's no surprise that businesses are turning to technology as a solution to their most pressing problems.
One such technology is deep-image.ai, a cutting-edge outsourcing platform that helps businesses create customized algorithms for photo editing.
Deep-image.ai is revolutionizing how businesses approach photo editing and production by allowing them to leverage the power of artificial intelligence (AI).
In this blog post we'll discuss how this innovative platform works and how it can help your business thrive in today's digital landscape.
What is deep-image.ai?
Deep-image.ai is a cutting-edge artificial intelligence (AI) company that provides customized algorithms for photo editing to businesses of all sizes in addition to ready-made filter sets.
By harnessing the power of AI, deep-image.ai can offer its clients various benefits that traditional photo editing methods cannot match.
Deep-image.ai offers various services that can help your business thrive, including custom algorithms for photo editing and more. With our custom algorithms, you can get the most out of your photos and improve your workflow.
Our services are designed to save you time and money while providing you with the best results possible.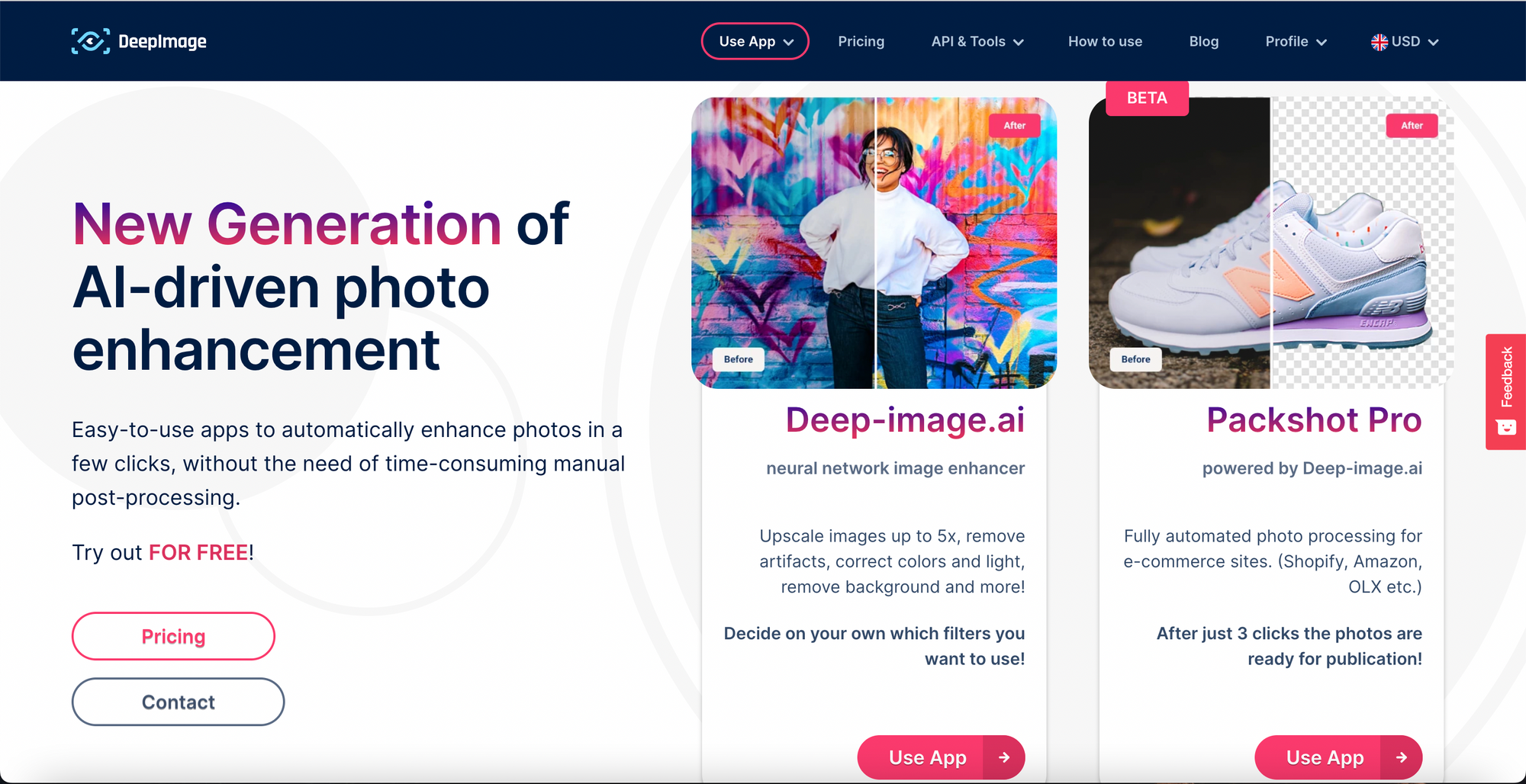 What services does deep-image.ai offer?
Some of the advantages that deep-image.ai can provide your business with include:
Enhanced accuracy and precision

AI-powered photo editors are able to offer a much higher level of accuracy and precision than their human counterparts. This is because they are not limited by the same cognitive biases and heuristics that humans are susceptible to. As such, they can ensure that your photos are edited exactly as you want them, with no unwanted changes or errors.

Increased efficiency

AI photo editors can work much faster than human editors, meaning you can get your photos edited in less time than traditional methods. This increased efficiency can lead to significant cost savings for your business and free up your employees' time to focus on other tasks.

Greater flexibility

Unlike human editors, AI photo editors are not limited by the number of hours in a day or the number of photos they can edit at one time. They can work around your schedule and edit photos in large batches without losing quality or accuracy.

Ability to refine algorithms for specific cases

Each of our client's cases is different. They face different problems when processing images. Therefore, we build customized filter sets for each of our business clients. The customized solution allows achieving almost 100% success in results. If necessary, we retrain the algorithms to meet all expectations.

Integration with existing workflows

We create custom deep-learning models that can be implemented at scale on any platform. Our experienced team helps you integrate our algorithms into your workflow to optimize the entire image reworking process to the maximum. We always stay in touch with you and have an active support system.
How can deep-image.ai help your business?
Deep-image.ai provides customized algorithms to help businesses with their photo editing needs.
By outsourcing your photo editing to deep-image.ai, you can take advantage of our proprietary software designed to save you time and money.
Deep-image.ai can help your business by providing cost-effective and automated photo editing services tailored to your specific needs.
Our algorithms are trained to automatically recognize and fix common problems such as color correction, image sharpening, contrast enhancement, background removal, cropping and more.
This advanced technology allows us to deliver high-quality results with minimal effort from the user quickly.
With deep-image.ai at your disposal, you can access powerful tools to help your business succeed in the ever-evolving digital landscape.
What are some examples of businesses that have used deep-image.ai?
Businesses in a variety of industries use Deep-image.ai to optimize their image processing. Our algorithms are ideal for companies involved in printing, digital art or e-commerce in the broadest sense.
Here are some examples of businesses that have used Deep-image.ai:

1. MarketLyfe
An Australian-owned, community-based, buy-and-sell platform. With deep-image.ai, the company can automatically enhance the photos that users upload to sales offers.
This allows it to show items in the best possible quality. (https://deep-image.ai/blog/increase-ctr-and-conversions-with-ai-image-correction-for-marketlyfe-case-study/)
2. Praise Godswill- Pegnosis

Praise Godswill is an experimental artist from Columbus. Through Pegnosis, he and his team use a variety of media to create high-quality products, like NFTs, Wearables, + unique Collectibles.
Deep-image.ai successfully improved the quality of their artwork. The improved graphics and artworks looked much better than before. (https://deep-image.ai/blog/ai-enhancement-artworks-photos-and-graphics-by/)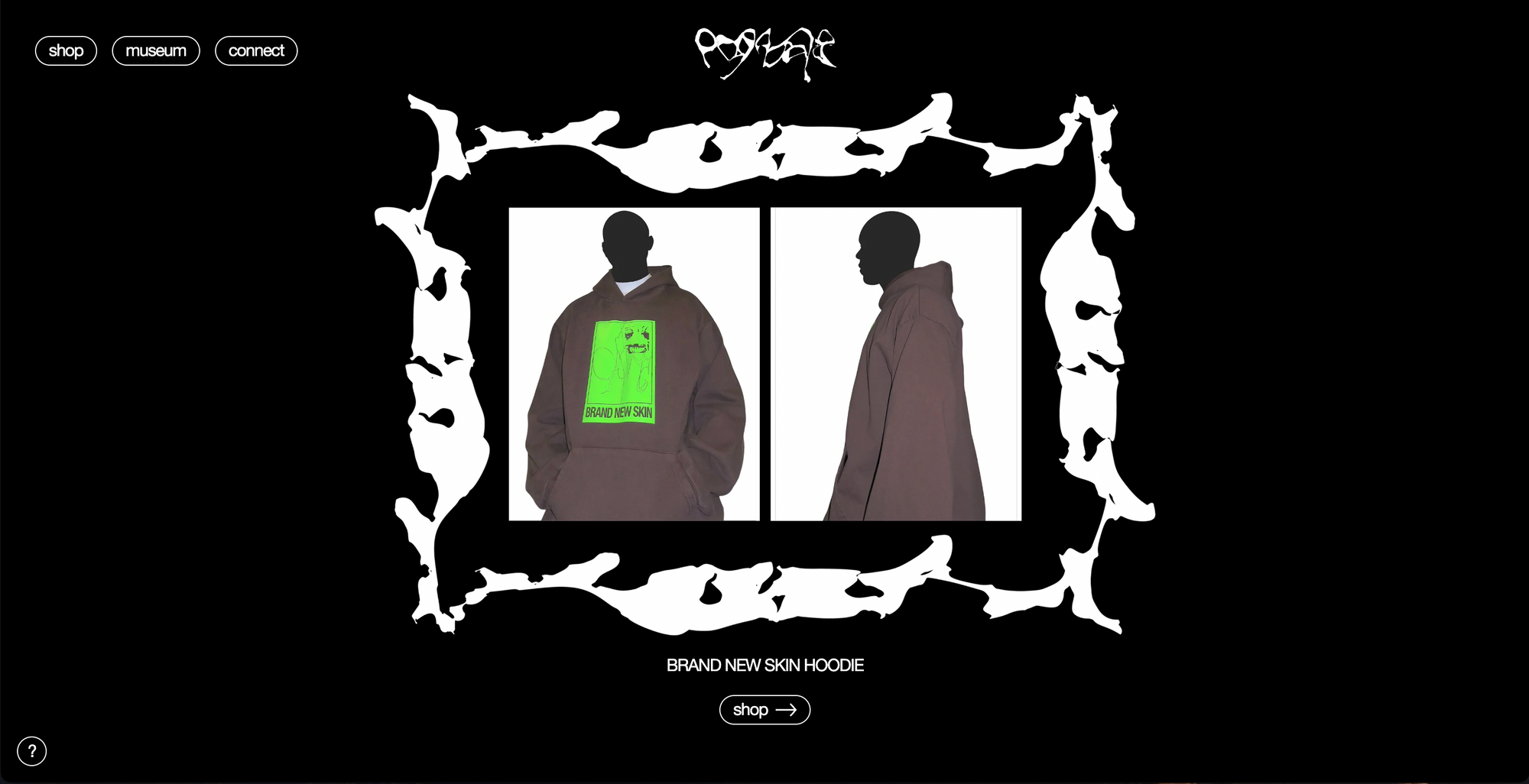 3. Print Plaza
A custom printing service. They print shirts, banners, posters, and decals. They also design logos and websites. It's a full Company branding service.
By using the Deep-image.ai service, they have been able to improve the quality of their customer's prints without any extra charge.
This has made their service invaluable to many people who otherwise would have had to settle for less-than-perfect prints. (https://deep-image.ai/blog/print-plaza-professional-print-shop-service-case-study/)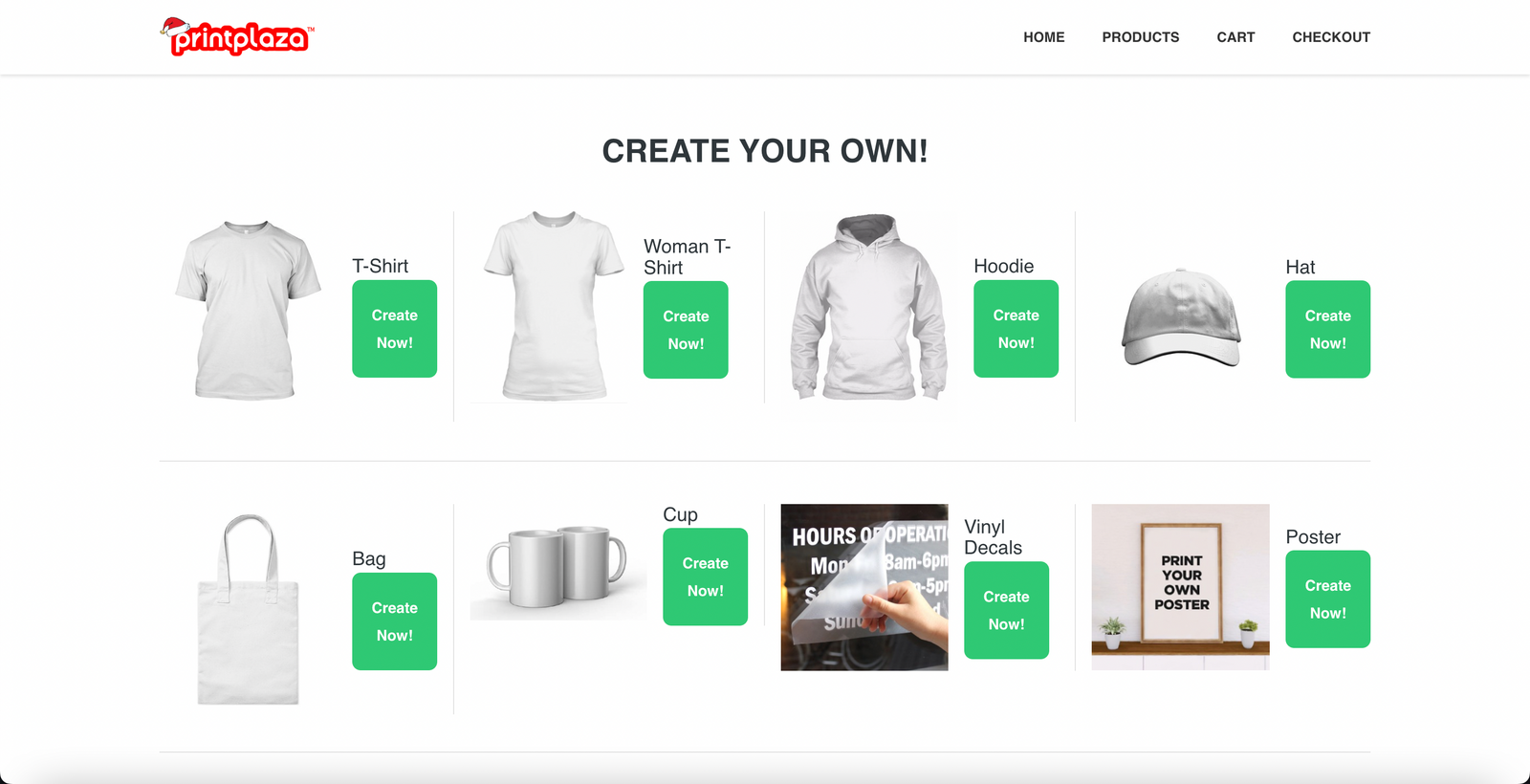 Revolution in the photo editing world
The deep-image.ai outsourcing solutions have revolutionized the way businesses can handle their photo editing needs.
By creating customized algorithms, we are able to produce high-quality results with a fraction of the time and effort that would normally be required for manual photo editing.
Furthermore, their services offer unprecedented customization, allowing companies to tailor their image processing needs according to their unique requirements.
By utilizing these powerful tools, businesses can vastly improve both efficiency and customer satisfaction with little effort on your part.
Conclusion
Overall, we can see that outsourcing photo editing services utilizing customized algorithms is a fantastic way to help your business thrive.
Not only does it provide you with cost-saving solutions, but it also guides you in improving the quality of your photos and finding the right editing style for them.
Moreover, customized algorithms offer high levels of accuracy and speed when processing images which allow you to save both time and resources while at the same time making sure everything looks perfect.
These advantages make it clear why businesses should consider outsourcing their photo editing needs to an experienced provider specializing in this kind of technology.