How to prepare photos for Shopee - 10 Top Tips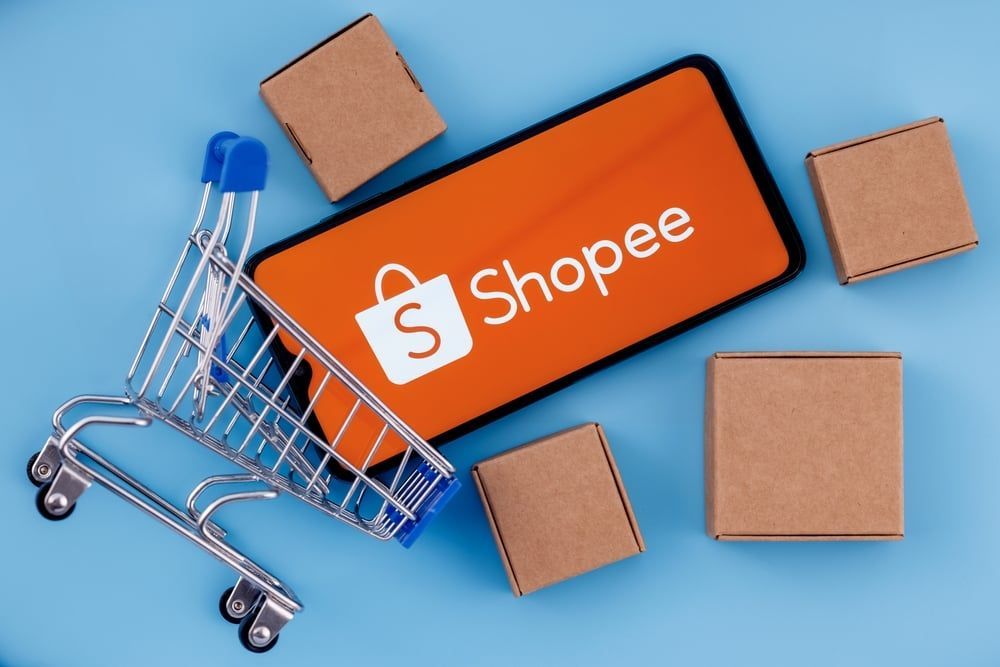 Shopee (https://shopee.pl/) is a great platform to sell your products but to make sure that your products stand out, you need to have great photos. Unfortunately, not everyone is a professional photographer, and taking great product photos can be challenging.
In this blog post, we will give you tips on preparing photos for sale on Shopee. From lighting to staging to editing, we will cover everything you need to know to make sure your photos look their best.
How to get good product photos
The picture you choose for the cover is of great importance in sell. In online marketplaces, users find many similar results in a second. This is why making a good impression is so crucial.
Here are some tips on how to take good product photos:
Use a good quality camera. This will ensure that your photos are clear and sharp.
Take close-up shots as well as shots of the whole product. This way, potential buyers can see all the details of your product. Make sure the product covers at least 70% of the image.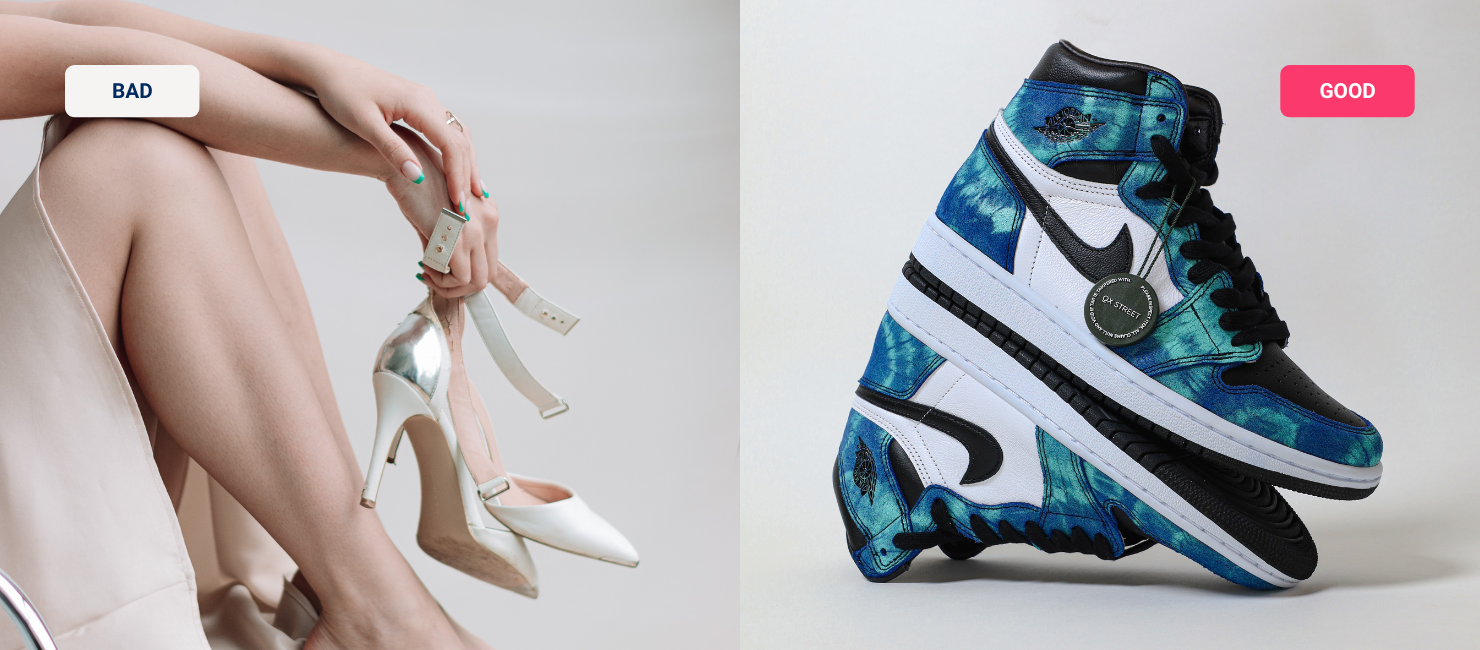 3. Edit your photos to make them look their best before uploading them into Shopee. You can use photo editing software such as Deep-image.ai to do this.
4. Make sure the lighting is good. Natural light is best, but if you have to use artificial light, make sure it is not too harsh or too dim.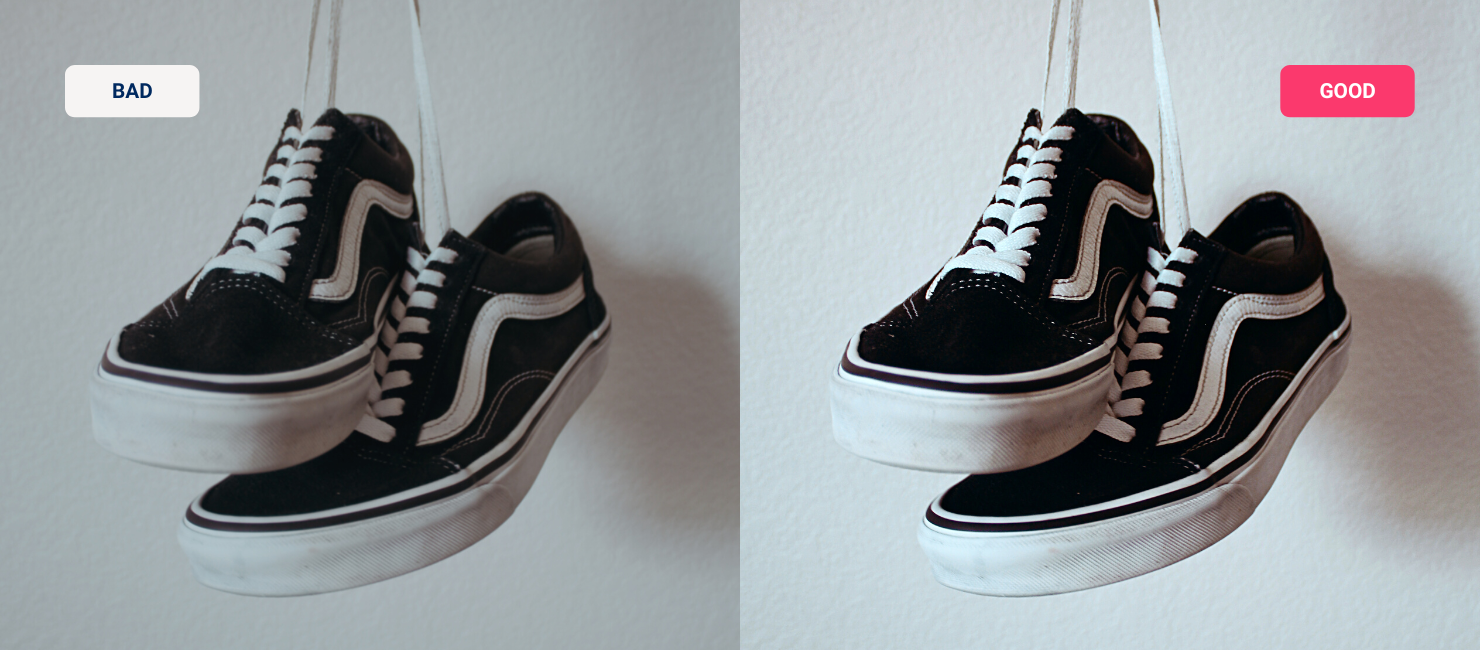 5. Use a plain background. This will help focus on the product rather than any background distractions.
6. Remember not to disturb the proportions of the product. Try to render the exact sizes and colors of the product. Avoid enlarged and cropped photos.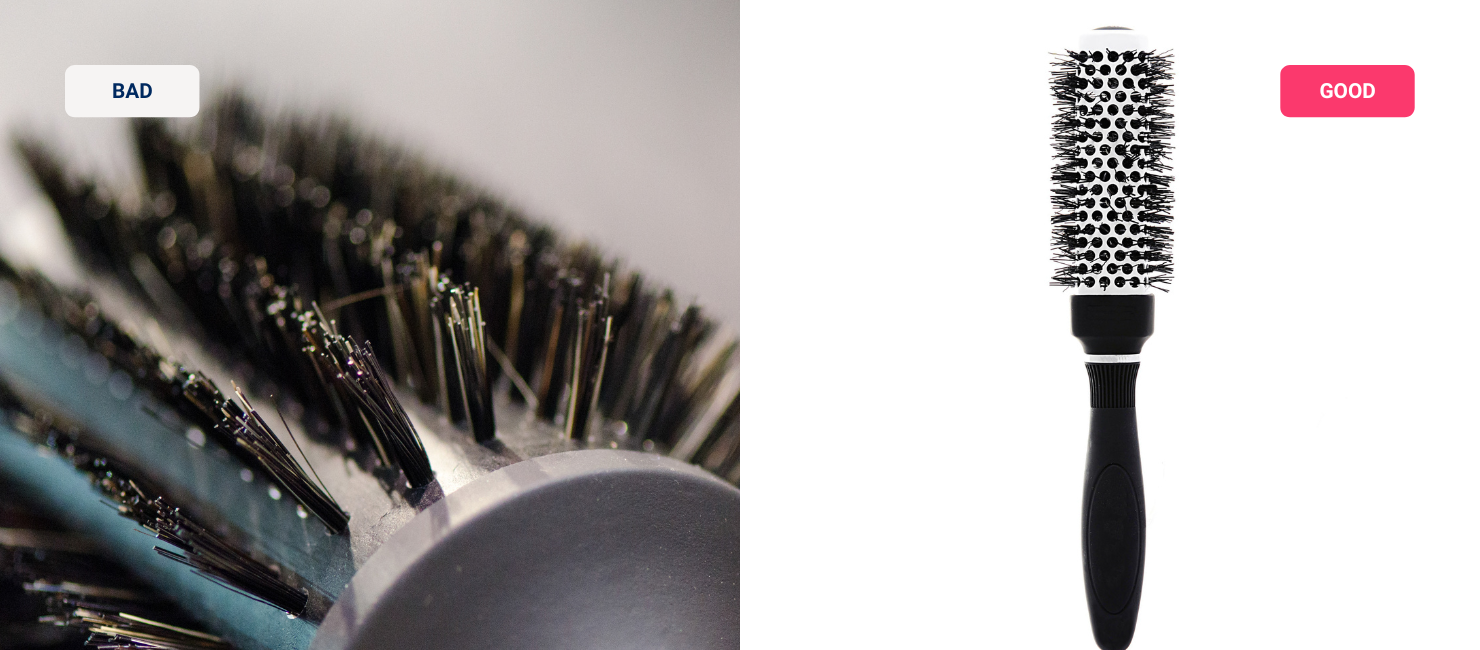 7. Add photos of the product from different sides. This will allow the user to take a closer look at the details.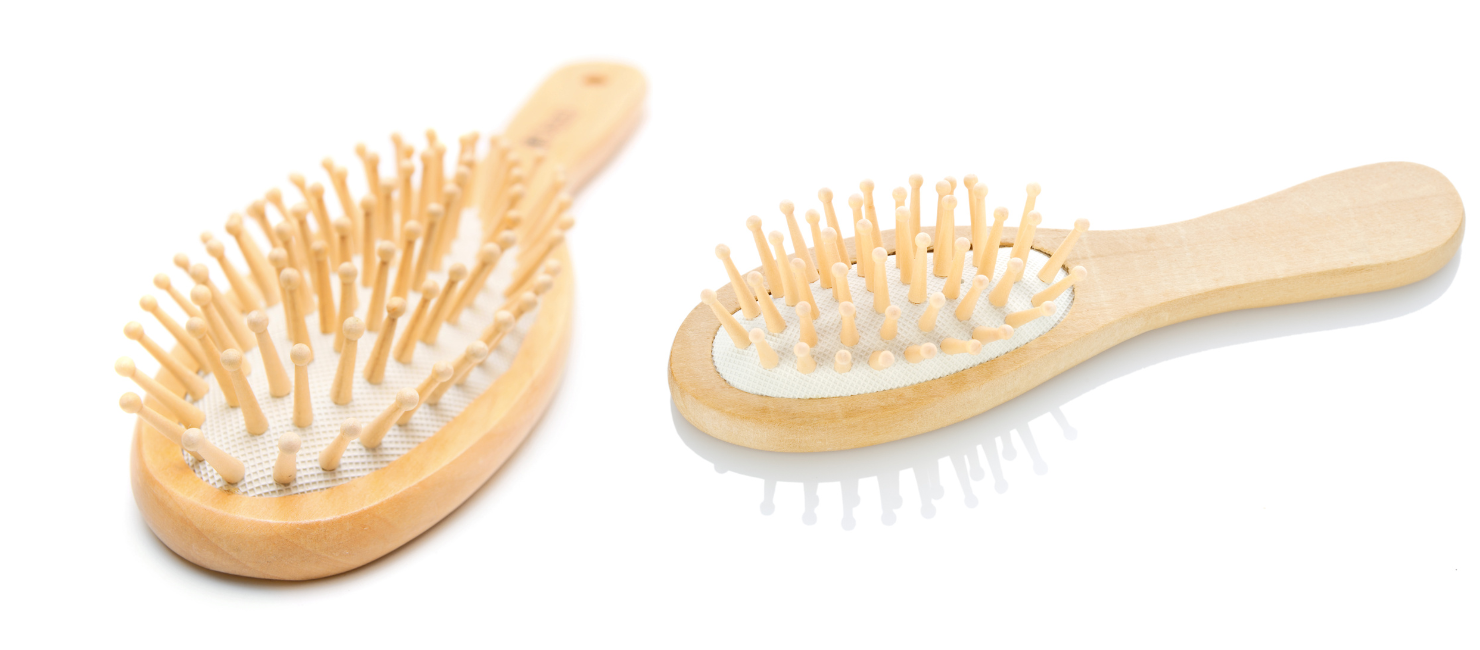 8. If you have several colors of the same product, you can show all available variants in a separate photo.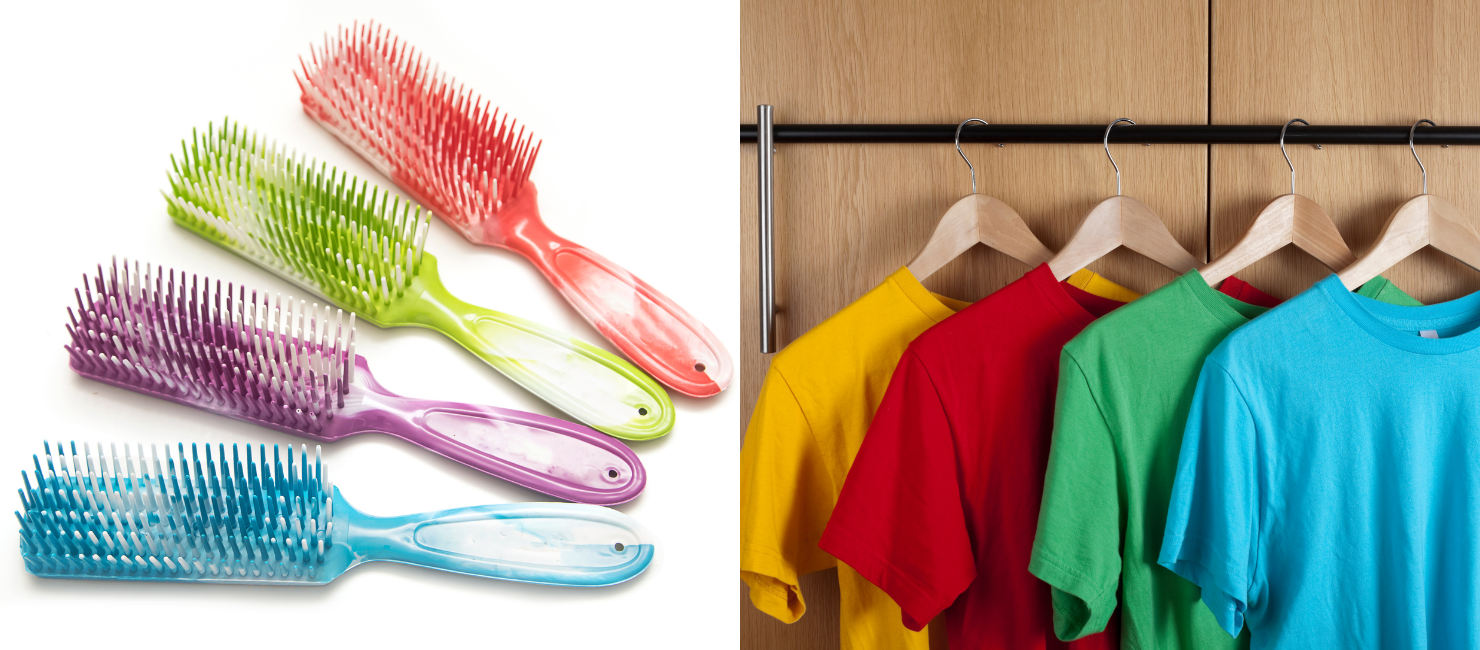 9. If you are selling a physical product, ensure that the background does not interfere with the product itself. For example, if you are selling a shirt, ensure that the background does not show through the shirt's fabric.
10. Do a lifestyle shoot - it is well received if one of the photos shows your product in use.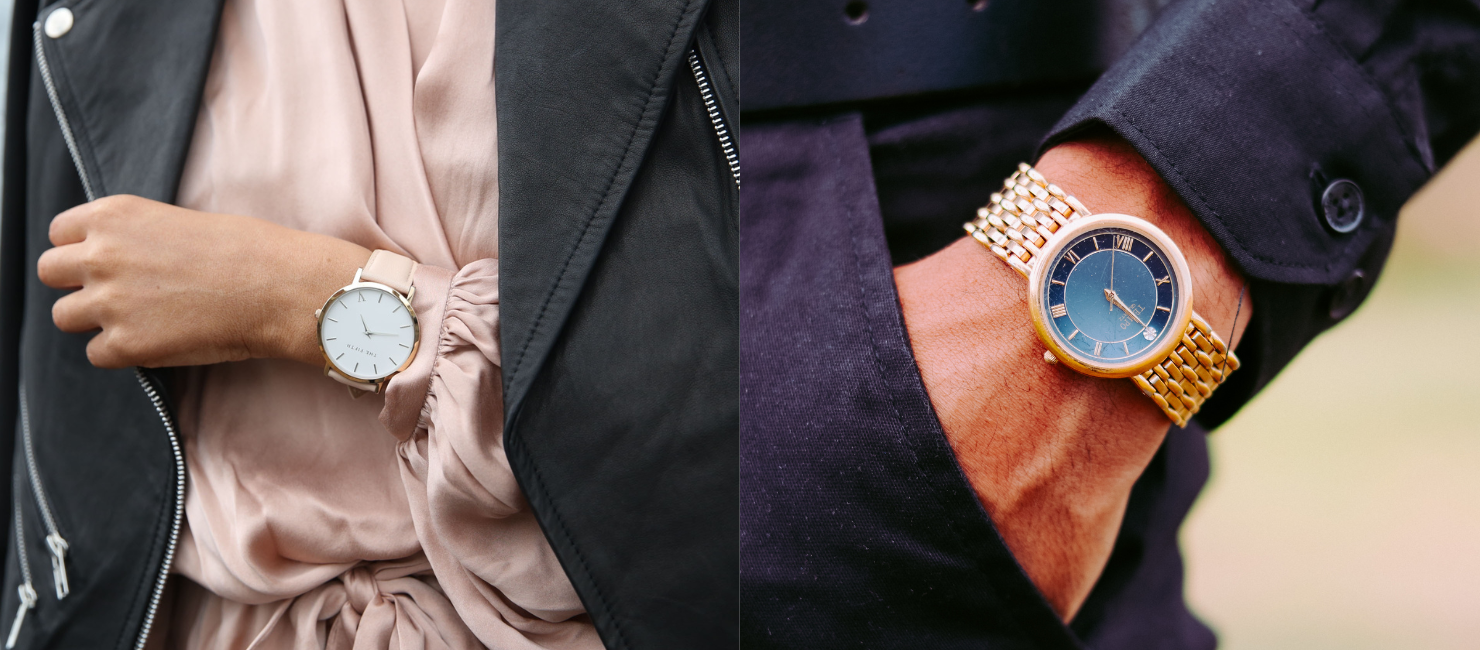 Shopee cover image
It only takes a short while for customers to evaluate your product and form an impression of your offering, and the first thing they see is the photo you post. Here are some key factors that will help you catch the attention of buyers when they browse your listings on Shopee:
Product relevance - make sure the photo accurately shows the product you are offering.
Ensure quality so that the photo clearly and in detail shows the product and brand.
Show the product unpacked - users want to see the entire product before they make a purchase decision.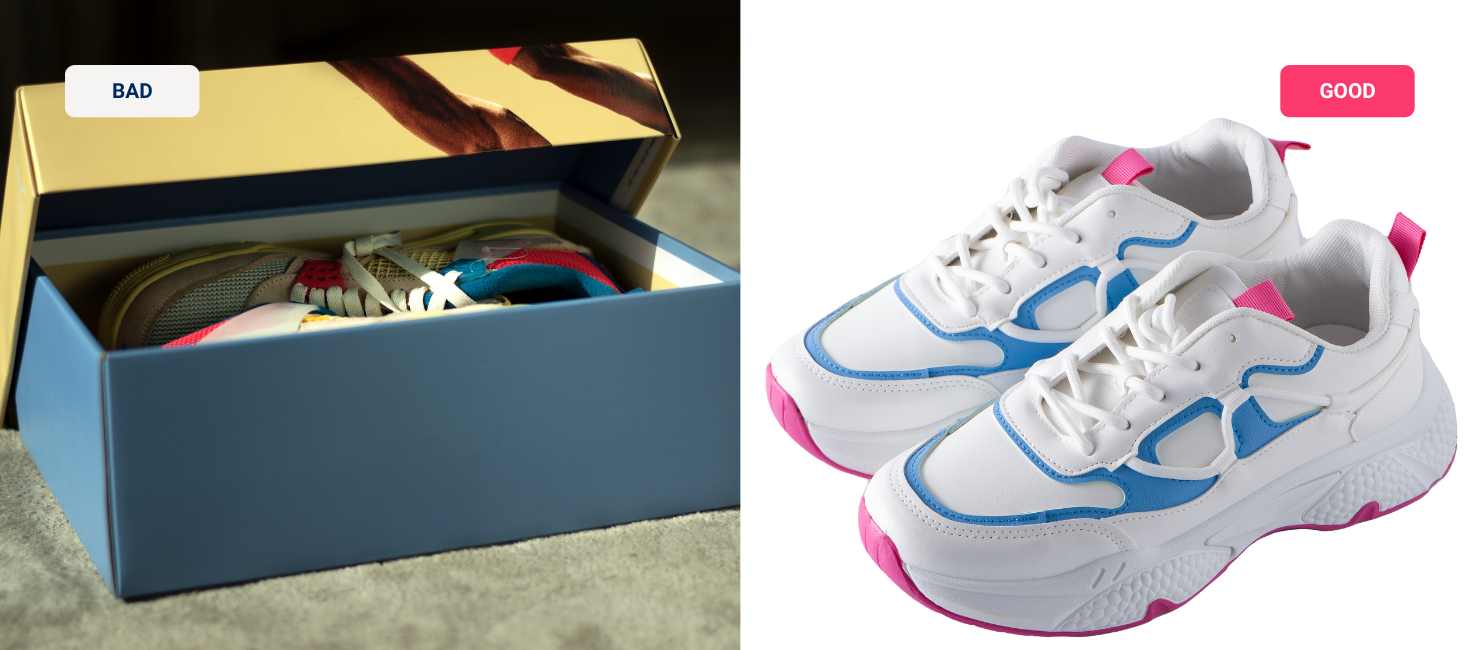 4. Avoid adding additional text or graphics to the picture. Put all additional information in the offer description.
5. Present the product on a white background to make it clearly visible.
6. Do not put several items in one photo. This can cause confusion in the picture.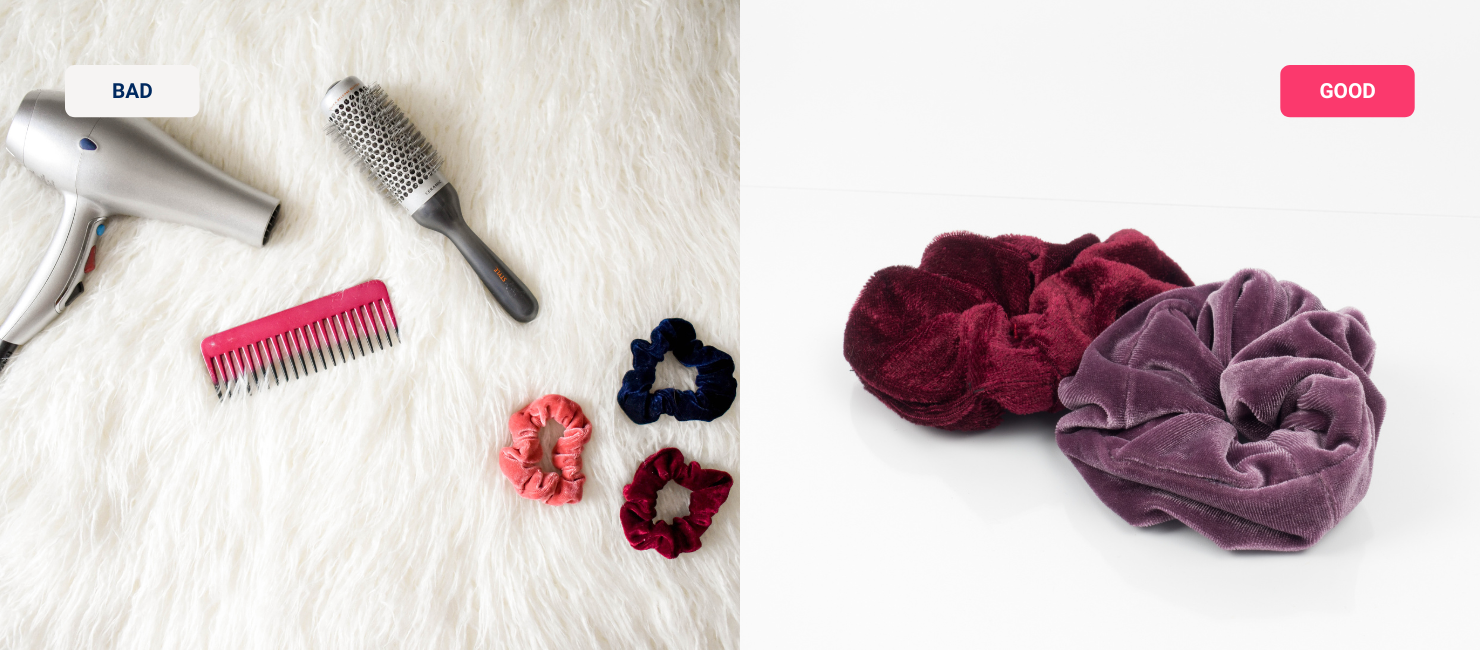 Photo size and resolution requirements
Shopee allows you to post a maximum of 9 photos per listing. When preparing photos for sale on Shopee, the size and resolution requirements must be kept in mind. Photos must be at least 500 pixels wide and 500 pixels tall. The maximum file size is 5MB.

For the best results, photos should be clear and of good quality. Blurry or low-resolution photos will not be as successful in attracting buyers. To avoid this, make sure that the photo is in focus and has a high resolution.
It is also important to remember that all photos must be in .jpg format. Photos in other formats, such as .png or .gif, will not be accepted.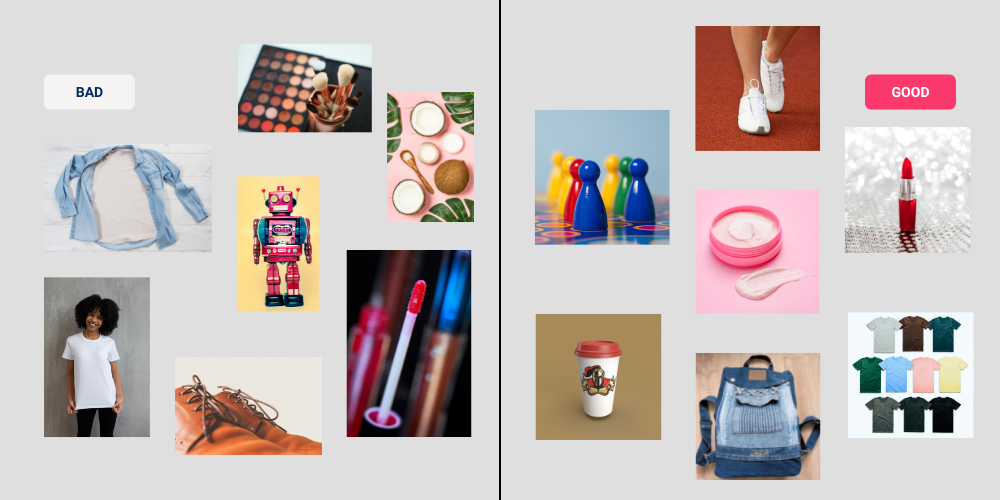 What type of photo background use
When preparing photos for sale on Shopee, it is important to choose an appropriate background. The background should be simple and uncluttered so as not to distract from the photo's main subject.
A plain white or light-colored background is usually best. In general, avoid using busy patterns or dark colors as they can be distracting.
If you do not have the ability to take a photo on a white background, you can effectively and automatically remove the background using a dedicated tool for this; such a feature is offered, for example, by Deep-image.ai.
How to upload photos to Shopee
It is often said that first impressions are everything, and this couldn't be truer when it comes to the product image. It is directly related to sales and how many customers will buy from you.
Uploading photos to Shopee is easy! Simply click on the "Sell" button at the top of the page, then select "Add Photos" from the listing options. You can then upload photos from your computer or phone.
Once you've selected your photos, you can add a description and price for each photo. After you're done, click "Submit," and your photos will be live on Shopee!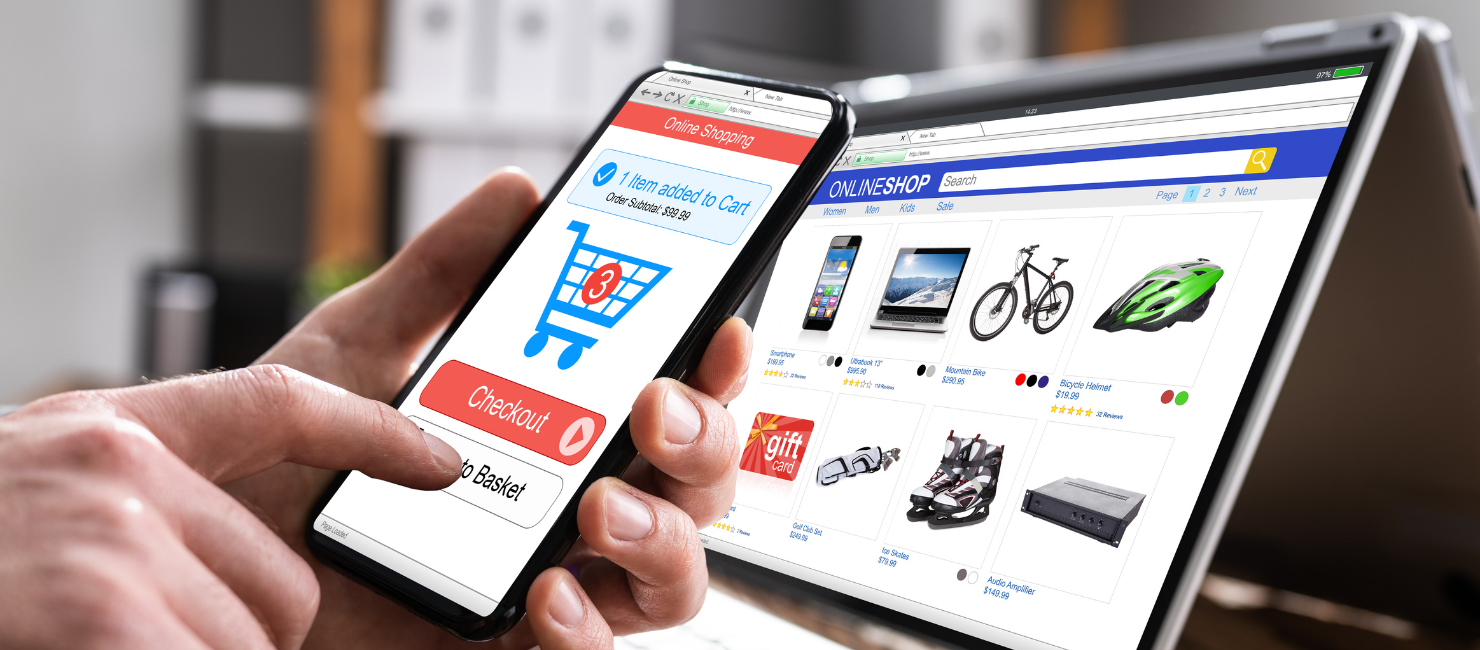 Conclusion
In conclusion, taking good product photos is essential if you want to sell your products on Shopee. With a few simple tips, you can ensure that your photos look their best and are ready to sell. Thanks for reading, and we hope this article has been helpful.