The Google Pixel 7 - New Unblur Feature for Old Photos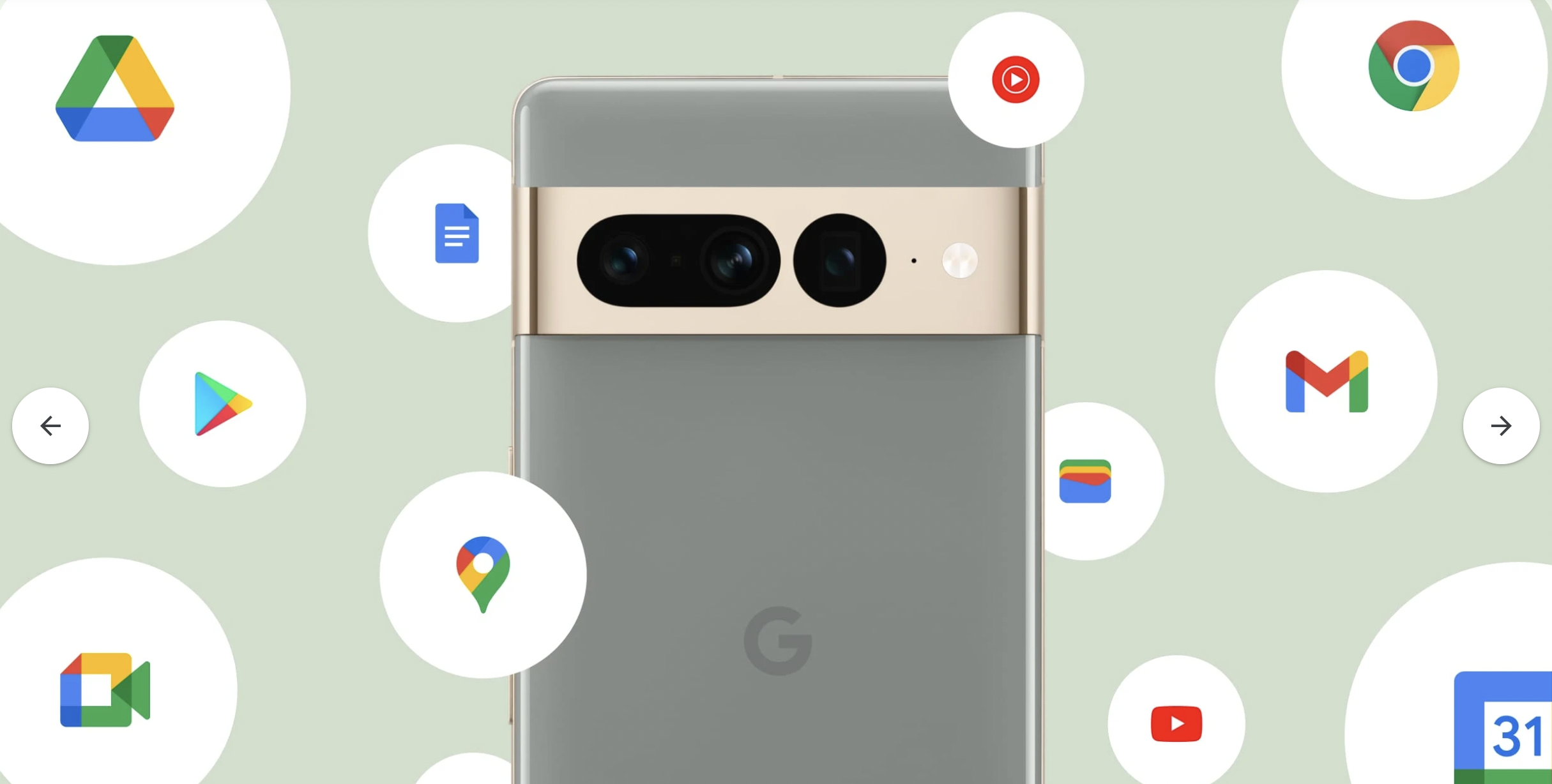 These days we all take pictures with our phones. And while the quality of phone cameras has increased dramatically in recent years, there is always room for improvement. The Google Pixel 7 is a game-changer in the camera phone world.
It is said to have a new feature, which is "unblur". This will allow you to improve any old photos, no matter how low-resolution. In this article, you'll learn more details about the Google Pixel 7.
What is the Google Pixel 7?
The Google Pixel 7 is a smartphone that is the successor to the Google Pixel 6 and was designed to compete with the Apple iPhone 14.
It comes with 4GB of RAM and either 32GB or 128GB of internal storage. The main camera is 50 MP Octa PD Quad Bayer wide, and the front-facing camera is 10.8 MP.
Google's Pixel 7 and Pixel 7 Pro phones offer some of the best camera packages. In addition, one of their most interesting new features is "unblur." It is supposed to use advanced technology to remove blur from faces in photos. It is supposed to work great in situations where, for example, the shutter speed was too slow, or the subject was moved too much.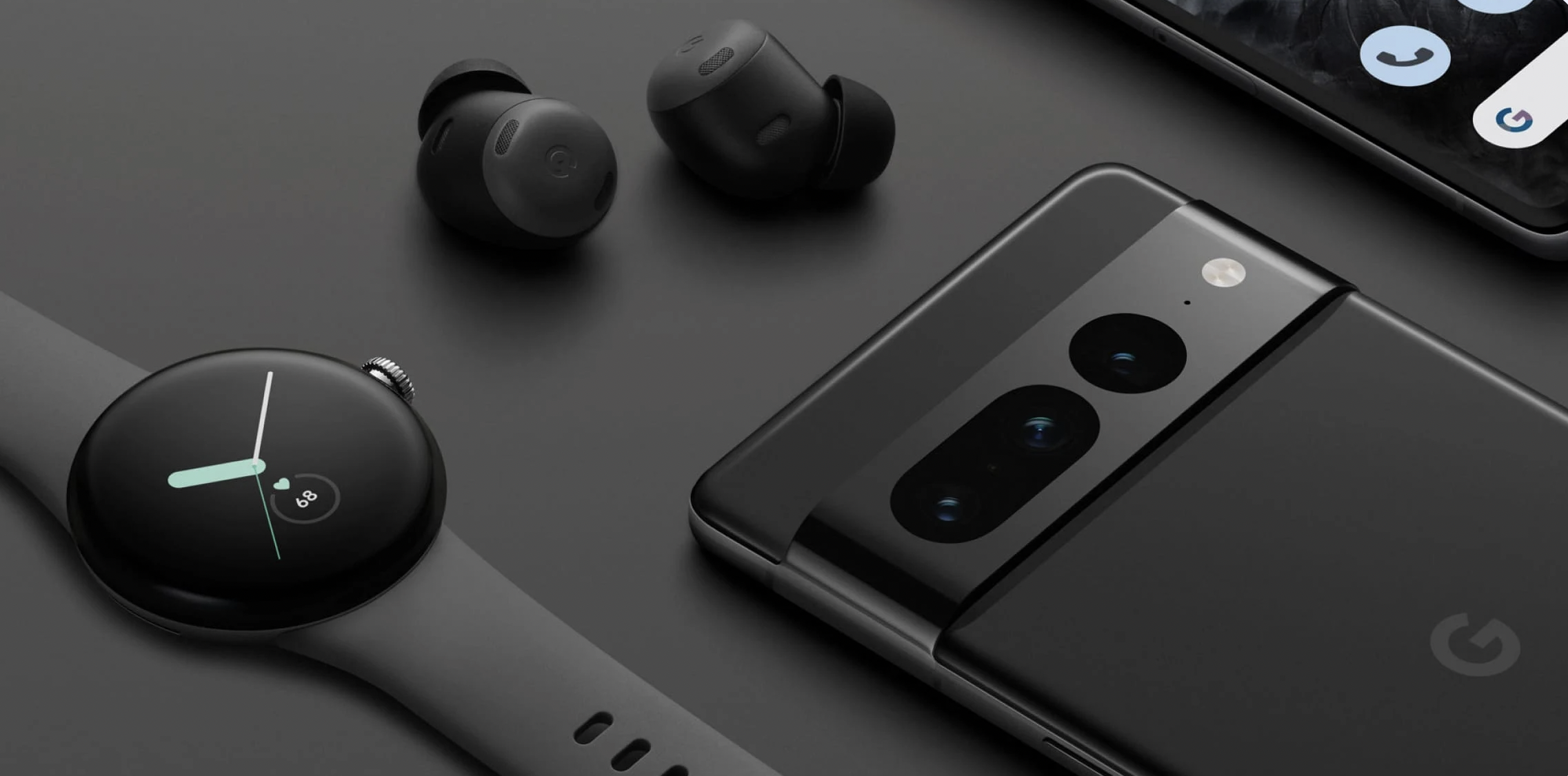 How does the Google Pixel 7 unblur photos?
The phone uses artificial intelligence to fix the blurriness in photos, and it can also improve the colors and contrast in photos. The phone has been available for pre-order since October 4th.
When looking at photos that are low resolution or have been taken with a low-quality camera, they often appear blurry. This can be frustrating, especially when trying to capture a special moment or preserve a memory. However, the Google Pixel 7 has a built-in feature that can unblur these photos.
To use this feature, open the photo you want to unblur in the Google Photos app. Then, tap the edit icon and select the "Sharpen" tool. You will see a slider that you can use to adjust the amount of sharpening applied to the photo. Move the slider to the right to increase the amount of sharpening and to the left to decrease it.
Once you are happy with the results, tap on the "Done" button to save your changes. Now you can enjoy your clearer, more detailed photo!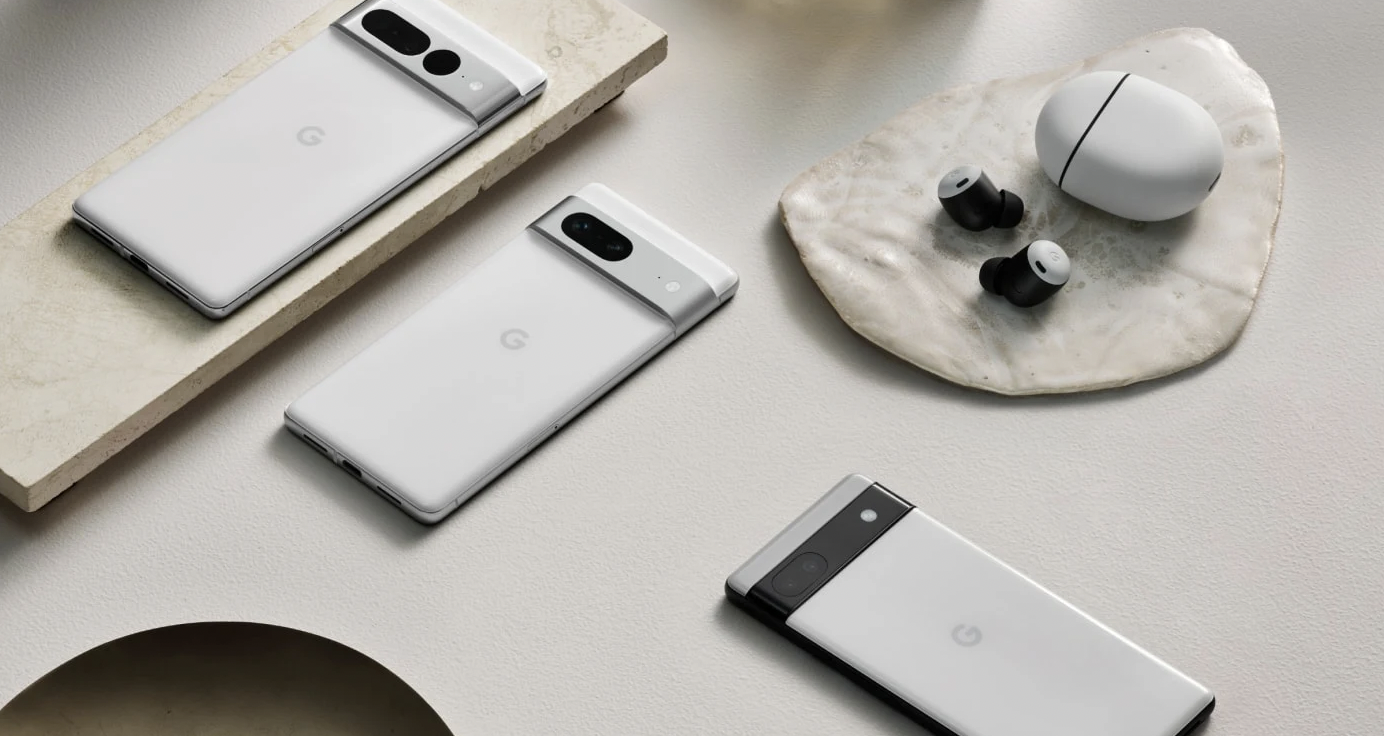 What are the benefits of using the Google Pixel 7 to unblur photos?
The Google Pixel 7 is a great tool for unblurring photos. It offers many benefits, including:

1. The Google Pixel 7 is quick and easy. All you need to do is select the photo you want to unblur and tap the "Unblur" button.

2. The Google Pixel 7 offers several editing features that can be used to improve the quality of blurred photos.

3. The Google Pixel 7 offers a user-friendly interface that makes it easy to use for anyone, regardless of their level of experience.

4. The Google Pixel 7 is an affordable option for those looking to improve the quality of their blurred photos.

5. The results are typically very good. The Google Pixel 7 uses advanced algorithms to automatically fix blurring caused by camera shake, motion, or low light.
6. You can batch-process multiple photos at once. This means you can quickly fix many old, blurry photos all at once.
7. The Google Pixel 7 is free to use. There are no subscription fees or charges for using the app.
So, as you can see, the Google Pixel 7 has a lot of advantages and is definitely worth your attention. However, what if we don't own one, but would still like to sharpen our old photos?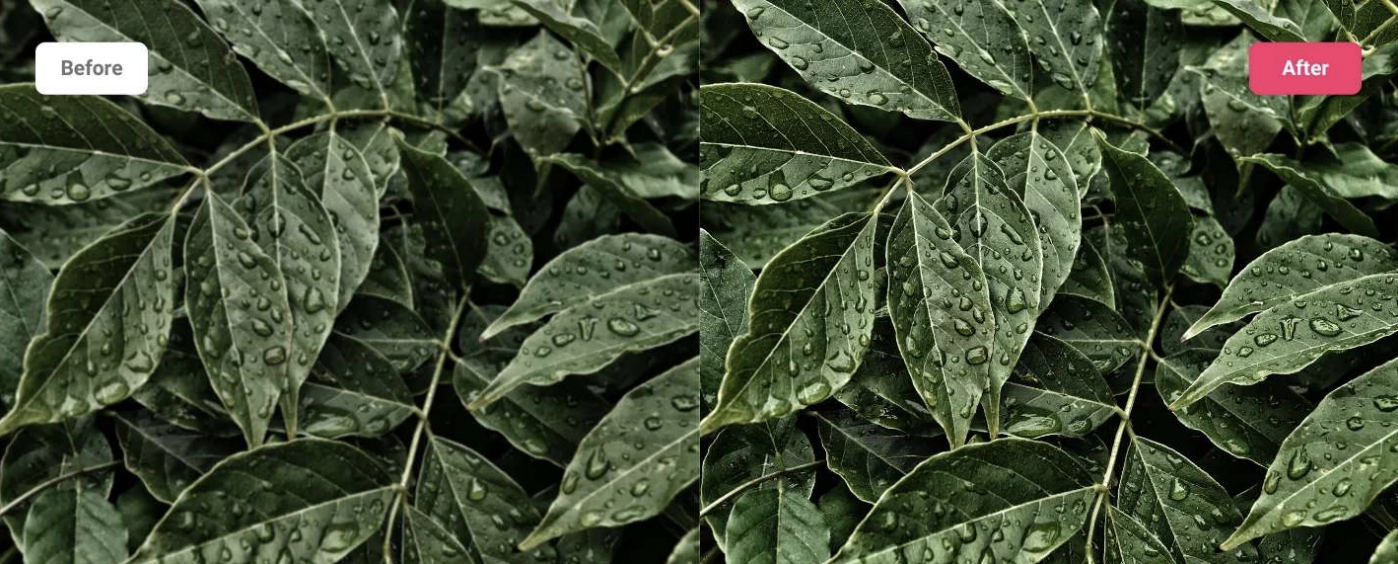 Alternative for Google pixel 7 - Deep-image.ai
Deep-image.ai (https://deep-image.ai/) is a website that offers an alternative to the Google Pixel 7 smartphone. With Deep-image.ai, users can upload their photos and have them automatically sharpened. The service uses artificial intelligence to process photos and remove any blurring caused by camera shake or movement.
With noise reduction and sharpening, there are noticeably fewer artifacts which means the overall effect is much better. Deep-image.ai use specially trained artificial intelligence algorithms to smoother uneven edges that appear while you enhance the picture. You can zoom in, remove artifacts or sharpen -with no quality loss.
Deep-image.ai is a service that has no limits on the number of photos that can be uploaded. The site also offers a number of features for advanced users, including upscale, background removal, or light correction.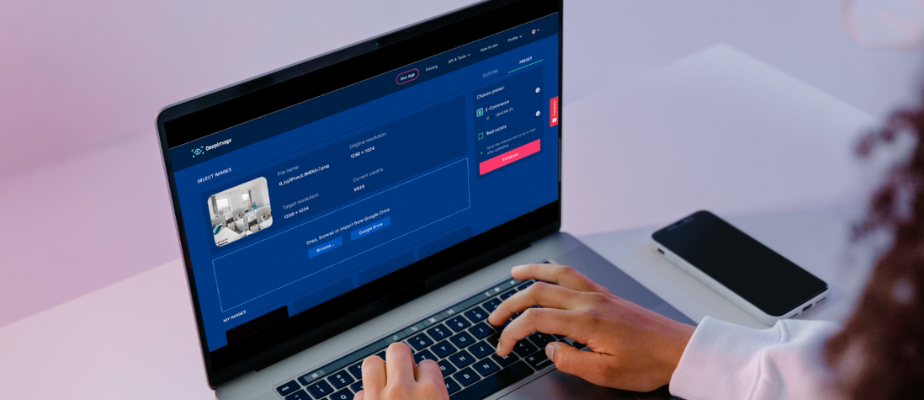 Conclusion
So there you have it - the Google Pixel 7 will disenchant all your old photos. Whether you want to up your photography game or just enjoy some memories, this new phone is worth a try. Remember, you can always also reach for alternative tools and get great results. Thanks for reading!