Sell a Failed Gift and Buy One of Your Dreams! - Prepare Photos for OLX, Amazon, Allegro or other marketplaces.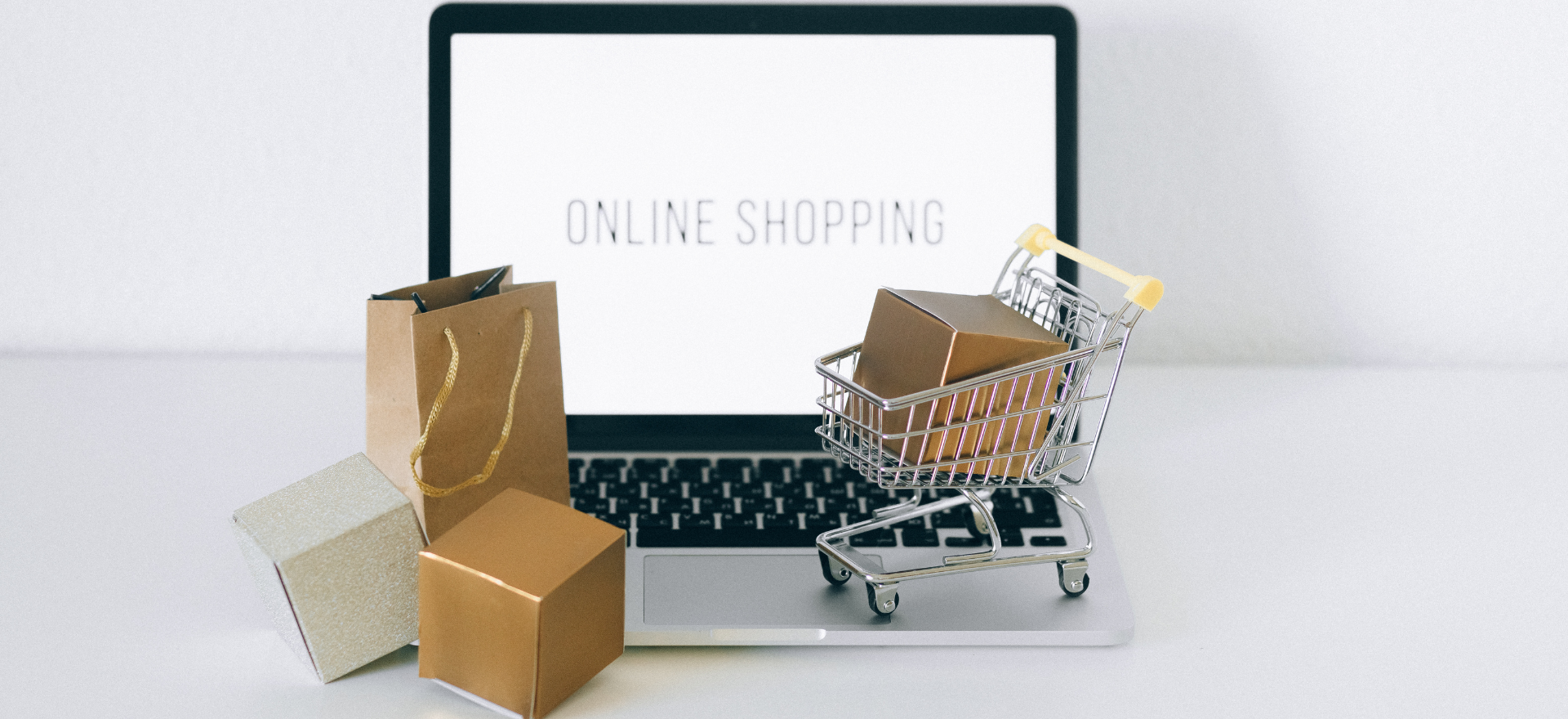 Have you ever received a gift that wasn't quite what you wanted? Or perhaps it was the wrong size, color or style? Maybe it was just something that didn't fit your lifestyle.
Whatever the case, there's a way to make some extra money off of that unwanted item and use it to buy something you really want.
This blog post will explore how to get the most value out of a failed gift by selling it on online marketplaces like OLX, Amazon, Allegro and more. We will also discuss tips for taking good product photos so you can get top money for your item.
Read on to learn more about making money off those unwanted gifts!
Sell a failed gift and buy one of your dreams
We all have that one gift that we really don't like or need. Maybe it's an ugly sweater from your well-meaning aunt or a book on a topic you're not interested in. Whatever the case may be, there's no need to keep a failed gift around if it's just collecting dust.
You can easily turn your failed gift into something you really want by selling it online. There are plenty of marketplaces, such as OLX, Amazon, and Allegro, where you can list your unwanted items and make some extra cash.
Not only will you get rid of a failed gift, but you'll also have the opportunity to buy one of your dreams! Whether it's that new book you've been wanting or a ticket to your favorite band's concert, use the money from selling your failed gift to treat yourself to something special.
How to sell on marketplaces
When you list an item on a marketplace, you must take high-quality photos showing it in its best light. You also need to write a detailed description that accurately reflects the condition of the item.
To get started, clear out some space in your home and set up a photo area with good lighting. You can use a tripod to keep your camera steady, or prop the camera up on a stack of books. Once you have your photo area set up, take some practice shots of different items so you can get a feel for how to best photograph them.
Next, it's time to start listing your items! When you create your listing, be sure to include several quality photos and an accurate description. Be honest about any flaws or damage, as this will help avoid any issues later on. Once your listing is up, promote it through social media and other channels to help get the word out.
Selling on marketplaces can be a great way to declutter your home and make some extra cash. With just a little effort, you can turn your unwanted items into cash that you can use to buy the things you really want!
In previous articles, we have described in detail the requirements of each platform for product images:
And much more! You can find all articles on our blog-> https://deep-image.ai/blog/
AI photo enhancement
If you have a photo that you think could be improved with some AI enhancement, you can do a few things to make it look its best.
First, consider what kind of improvement you want to make. Do you want to change the color or tone of the photo, or add or remove elements? Once you know what kind of changes you want to make, there are a few different ways to go about making them.

If you want to change the color or tone of your photo, one option is to use an app like Adobe Photoshop Express. With this app, you can make basic edits like adjusting contrast and brightness and more advanced edits like changing the color balance.
AI photo enhancement is an easier way to correct your photos. It's a fully automated process, so you don't have to worry about any parameters.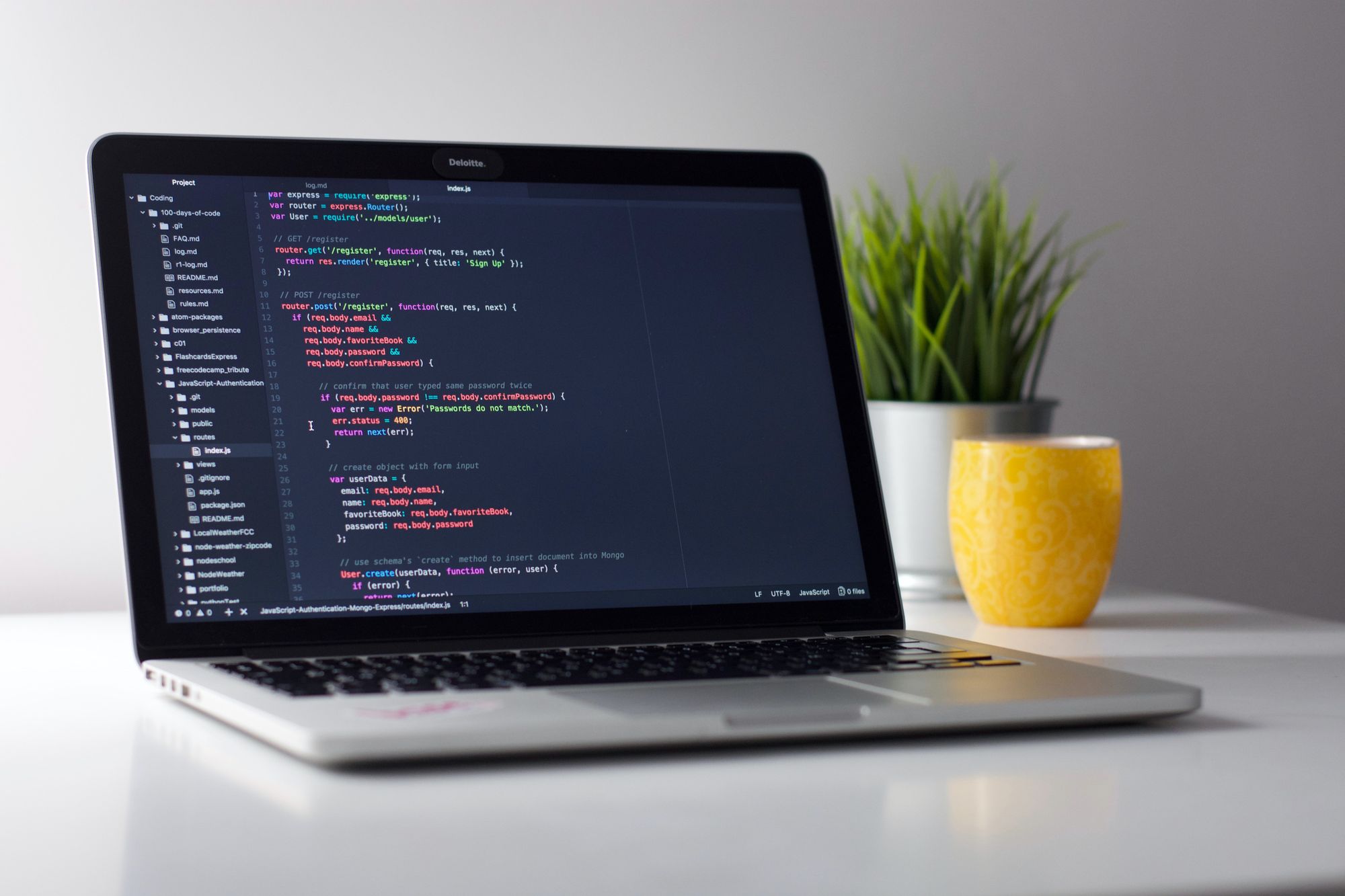 What is deep-image.ai?
Deep-image.ai offers fully automated image enhancement experience. It is a tool that allows you to remove background from any image with just a few clicks. It is perfect for selling products on online marketplaces such as OLX, Amazon, or Allegro. With deep-image.ai, you can easily create high-quality product photos that will make your listings stand out from the competition.
With Deep-image.ai, you can automatically improve the sharpness of photos caused by out-of-focus issues and improve the quality of pixelated images or images resized with a bicubic filter.
The application offers also HDR & Light Enhanced. It can be done with 3 types of enhancements: light, color and white balance, allowing you to get even better results on images.
The tool is powered by a deep learning algorithm that can accurately identify and remove the background of an image.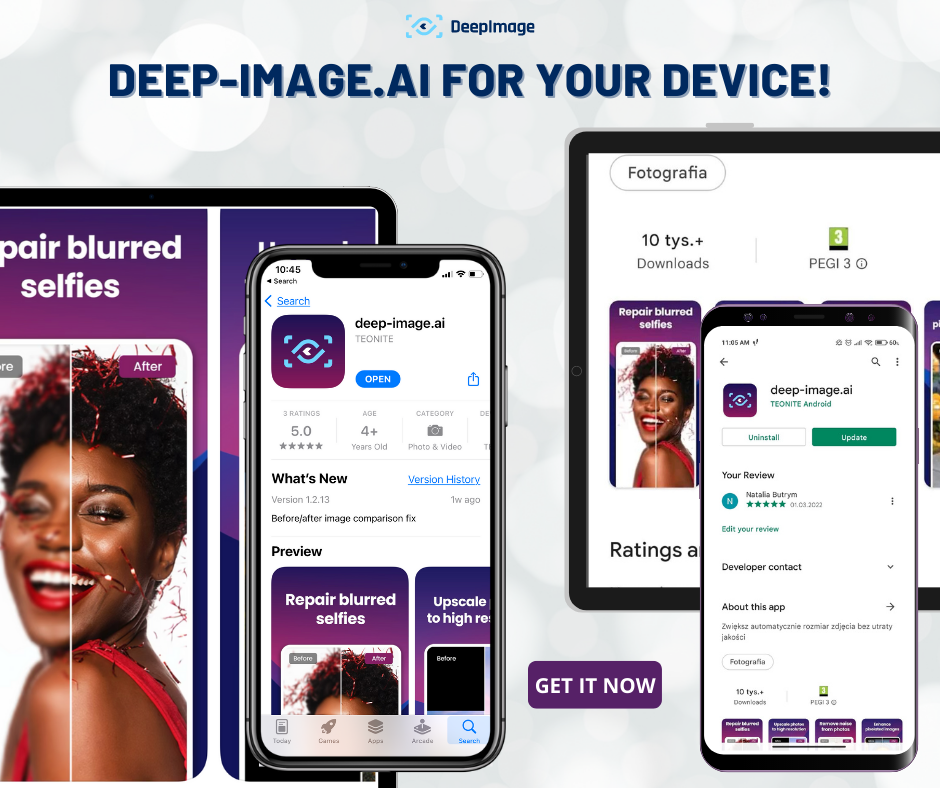 How to use deep-image.ai to fix your Christmas gift photos
If your Christmas gift photos are a bit of a mess, don't worry! Deep-image.ai can help you fix them up so they look their best. Here's how:
Choose the photo you want to fix from your computer or phone.
Upload the photo to deep-image.ai.
Use the editing tools to improve the photo's composition, brightness, contrast, etc.
Save the edited photo and then upload it to your chosen marketplace.
It's very simple! With just a few clicks you can get really good-quality pictures of your products. This will ensure you sell at a profit.
Conclusion
Selling a failed gift and replacing it with the one of your dreams can be a great way to turn an unfortunate event into something positive. We hope this guide has given you some insight into how to prepare photos for online marketplaces like OLX, Amazon, Allegro, and others.
With the right images and descriptions in place, you can quickly find buyers interested in what you offer. So go ahead and make that perfect purchase today!